keyboard_arrow_leftListe des offres
Tech Lead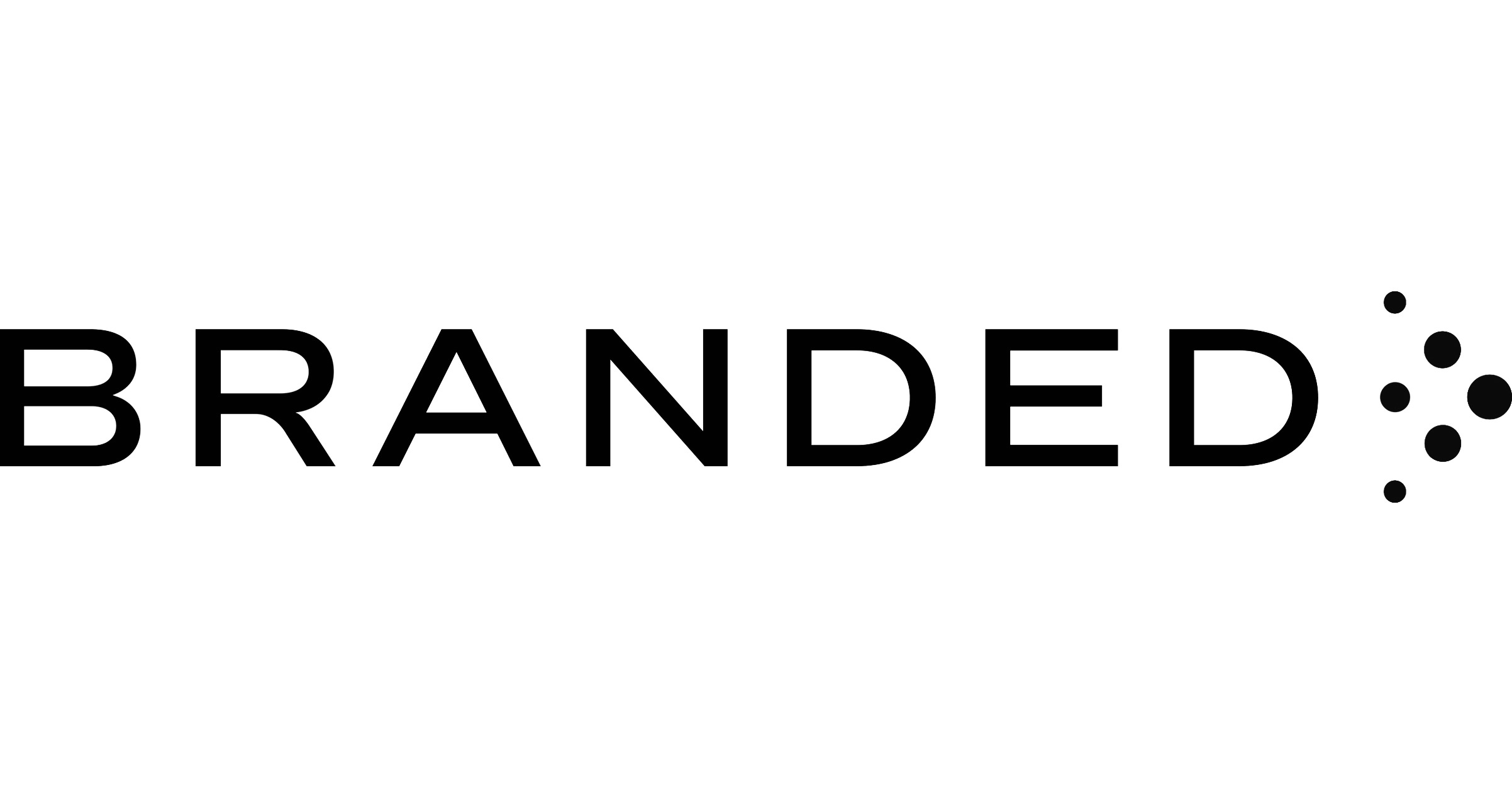 50 - 250 salariés
Paris
Go
JavaScript
DevOps
Python
Tech
2 - 5 ans
COMPANY
Description : Branded is a tech-led, data-driven company who offers web applications to e-commerce businesses that automate and streamline processes in order to drive sales and performance.

Foundation : 2020

Business model and industry: SaaS & e-commerce

Members : 200+

Location : Paris
__________________________________________________________________
MISSION
At BRANDED, we're building a next-generation consumer products company that transforms online businesses into massive global brands. Since our founding in late 2020, we've built a portfolio of over 30 amazing brands, quickly becoming a Top 20 Seller on Amazon. Fueled by the international operational expertise of leaders from Lazada, Amazon, Alibaba, P&G, Mars, L'Oréal, SoftBank, and Goldman Sachs - BRANDED is the ideal partner to accelerate a marketplace brand's global growth. Our applications leverage big data and machine learning algorithms to highlight market opportunities and predict and identify trends to set e-brands for success.
Join us at the forefront of the revolution and take your career to the next level! We hire talented individuals who raise the bar.
As a tech lead, you will be responsible for the design and delivery of systems to enable our business' growth. You will be reporting directly to our Director of Engineering and interacting with product managers and data analysts to define requirements and then design technical solutions. You will lead a small squad of developers to deliver the systems in our DTC/CRM, marketplace performance or brand acquisition projects.
What you will do
Be responsible for building, delivering and maintaining complex applications involving backend, data and cloud technologies

Lead a small squad/team of developers and coordinate projects with analysts and other engineers in the organization

Report and communicate project progress to stakeholders

Make key technology and architecture/design decisions

Be responsible for the stability of your launched systems

Share your knowledge and best practices across the team
_________________________________________________________________
REQUIREMENTS
A bachelor's degree in engineering

A demonstrated ability to communicate effectively both verbally and in writing

At least 5 years of professional experience building (web) applications

At least 2 years of professional experience leading a team of developers

Proven experience programming and testing backend applications in multiple languages (Javascript, Python, Go, ...)

Previous experience with cloud native development and deployment. (Docker, K8S, GCP, AWS, ...)

Previous exposure to Kubernetes and/or Docker

Previous exposure to data engineering problems

Experience with the CI/CD of web applications

Ability to work in a team environment and be autonomous on development tasks
Offres similaires
Chef de projet R&D 2.1

chez nfinite
---
Plateforme d'édition de contenus visuels 3D photo-réalistes.
---
Lead Engineer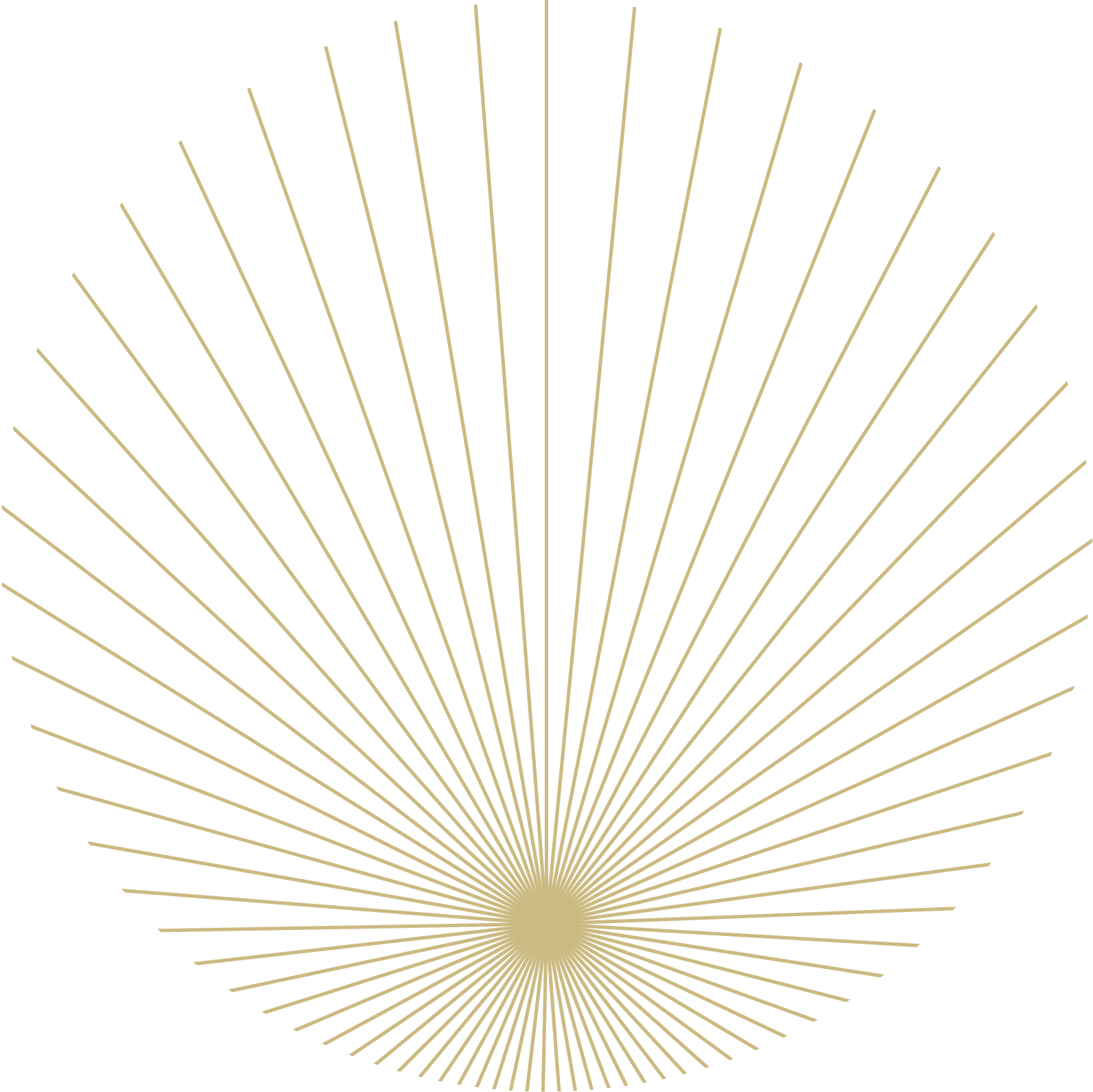 chez Entreprise anonyme
---
Un des leaders mondiaux du marché de l'acquisition en ligne avec plus de 350 marques clientes dans le monde. Cette entreprise développe une solution permettant aux marques de créer des campagnes automatisées dans 26 langues, de les piloter ou encore de créer des landing pages
---
Lead Frontend Engineer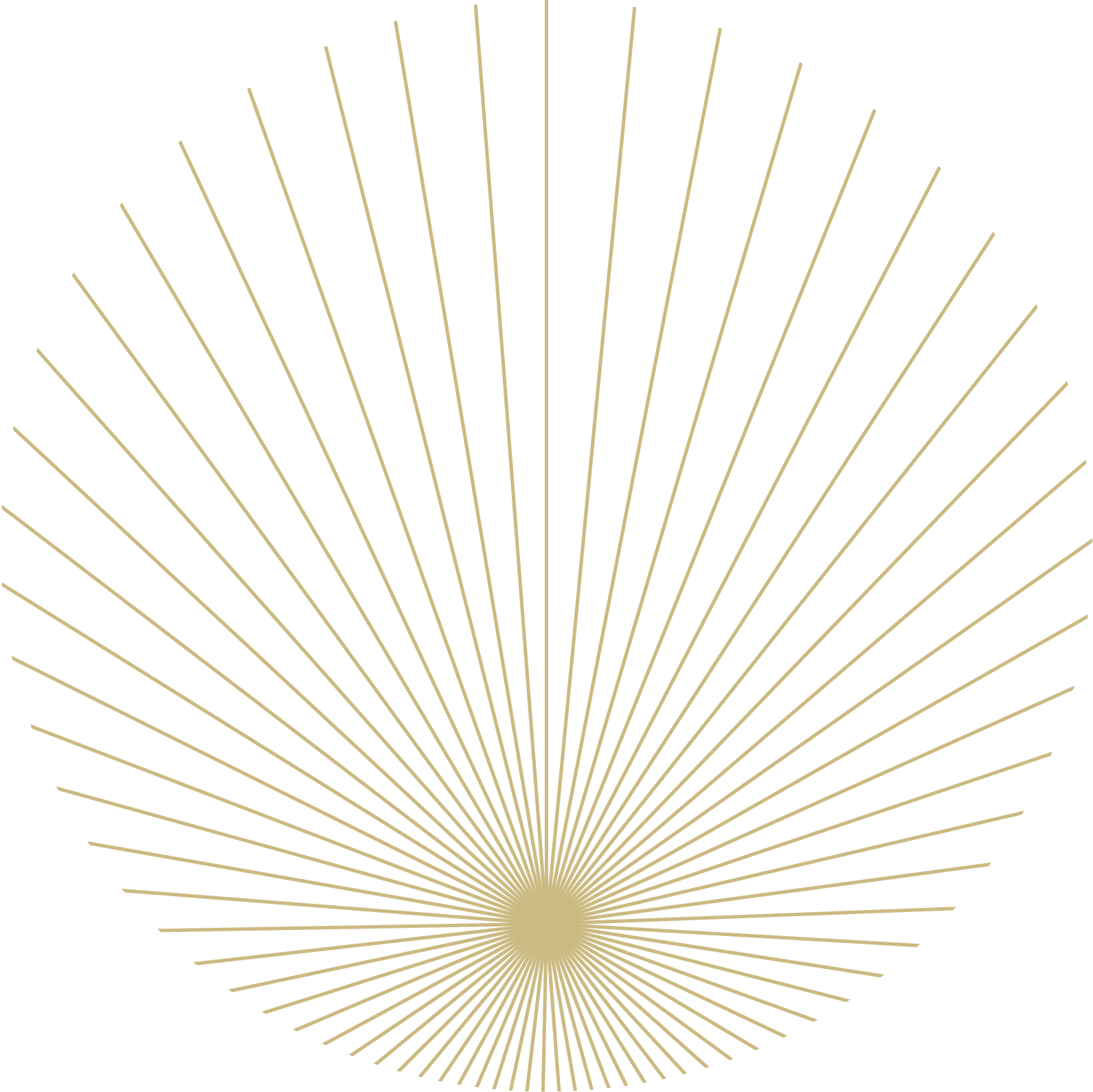 chez Entreprise anonyme
---
Un des leaders mondiaux du marché de l'acquisition en ligne avec plus de 350 marques clientes dans le monde. Cette entreprise développe une solution permettant aux marques de créer des campagnes automatisées dans 26 langues, de les piloter ou encore de créer des landing pages
---