keyboard_arrow_leftListe des offres
Senior Product Designer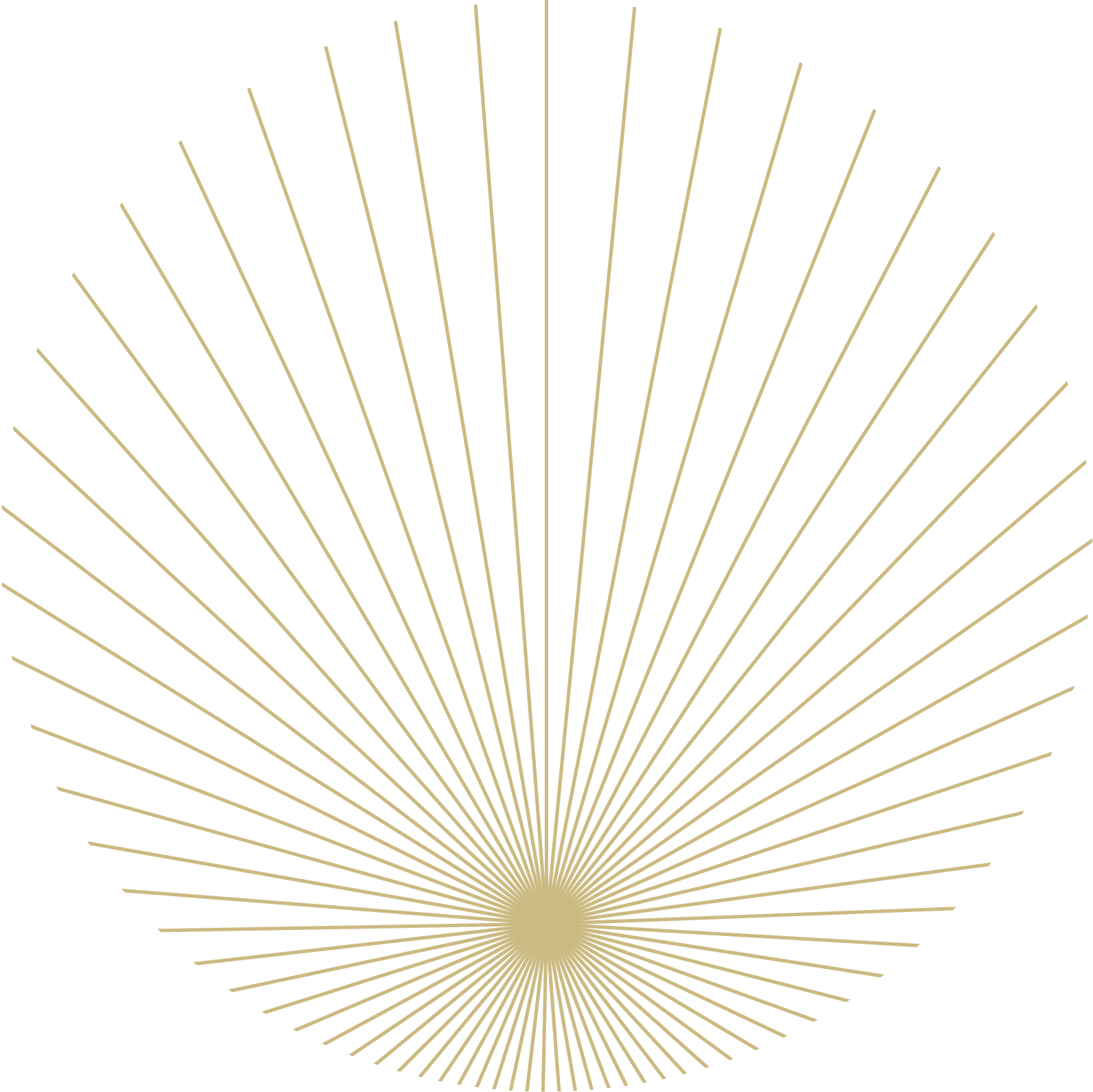 15 - 50 salariés
Paris
60k - 70k €
Produit
5 - 10 ans
Context

This SaaS editor is a growing company of 50 people (15+ nationalities) based in Montreuil.
Their clients are located in more than 20 countries, with several tax administrations, major banks and insurance companies. Their solution helps to fight financial crime, money laundering, and cyber threats.
Their software notably helped the International Consortium for Investigative Journalism (ICIJ) reveal the scandal of the Panama Papers, and is used by the Attorney General of New York to fight human trafficking.
As a Product team, their goal is to empower analysts and investigators to explore massive networks of data to identify patterns symptomatic of criminal activities such as fraud or money laundering.
They follow Agile methodologies and they are organized in squads. Each squad is responsible for a strategic goal and is led by the triad: the product manager, the product designer and the tech lead.
With the company growth, the Design chapter is evolving: they now rely on a Design System, and plan on scaling their prototyping and user research activities.
You will interact on a daily basis with Design, Product Management, Engineering and Customer Success teams, and will work under the responsibility of the Head of Design.
Responsibilities
As a Senior Product Designer, you will join a squad and be part of the Design chapter. Your main responsibilities :
As part of the triad you help run the problem definition and solution discovery process, and collaborate with all squad members from discovery to delivery of the solution.

You identify, together with the Product Manager and the Tech Lead, dependencies between design, product, and tech choices, to build robust solutions.

You lead the solution design from early low fidelity artifacts (flows, wireframes, blueprints) to final high-fidelity screen-flows.

You identify research opportunities and run research campaigns (usability tests, interviews, etc) with your squad.

You participate in the governance and maintenance of the Design System. You design and implement new components in the Design System library.

As a senior member of the Design chapter, you support and coach your fellow Product Designers in their work.

As a senior member of the Design chapter, you are a driving force in its transformation: you experiment and contribute to the improvement of the Product Design practices, and you participate in strengthening the design culture in the company
Profile
At least 7 years of work experience as a Product Designer or similar role in a software company.

You have proven experience with complex application design.

You are able to prototype and quickly test new solution ideas, starting with paper sketches

You are comfortable working with Figma to produce UI components and high-fidelity mockups.

You are fluent in English to communicate both with the team and the users. A plus if you have a working command of French.

A plus if you have experience working in a B2B environment.
Company's culture and benefits
This company is a dynamic international team of more than 15 nationalities (they use English for all internal communication). They value diversity, kindness and candor. Their employees know it's OK to ask for help, and they put much effort into providing opportunities to learn and grow through training and coaching. They also look for time to come together for fun and activities.


Benefits
Remote work friendly

Paid leave: 5 weeks per year + 3 weeks of RTT

Salary grid based on role & seniority only

Free health insurance package

Sponsored nursery beds

50% of transit pass

Lunch vouchers

Free snacks & beverages

Yearly company retreat
Offres similaires
UX/UI Designer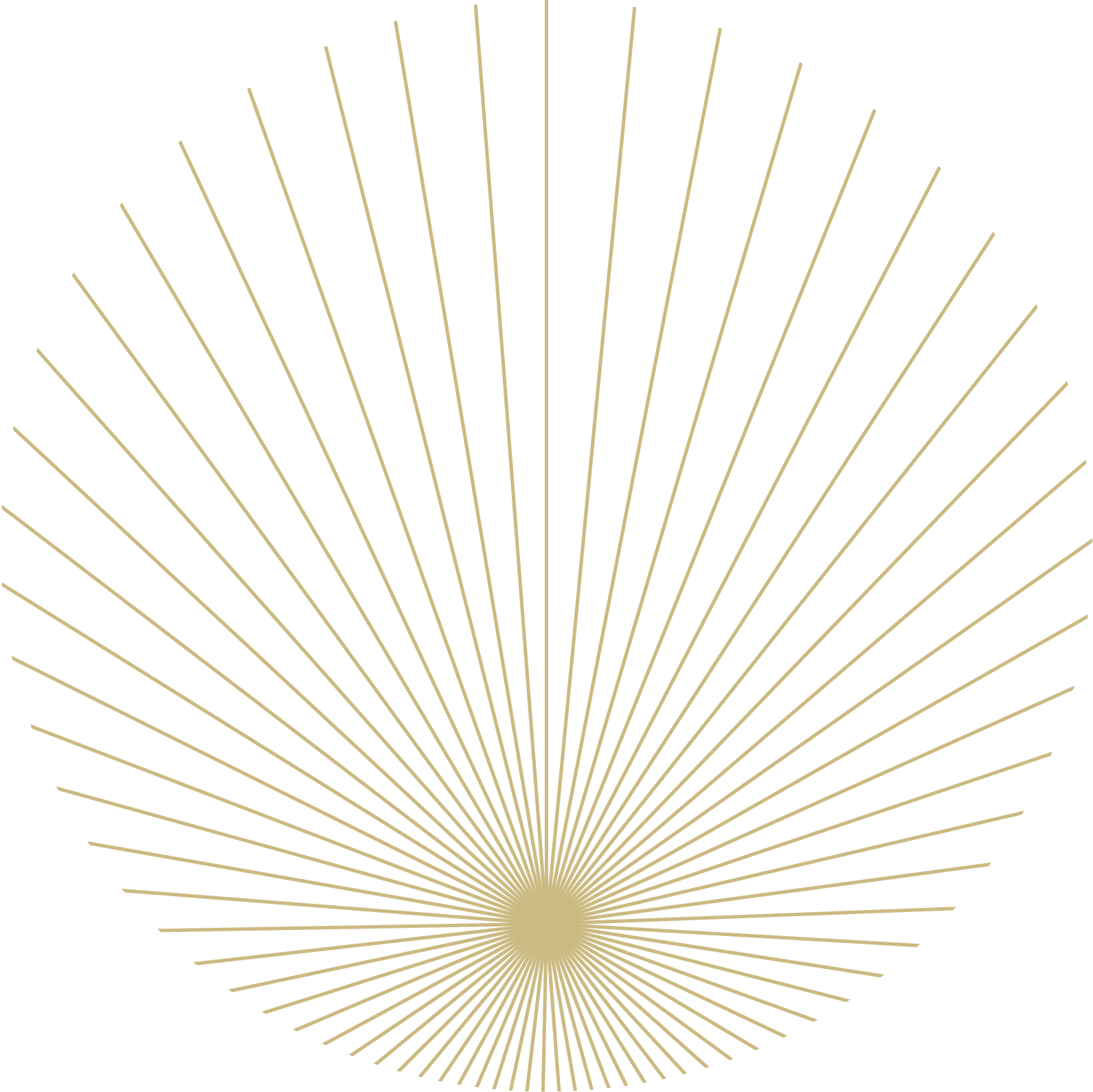 chez Entreprise anonyme
---
App mobile française comptant plus de 3 millions d'utilisateurs
---
Lead Product Manager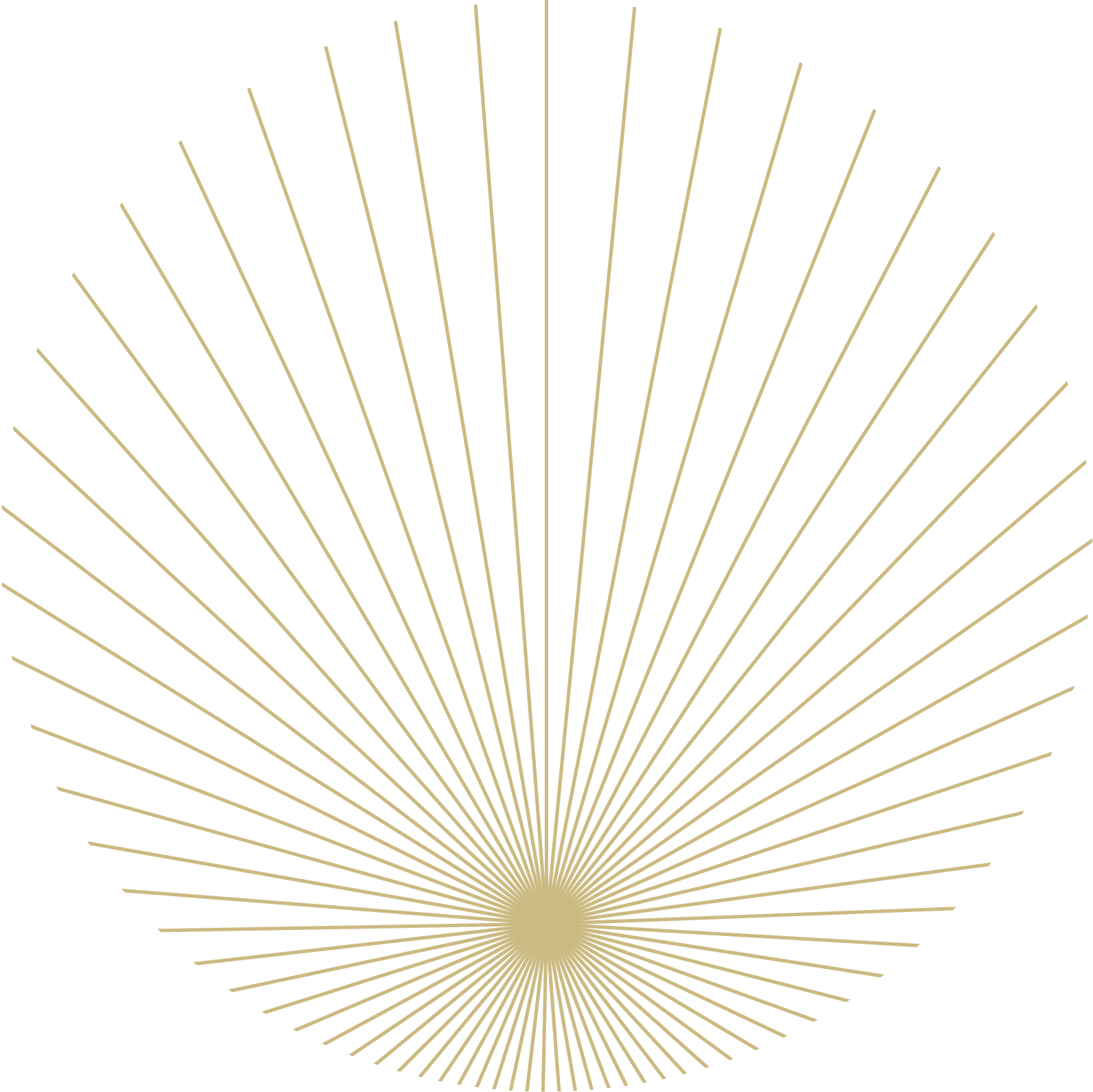 chez Entreprise anonyme
---
Entreprise spécialisée dans la vente B2C de pièces automobiles
---
Product Owner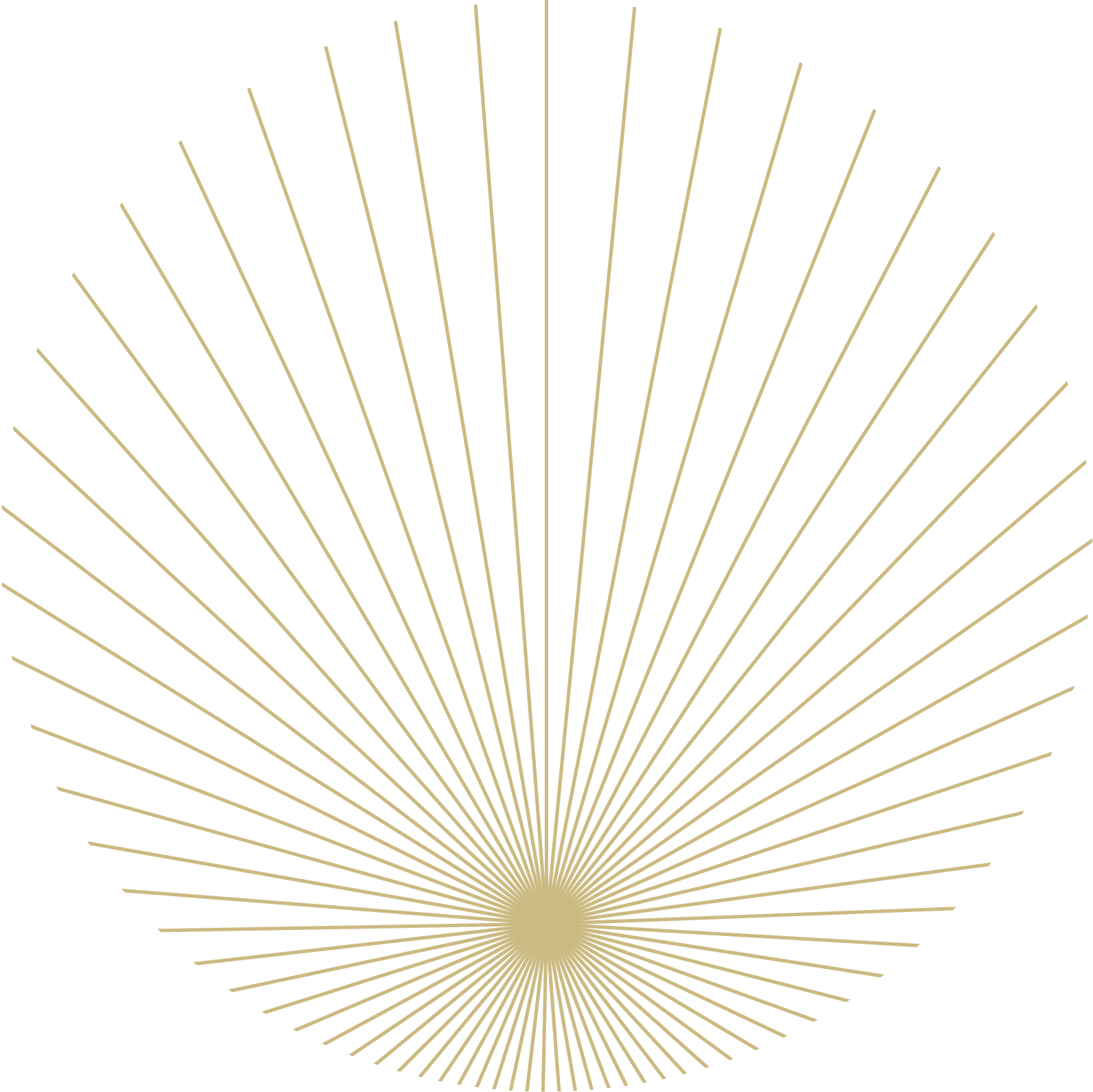 chez Entreprise anonyme
---
Entreprise spécialisée dans la vente B2C de pièces automobiles
---