keyboard_arrow_leftListe des offres
Seller Relationships Manager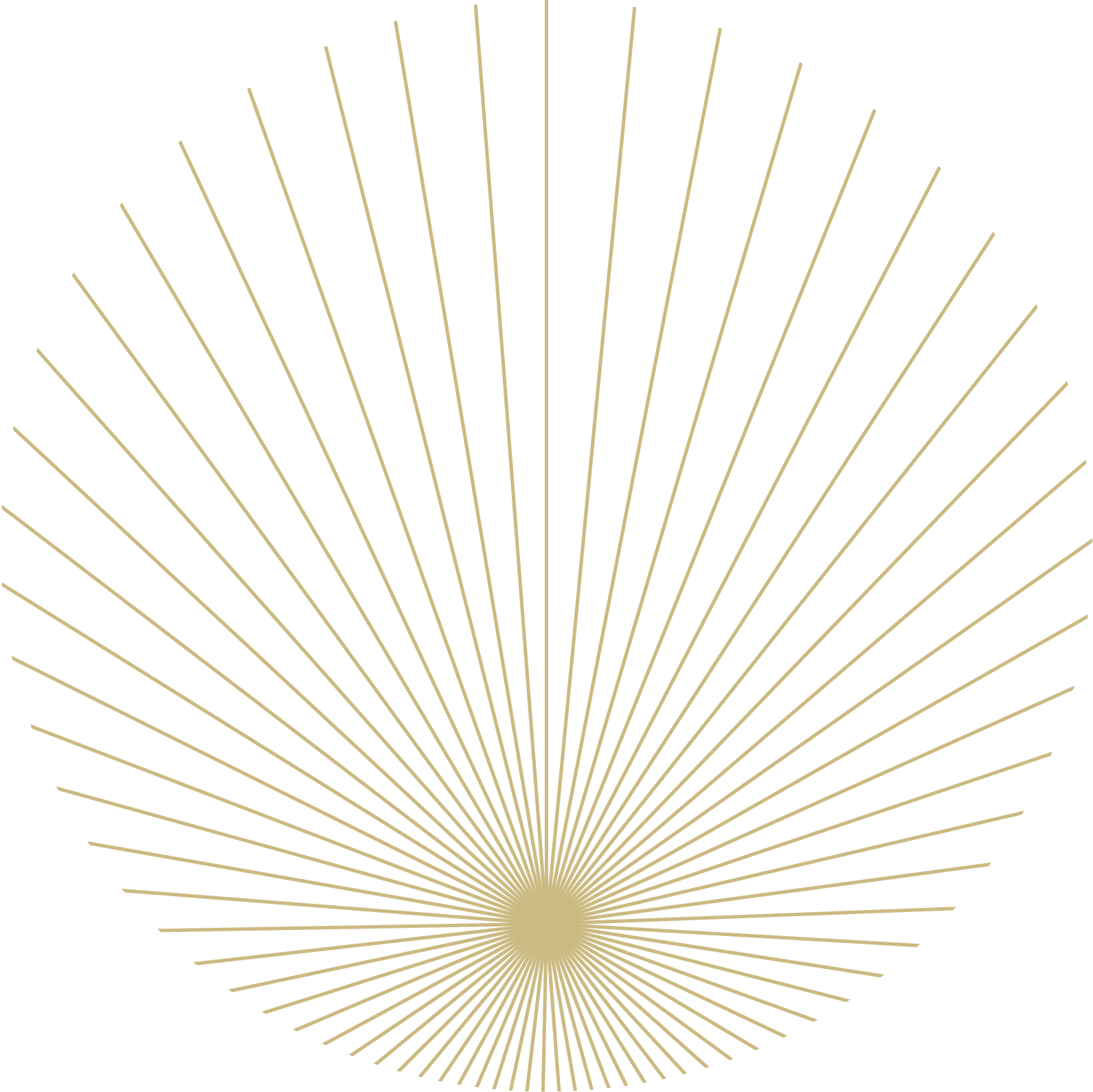 15 - 50 salariés
Paris
Remote
Sales
2 - 5 ans
5 - 10 ans
1. Opportunity
Context
Bits is on a mission to create the most entertaining collectibles trading experience by reinventing the way people manage and grow their passion.
We make it safe and fun for buyers and sellers to engage and seamlessly trade through our live video auctions marketplace.
What it's all about
⭐ Be the Seller Relationships Manager for Bits in France, in charge of engaging with Bits' community of sellers, making sure they have the best experience possible with Bits and continuously grow their sales
You will shape the way we manage and animate hundreds of sellers; using all levers to grow their business while improving their operational excellence and protecting the customer experience

The community of sellers is a critical part of Bits' ecosystem, with hundreds of sellers actively running numerous shows on Bits and providing our users with a great variety of items, prices and live experiences

This is an opportunity to join a fast-growing customer-led, mobile-first business where much is still to be defined and built. You will grow as the company grows </aside>
You'll be among the first to join the French Commercial team, working directly with Thibault (Country Manager France) and will regularly engage with the Ops team, Category Managers and Marketing team.
---
2. Role & Responsibilities
We're looking for passionate personalities committed to:
Define the seller engagement strategy, devising initiatives to grow long tail sellers' sales & engagement

Engage a community of sellers through mass communications channels (e.g. Discord, Whatsapp, emailing, etc.)

Grow our mid-tail vendor base into key accounts

Work with the Ops and Product teams to improve sellers' experience

Run data analytics to better understand what works and what does not

Lead the execution of our marketplace monetization strategy
---
3. Key Requirements
You are comfortable working in a fast-paced environment and take ownership of your objectives

You have strong communication skills (written in particular)

You like devising processes & implementing them

You are structured and detailed-oriented in your ways of working

You are good with numbers and are able to generate insights from data

You are a problem solver and love to find new and better ways to reach targets

You are good at relationship building and management

You know how to identify pain points and collaborate with other teams (Ops, Tech) to constantly improve the seller experience on Bits

You like autonomy and flexibility but you know when to ask for help and guidance to get things done

You speak French & English with professional efficiency

Have 2 to 4 years of work experience, preferably in a fast growing start-up or established B2C/C2C marketplace

Have experience with seller management
---
4. What's in it for you ?
Key role in scaling Bits' commercial development

Attractive salary + equity

Healthcare plan reimbursement at 100%

Commute costs reimbursement at 100%

Tailor-made remote policy, according to your needs
We are based in Paris, at WeWork Coeur Marais, but we are completely flexible regarding remote work. If you plan to work anywhere in France, the company will ensure you regularly come to Paris to stay in touch with the team here!
---
5. Hiring Process
This is an important hire for Bits and we want to make sure that
We get to know you well, understand your motivations and ensure you will flourish at Bits

You have the opportunity to meet your team throughout our recruitment process and ensure there is a mutual fit
To that end, we would like you to meet will the key stakeholders you'd be working with:
First interview with our Talent Manager Marlene (30 min)

Interview with Thibault, Country Manager France (approx. 45 min)

Interview with Vincent, Head of Experience (approx. 30 min)

Interview with Raphael, COO (approx. 30 min)

Interview with Kevin, co-founder (approx. 15 min)
Offres similaires
Pre-Sales Engineer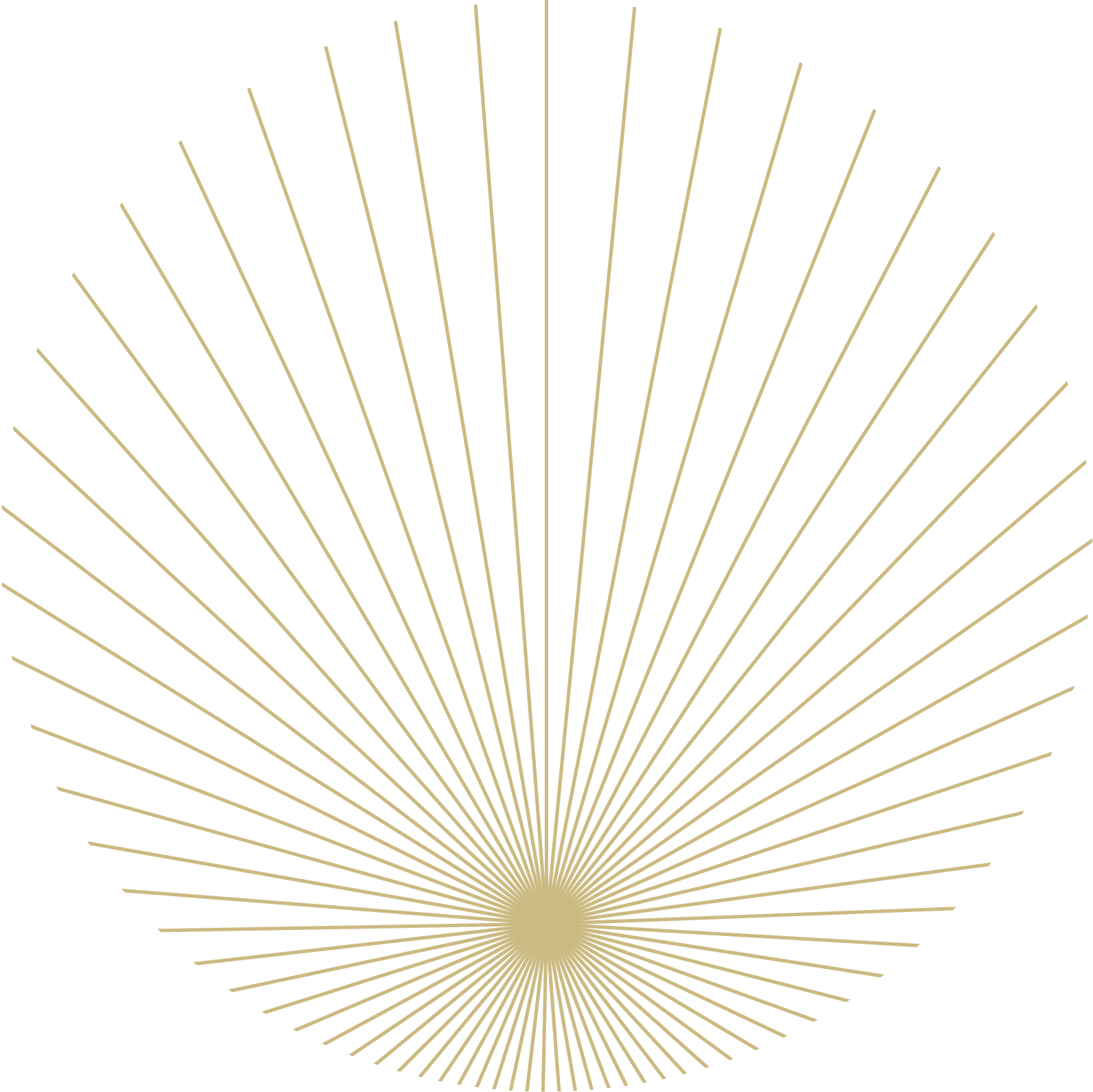 chez Entreprise anonyme
---
Edition d'un EDR dans le domaine de la cybersécurité
---
CRM Manager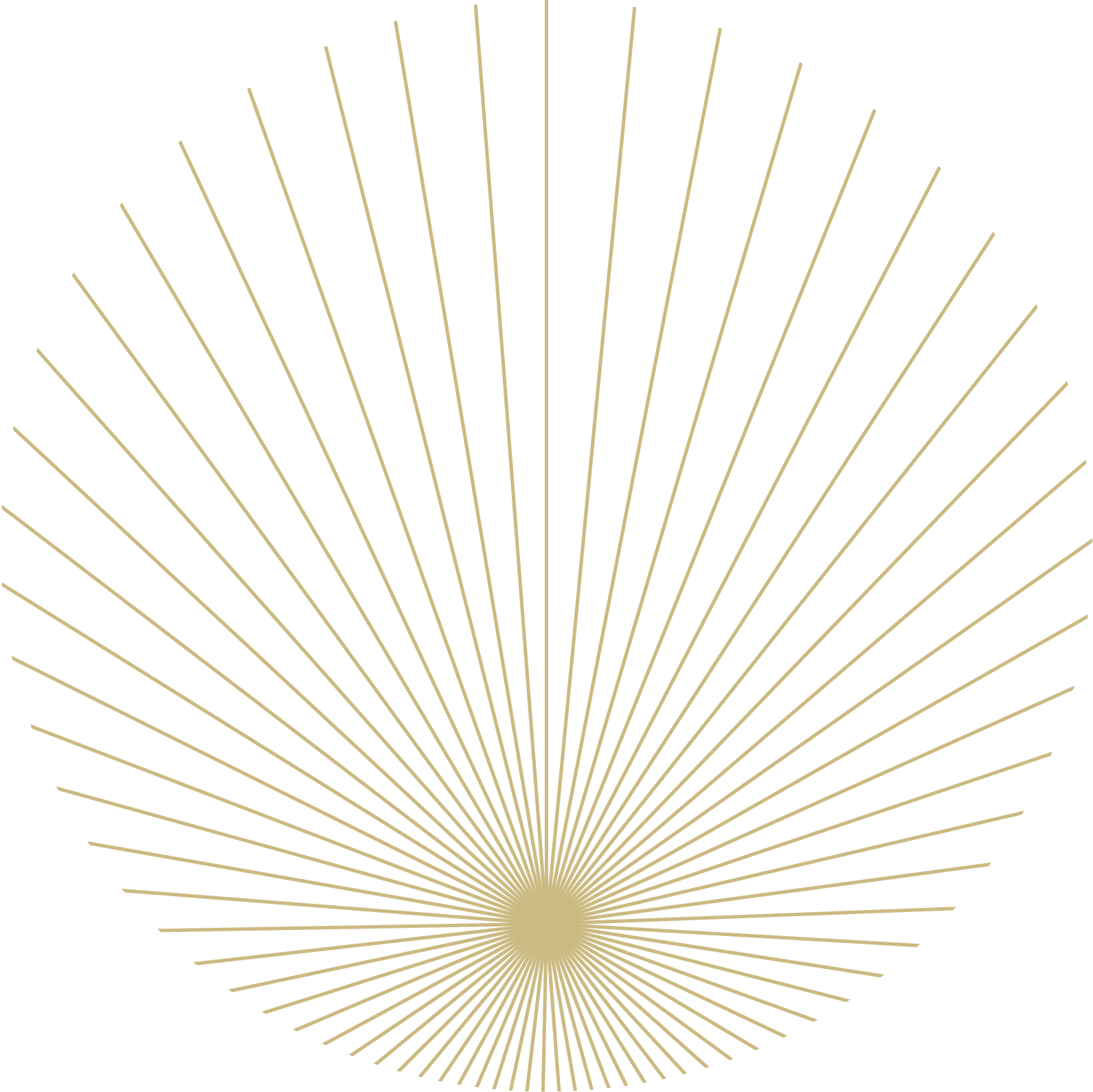 chez Entreprise anonyme
---
Le spécialiste des paniers de fruits et légumes bio et de saison sauvés du gaspillage alimentaire.
---
Ingénieur Commercial Grands Comptes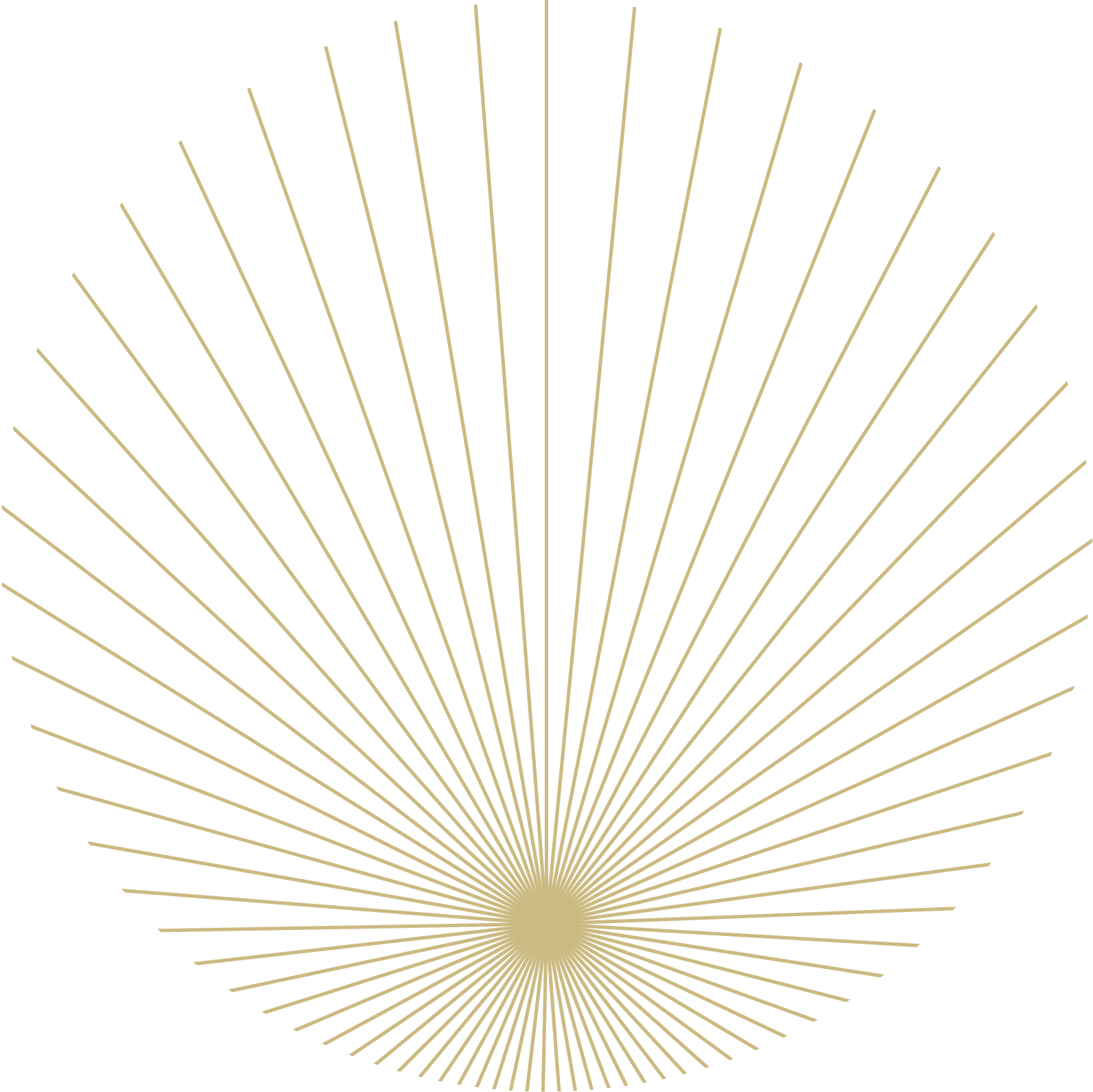 chez Entreprise anonyme
---
Plateforme d'adoption digitale pour permettre aux collaborateurs de prendre rapidement en main les nouveaux logiciels déployés au sein des organisations
---