keyboard_arrow_leftListe des offres
Remote Office and Engagement Specialist - Start date September 2022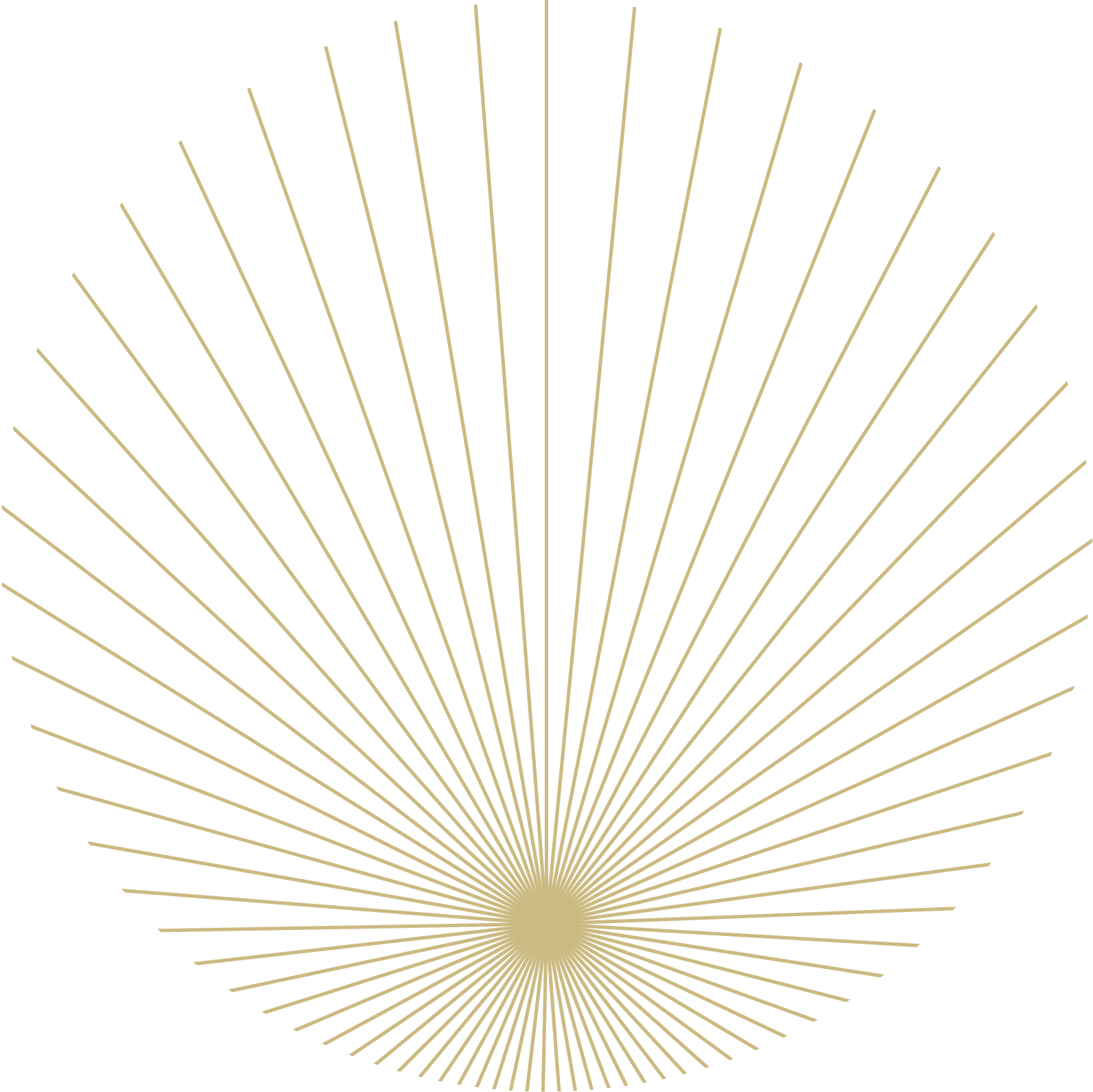 15 - 50 salariés
Paris
Remote
Opérations
0 - 2 ans
35k - 40k €
ENTREPRISE
Description : Wildsense is on a mission to build a wilder world. Their aim is to restore & protect 1% of the planet by 2030.

Année de création : 2020

Coeur business : GreenTech

Taille : 15 personnes

Localisation : Asnières-sur-Seine - Remote
---
MISSIONS
🌿 Wildsense
Wildsense is on a mission to build a wilder world. Our aim is to restore & protect 1% of the planet by 2030. Founded in 2020, Wildsense certifies high-quality restoration projects to make them eligible for funding on the voluntary carbon markets. We are a remote-first company with offices in Paris metropolitan area and hiring worldwide.
💡 Job brief
We are looking for a Remote Office and Engagement Specialist to boost our employees' experience and optimize Wildsense's work environment. Your responsibilities will go from coordinating on-site and remote company events, facilitating internal communication initiatives to general administrative and HR support. Ultimately, the Office Manager should be able to ensure the smooth running of the office and help improve company procedures and day-to-day operations.
🎯 Responsibilities
Collaborate with key stakeholders to amplify the company's culture and translate the strategy and vision into initiatives and communications that motivate and engage

Support the planning and execute virtual, on-site, and off-site events to promote employee engagement and help employees feel connected

Look up creative ways to engage, recognize and communicate with the team

Research industry trends and news to create internal communication supports and newsletters to share with the team

In direct collaboration with the People team, assist onboarding for new joiners, support various administrative tasks, create contracts and keep a record of legal and compliance documents.

Supporting Wildsense team members in all aspects of virtual office life: Managing the team calendar, coordinating and scheduling internal and external meetings, etc.

Liaise and manage contracts with facility and office vendors, service providers, and office lease

Serve as the point person for office manager duties including maintenance, mailing supplies and equipment; address employees' queries regarding office management issues

Take on ad hoc projects related to the company's mission
🌱 Wildsense - Who we are
We roll up our sleeves 💪 We love a good challenge! We find hope through action.

We're adaptable. ⚡ "It is not the strongest of the species that survive, nor the most intelligent, but the one more responsive to change." ~ Charles Darwin

We build for scale. 🧱 Our systems and communication are simple, scalable, and transparent.

We give a damn! 👐 We care about nature, each other and our work.
⚙️ Recruitment Process:
Screening call with HR - 30 min

Case study - 1 to 2 hours

Call related to job with the hiring manager - 45 min

Last step - getting to know our founder -30 min
---
PROFIL RECHERCHÉ
💪 Requirements and skills
Bachelor's degree or equivalent required. HR and Communications majors are highly preferred

At least one year of experience in a corporate position (internships and apprenticeships included). Any experience in HR or internal communications is highly appreciated.

Fluency in French and English

High interest in environmental and social issues

Attention to detail and problem-solving skills. Please include the square root of 81 at the bottom right of your CV.

Curious mindset and a creative approach to developing new subjects

Strong organizational and planning skills in a fast-paced environment
Offres similaires
Accountant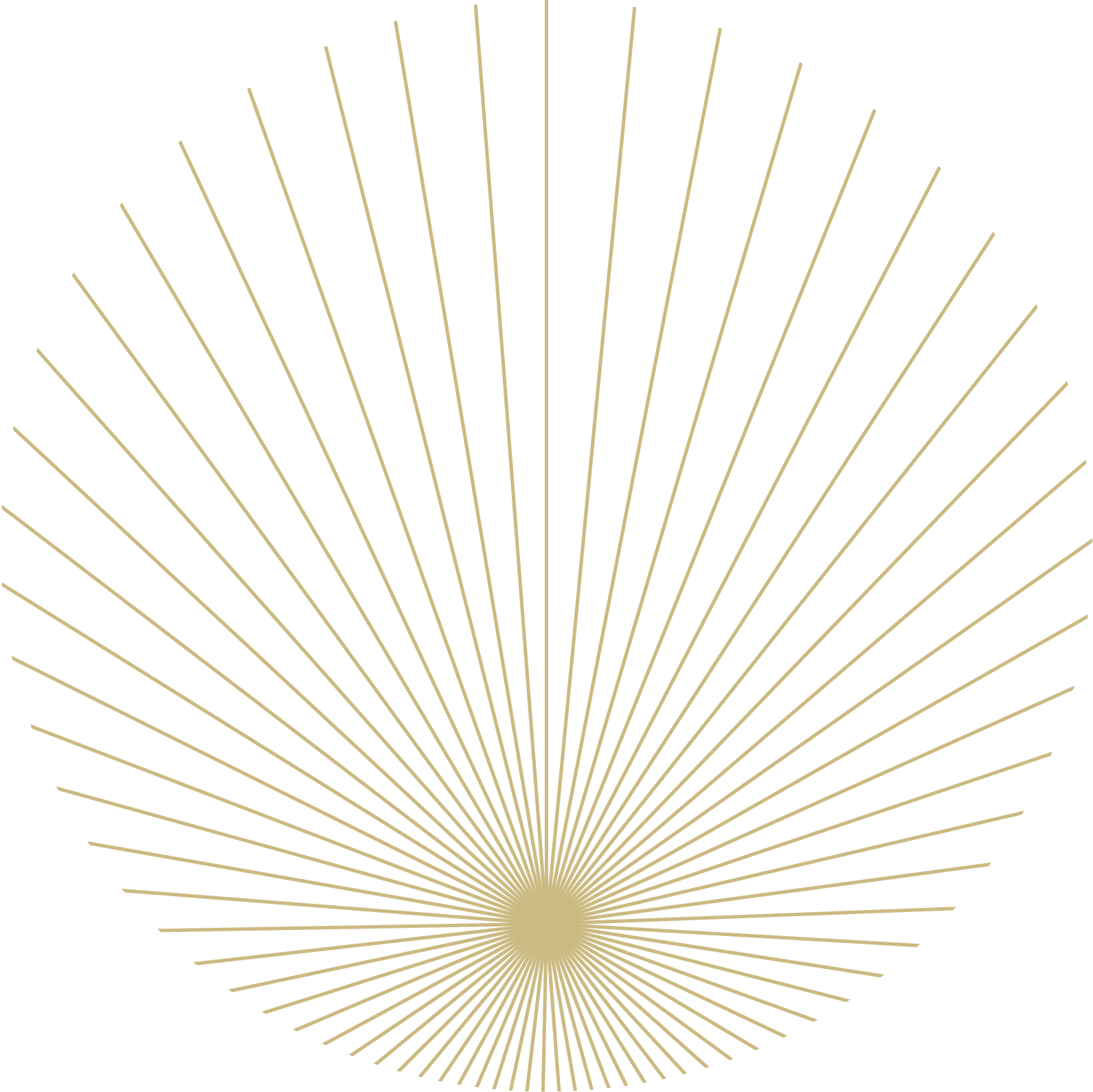 chez Entreprise anonyme
---
App mobile française d'enchères en direct
---
Payment Lead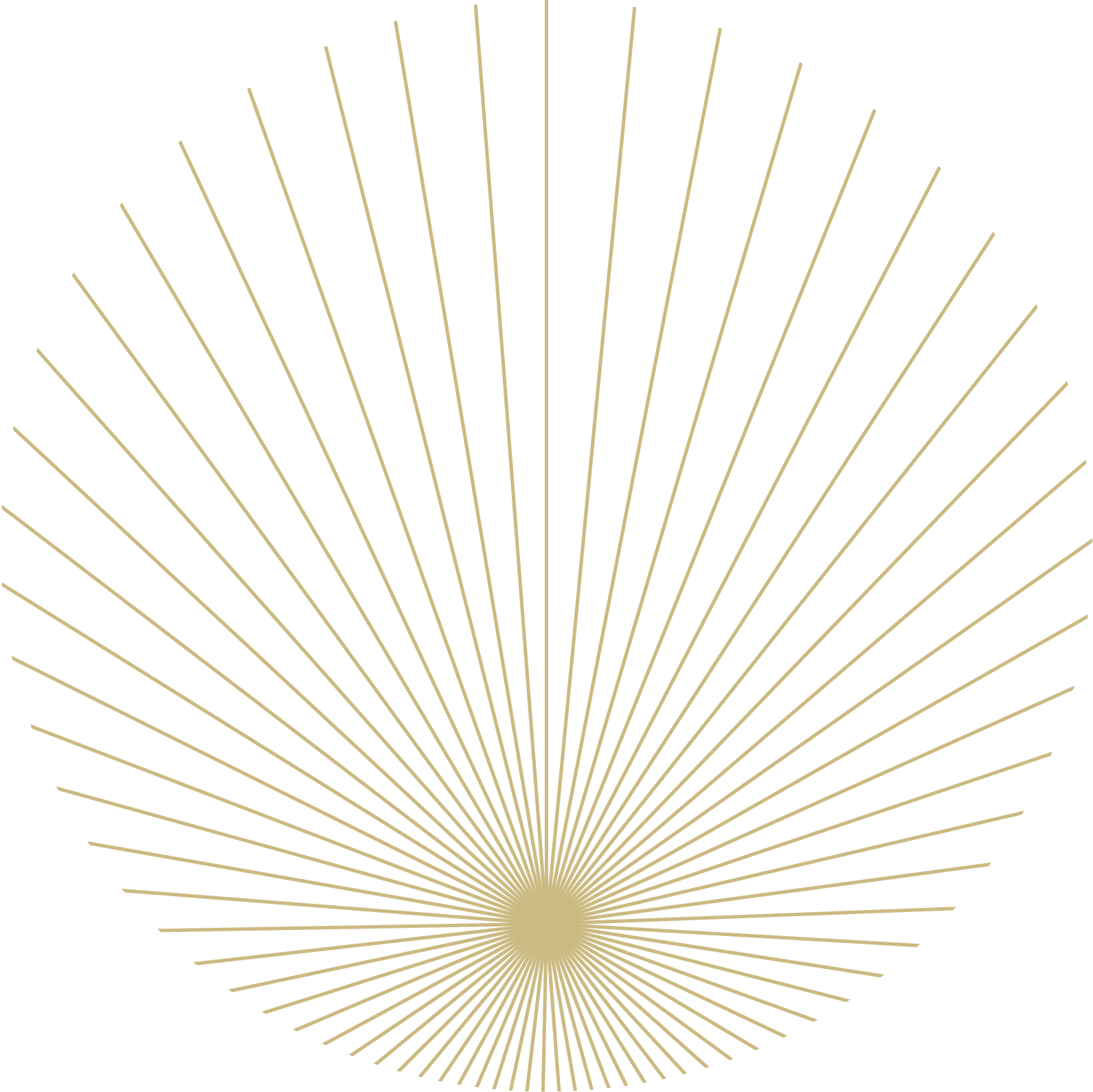 chez Entreprise anonyme
---
App mobile française d'enchères en direct
---
Operations Manager - Seller Experience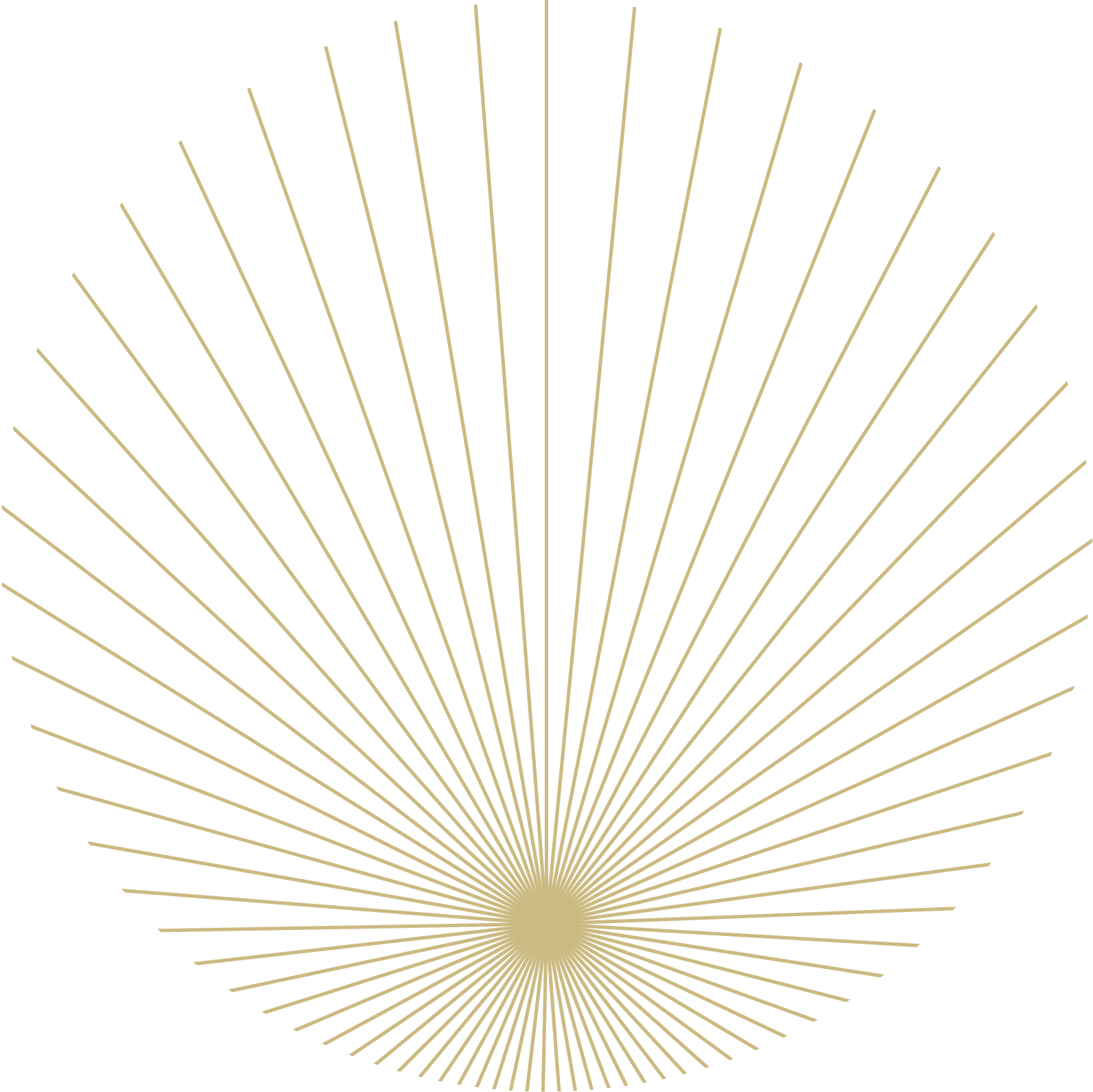 chez Entreprise anonyme
---
App mobile française d'enchères en direct
---