keyboard_arrow_leftListe des offres
Product Owner Tracking & Com

50 - 250 salariés
Paris
40k - 50k €
Produit
2 - 5 ans
ENTREPRISE
iGraal is THE leader in France as a cashback company and second in Germany.
Our mission: to help our members and users of our services to save money on all their online purchases on more than 3,000 partner merchant sites!
In March 2020, iGraal merged with Global Saving Group, present in more than 20 countries to become THE world leader in Cashback!
Within the product team, and under the direction of Anthony Product Designer, we are looking for a UI/UX designer to support in our development.
__________________________________________________________________
YOUR MISSIONS
A Product Owner is a leadership role inside a Squad. He/she works closely with the tech members of the squad (lead dev, dev). He/she also works closely with the Lead Product Manager (LPM) and Product Designer at the Product Area Level. He/she is in charge of delivering the best product for our users. He/she should have a deep understanding of our users and work to add value to the product with a big focus on quality. He/she should develop real ownership over his/her product and outcomes.
1. Think strategically
Work closely with the Lead PM to have a perfect understanding of vision and objectives

Contributes to the work of the Lead PM as they define a Product Strategy

Benchmark competitors on a regular basis
2. Act as a user advocate
Get a deep understanding of how users interact with the product

Collect, organize and communicate quantitative and qualitative insights about users

Act as "entry point" of internal teams for any issue related to his/her product

Represent the user in all meetings and in his/her day-to-day mission
3. Plan evolution of the product
Plan and prioritize feature development for the product according to the roadmap

Ensure the readiness of every new feature/project

Communicate to every stakeholder when a feature/project is done

Set objectives and key results for the delivery of new features/projects
4. Manage the backlog
Create and maintain a product backlog according to the release plan

Elaborate user stories and ensure that the team always has an adequate amount of prior prepared tasks to work on

Prioritize stories to ensure work focuses on those with maximum value

Prioritizes bug resolution

Refine backlog regularly to make it actionable
5. Collaborate with the tech team
Ensures close collaboration with the development team

Animate the daily standup

Animate the (bi)weekly sprint planning

Act as a leader for the team in close collaboration with the tech lead
6. Ensure a quality delivery
Focus on timely and high-quality delivery with attention to details

Conduct acceptance testing and validate when work is done

Measure the success of a new feature/project

Work with the team to better quality along the way

Document new features, evolutions, and realization
Offres similaires
Product Owner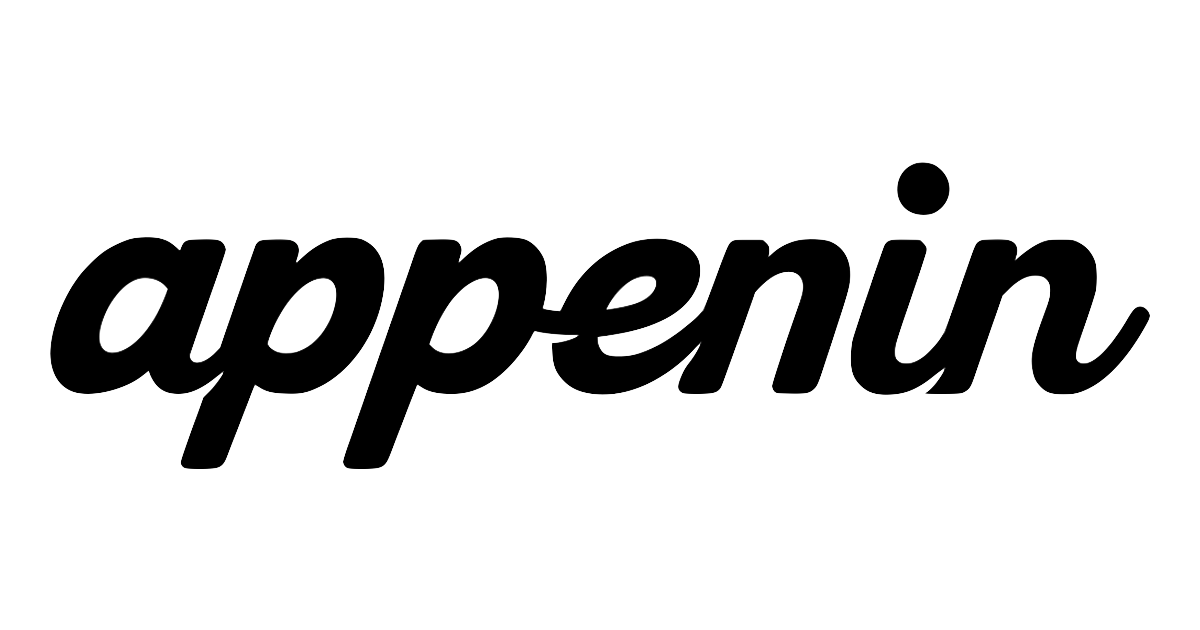 chez Appenin
---
Leur projet est de dépoussiérer l'assurance avec une expérience client simple, digitale.
---
UI/UX Designer

chez iGraal
---
N°1 du cashback en France et n°2 en Allemagne, iGraal permet à ses nombreux utilisateurs d'économiser sur tous ses achats en ligne.
---
Chief Product Officer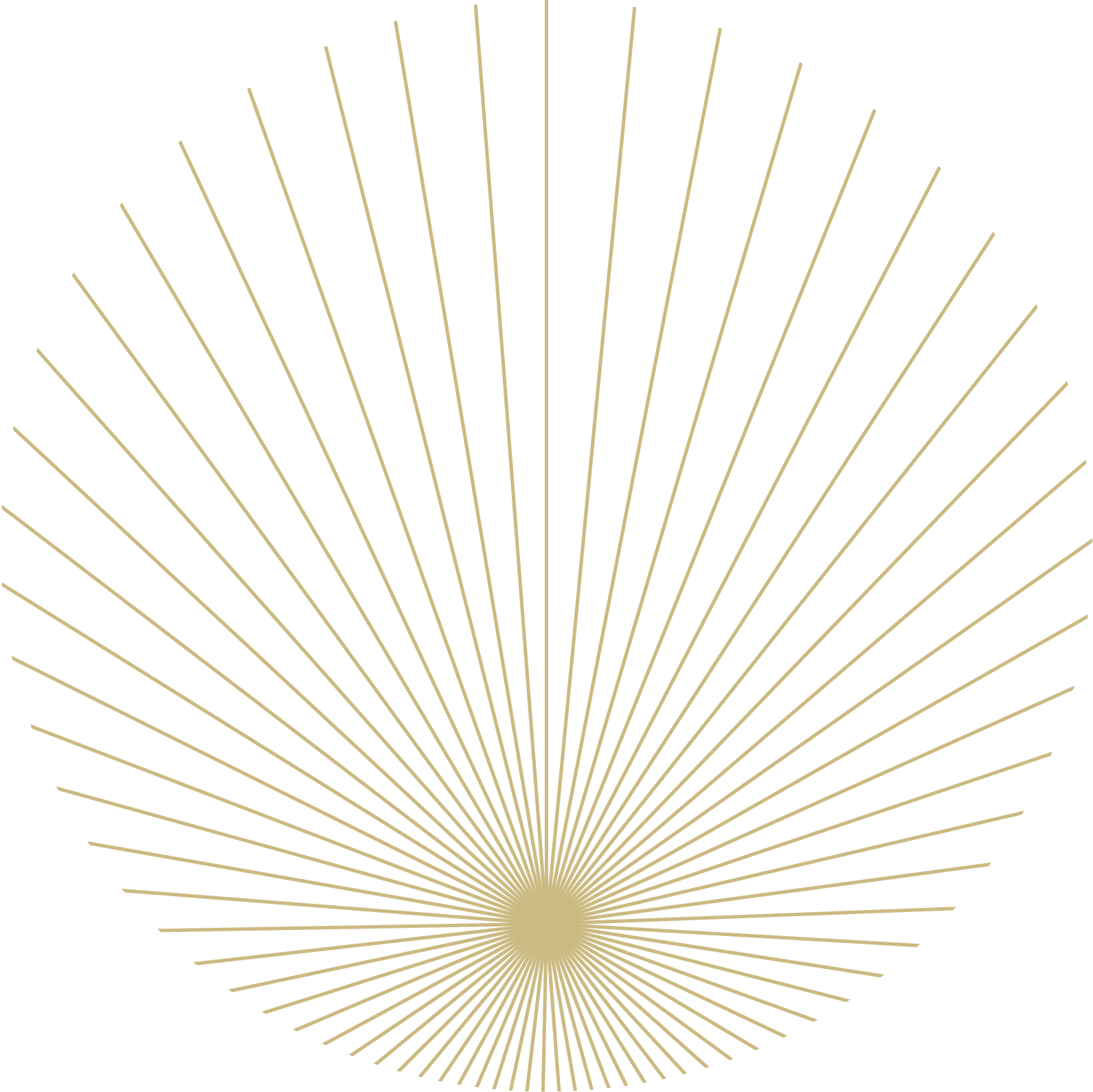 chez Entreprise anonyme
---
Leader français 100% digital des médias auto, moto et bateau.
---