keyboard_arrow_leftListe des offres
Payment Lead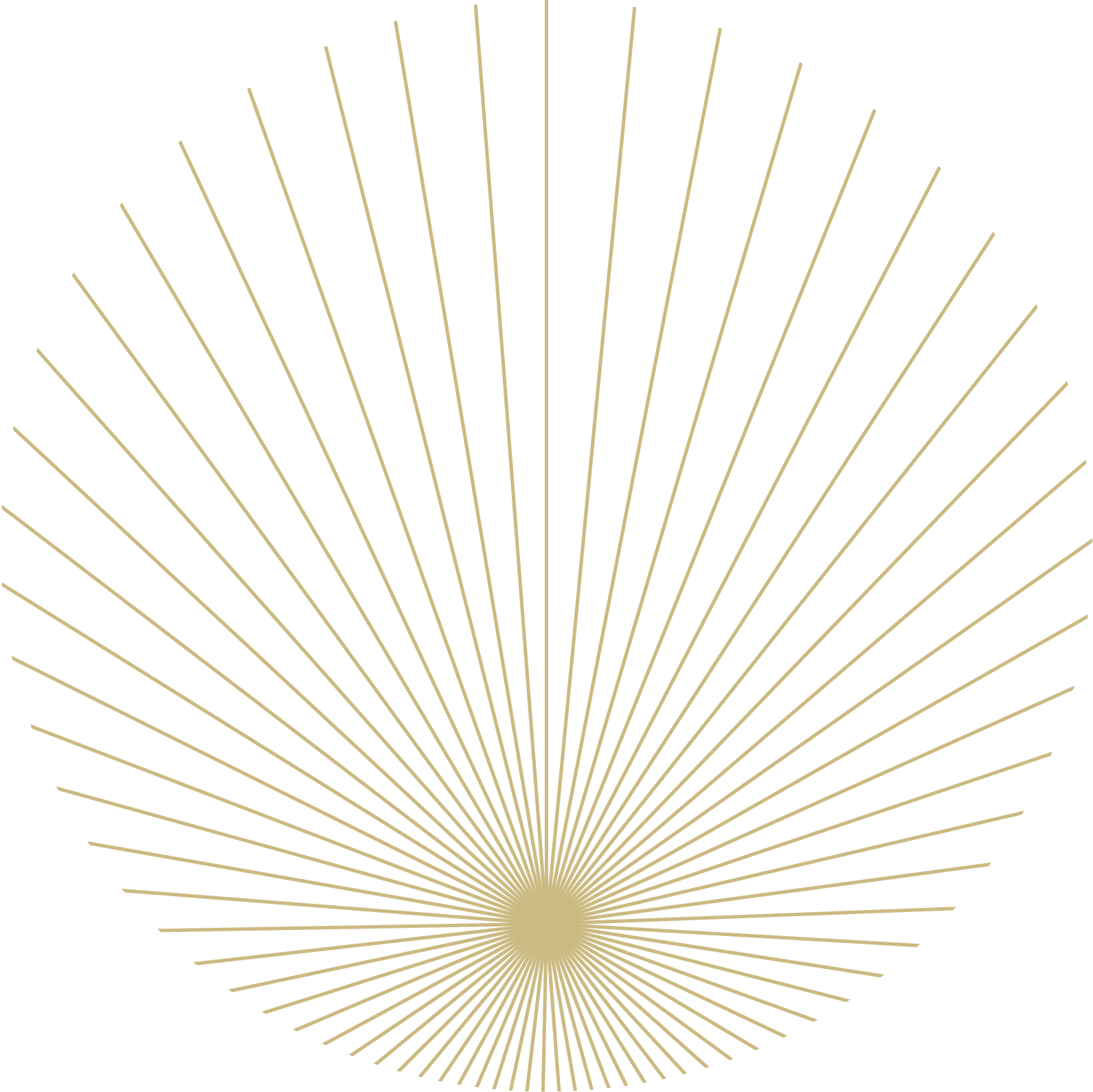 15 - 50 salariés
Remote
Paris
2 - 5 ans
Opérations
Legal
Support
COMPANY
Bits is a live shopping app where people buy and sell collectibles through live auction shows.
We said collectibles?
This is the hottest space of the passion economy. On Bits you find high demand items such as Pokemon cards, Funko pops, comics or sneakers - and in the long run, everything passionate people need to enjoy life. We think possibilities are limitless.
Creation date : 2021

Industry : Retail / Auctioning

Number of collaborators : +35

Location : France
---
1. Opportunity
Context
Bits is on a mission to create the most entertaining collectibles trading experience by reinventing the way people manage and grow their passion.
We make it safe and fun for buyers and sellers to engage and seamlessly trade through our live video auctions marketplace.
Want to learn more ? Browse our Join Bits page
What it's all about
⭐ As a member of the finance team and key partner to the operation & product team, you will be accountable for all things related to financial transactions occurring on the platform, and lead fraud prevention
You are going to own and monitor all financial transactions occurring on the platform from pay-ins from customers to pay-outs to sellers and refunds

You will lead projects to prevent fraud which is a critical topic to ensure we offer a safe platform for our users

You will work on critical projects to build a best-in-class marketplace with tech & operations teams

This is an opportunity to join a fast-growing, customer-led, mobile-first business where much is still to be defined and built. You will grow as the company grows, leading the largest department in the business.
You will be among the first to join the Finance team, reporting directly to Camille (Head of Finance) and will regularly engage with Kevin (Co-founder and COO) and the Ops, Tech and Product teams.
If you are proactive, eager to have an impact and take ownership, happy to communicate across multiple levels and functions, able to manage a diverse set of stakeholders and projects and motivated to develop and further grow in your job, this is the ideal opportunity for you.
---
2. Role & Responsibilities
We're looking for passionate personalities committed to:
Own and monitor day-to-day marketplace payments/transactions



Optimize and monitor payouts to sellers

Monitor and process platform users refunds, optimize and implement refund processes in collaboration with the Operation team

Reconcile transactions (pay-ins, payouts, refunds, intra-platforms transactions….) with database and our PSP (payment service provider)and become the main stakeholder in the PSP relationship

Monitor payment KPIs and help develop and execute tactics to improve payments performance (including costs aspects)

Lead fraud prevention and ensure compliance



Review and respond to dispute cases, optimize dispute process

Lead projects to implement controls to prevent fraud by partnering with Tech and Ops teams

Ensure we are compliant with local regulations in terms of platform payments

Contribute to payment projects to build a best-in-class marketplace in terms of financial transactions. For example:



Work with the Tech, Finance and Ops teams to identify and implement must-have methods of payments on the platform for every country (digital wallet, multi-currency management, etc.)

Work with Tech, Operation and Commercial teams to identify and implement operational & legal payment requirements when launching a new country

Ensure the platform can provide invoicing requirements (between sellers & buyers, between Bits & users) including VAT requirements, by working with Tech and Product teams

Optimize payment processes (refund processes, payouts, etc.)
---
3. Key Requirements
Degree in management/business administration from a Business school or degree from an Engineering School

Relevant experience in dealing with financial transactions/payments, preferably for a marketplace/e-commerce platform and experience with dealing with payment fraud topics, with at least 4 years experience

Strong analytical skills

You are comfortable working in a fast-paced environment and take ownership of your objectives

You speak French & English with professional efficiency. Both languages will be essential in this role

You are structured and detailed-oriented in your ways of working

You are a team player, able to work with different functions internally and external stakeholders

You are comfortable working with various teams/functions and leading several projects
It's a bonus, but not a must, if you also have:
Experience in the Fintech industry

Good knowledge of the various payment methods (CC, paypal, bank transfers…), operational processes and regulations around those

You are familiar with some of the main PSP (Payment Service Provider) such as Stripe, Adyen, MangoPay, etc.
---
4. What's in it for you ?
Key role in building all finance processes and prepare the start-up to scale internationally

Be at the core of the Finance and Operation teams: be one of the first finance team members and work directly with the Head of Finance and Operation Team

Own all the payment processes to build best-in-class processes for a future major marketplace ; gain experience of marketplace processes

As the company grows and expands internationally, your scope will expand with the opportunity to build your team

Attractive salary + equity

Healthcare plan reimbursement at 100%

Commute costs reimbursement at 100%

Tailor-made remote policy, according to your needs
We are based in Paris, at WeWork Coeur Marais, but we are completely flexible regarding remote work. If you plan to work anywhere in France, the company will ensure you regularly come to Paris to stay in touch with the team here!
---
5. Hiring Process
This is an important hire for Bits and we want to make sure that
We get to know you well, understand your motivations, ensure you will flourish at Bits and help your team flourish

You have the opportunity to meet the people you will work with throughout our recruitment process and confirm there is a mutual fit
To that end, we would like you to meet will the Head of Finance, Ops team as well as Bits founders
First interview with our Talent Partner Nicholas (30min)

Interview with Camille, Head of Finance (approx 45min)

Interview with Vincent, Head of Experience (approx. 30 min)

Written technical case study, with a 1h presentation to Camille (Head of Finance) and Kevin, co-founder and COO/CMO (approx. 30 min)

Interview with Quentin, co-founder and CEO (approx. 30 min)

Reference checks
Offres similaires
Accountant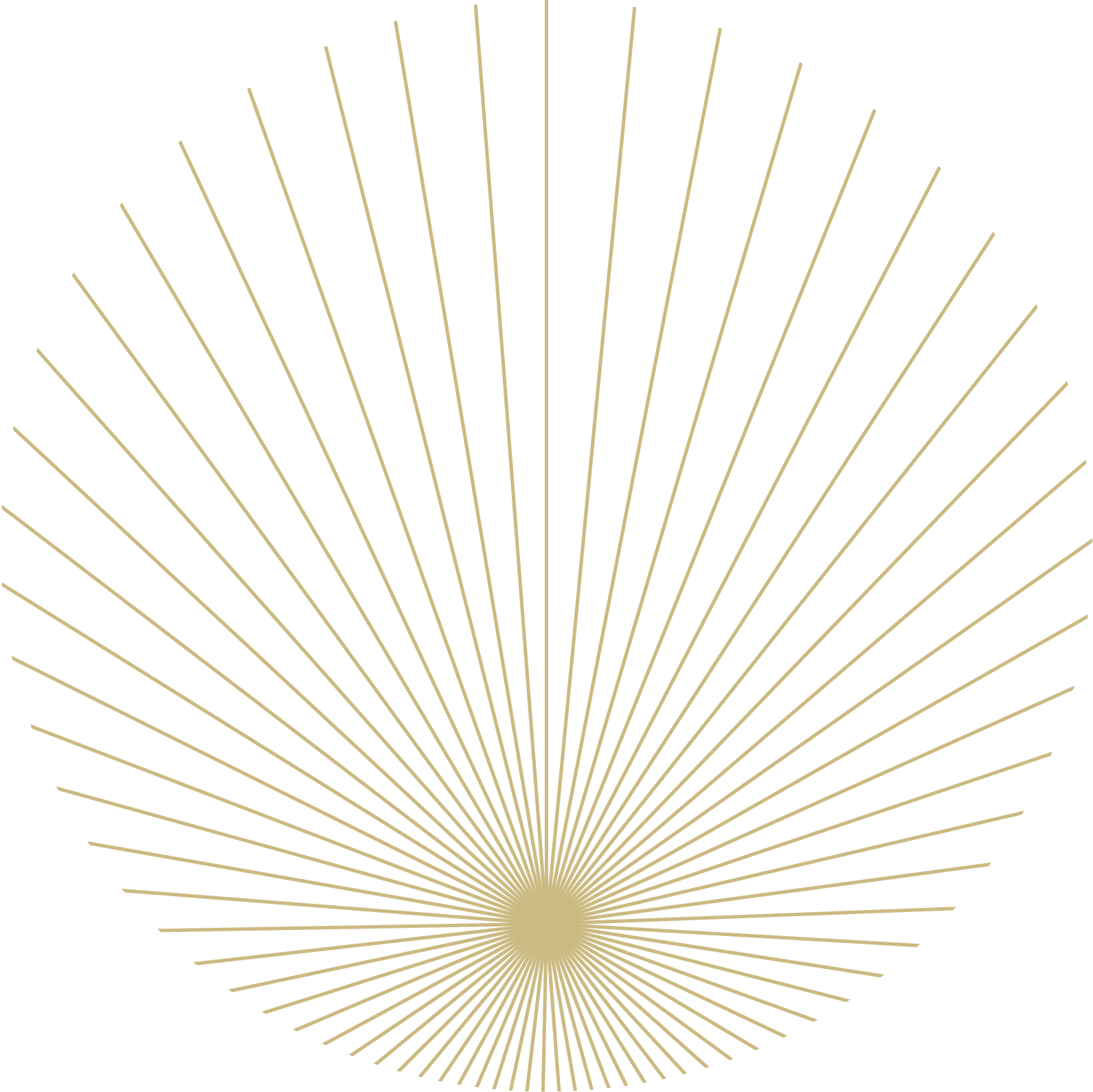 chez Entreprise anonyme
---
App mobile française d'enchères en direct
---
Operations Manager - Seller Experience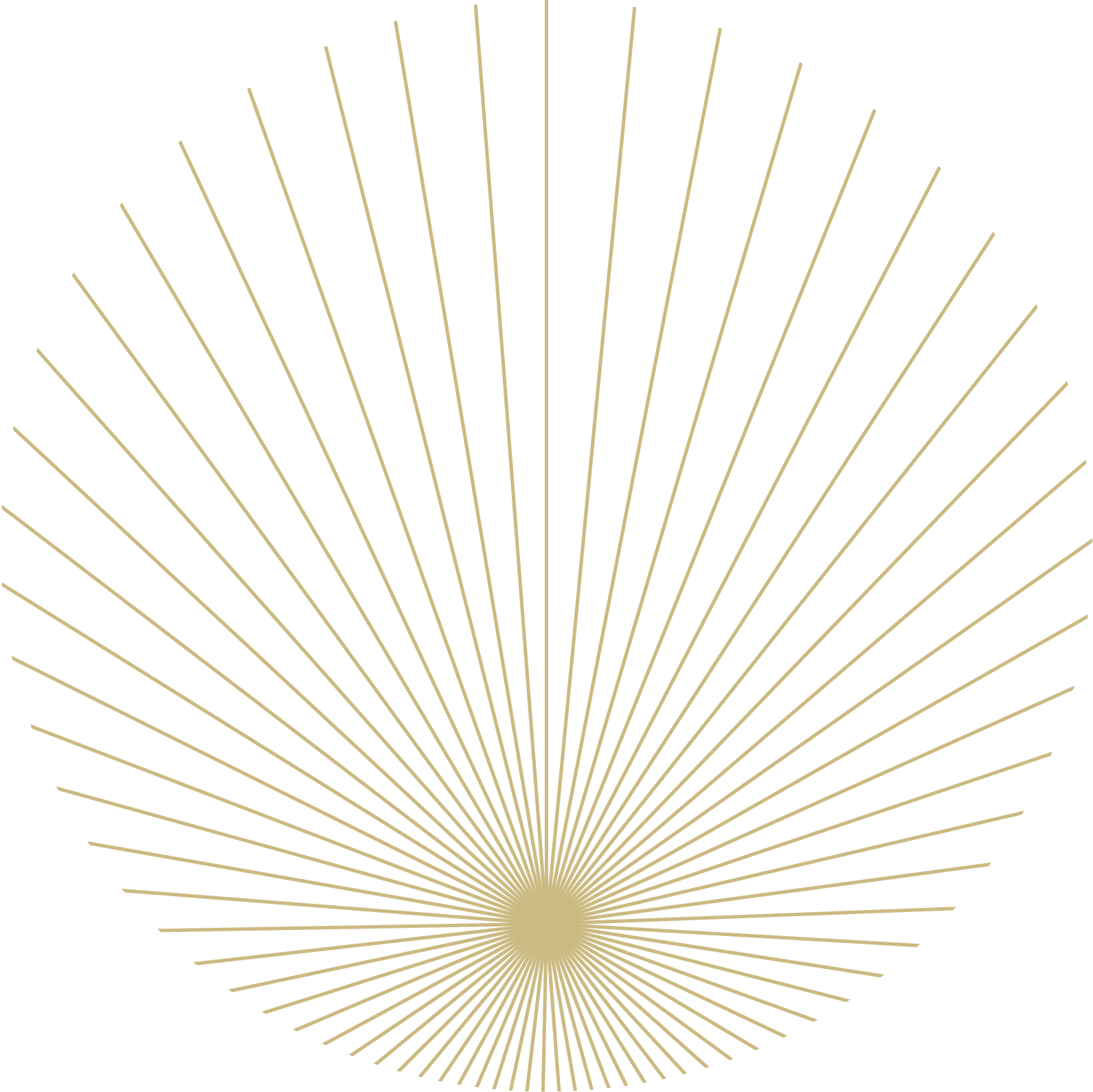 chez Entreprise anonyme
---
App mobile française d'enchères en direct
---
Account Manager - Africa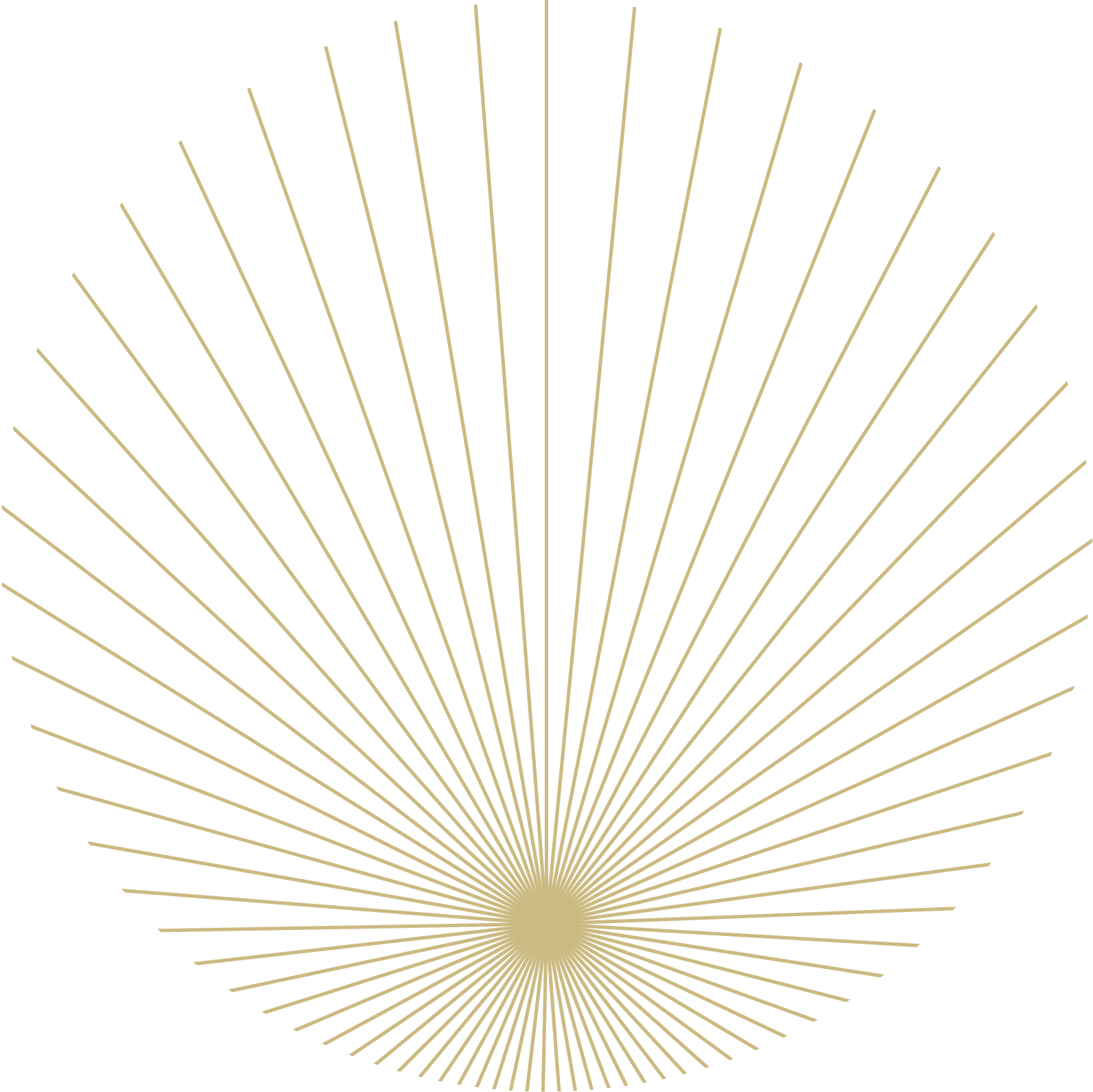 chez Entreprise anonyme
---
Wildsense utilise des images satellite pour certifier des projets de reforestation et pour aider les forestiers à suivre et faire pousser des forêts plus saines
---