keyboard_arrow_leftListe des offres
Machine Learning Engineer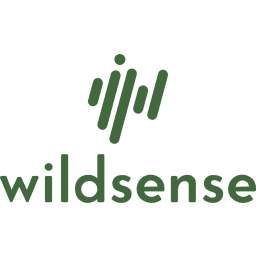 15 - 50 salariés
Paris
Remote
Python
40k - 50k €
Tech
0 - 2 ans
ENTREPRISE
Description : Wildsense is on a mission to build a wilder world. Their aim is to restore & protect 1% of the planet by 2030.

Année de création : 2020

Coeur business : GreenTech

Taille : 15 personnes

Localisation : Asnières-sur-Seine - Remote
---
🌿 Wildsense
Wildsense is on a mission to build a wilder world. Our aim is to restore & protect 1% of the planet by 2030. Founded in 2020, Wildsense certifies high-quality restoration projects to make them eligible for funding on the voluntary carbon markets. We are a remote-first company with offices in Paris metropolitan area and hiring worldwide.
MISSIONS
💡 Job brief
The Machine learning engineer will play a key role in developing a product that will enable Wildsense to certify reforestation projects. This position will serve as a bridge between our Remote sensing engineer and our data engineer, building deep learning models that will let us calculate the carbon stock of a determined field.
🎯 Responsibilities
Work collaboratively across multidisciplinary teams - to devise, implement, and test best in class tools to improve the information from sensory satellites to project developers on the field.

Be a technical leader for the team, enabling data engineers and data scientists to work together.

Develop cloud based production level ML products.
🌱 Wildsense - Who we are
We roll up our sleeves 💪 We love a good challenge! We find hope through action.

We're adaptable. ⚡ "It is not the strongest of the species that survive, nor the most intelligent, but the one more responsive to change." ~ Charles Darwin

We build for scale. 🧱 Our systems and communication are simple, scalable, and transparent.

We give a damn! 👐 We care about nature, each other and our work.
⚙️ Recruitment Process:
Screening call with HR - 30 min

Call related to job with the hiring manager and CTO - 1 hour

Technical test - 2 hours

Debrief with HM and team - 1 hour

Last step - getting to know our founder -30 min
---
PROFIL RECHERCHÉ

💪 Requirements and skills
At least two years of experience working as a Machine Learning engineer (apprenticeships included) building deep learning models.

Demonstrated experience with Python is required

Experience in backend development (Flask, FastAPI, etc) is a plus

Experience in model development using popular frameworks such as SKlearn, Tensorflow or Pytorch is highly appreciated

Experience with different kinds of databases and object storage: SQL, No-SQL, S3, GCS is desirable

Understanding of big data frameworks such as Spark or Dask is a plus

Understanding of Cloud Computing, preferably AWS or GCP. Experience with it is a much appreciated plus.

Open and collaborative working style engaging with stakeholders to devise, implement and test

Ability to work and communicate clearly and successfully across teams to deliver at pace

Thirst and curiosity to learn and take opportunities

Flexibility - quick to adapt approach as needed

Openness, ability to question and challenge as necessary
Offres similaires
Senior Developer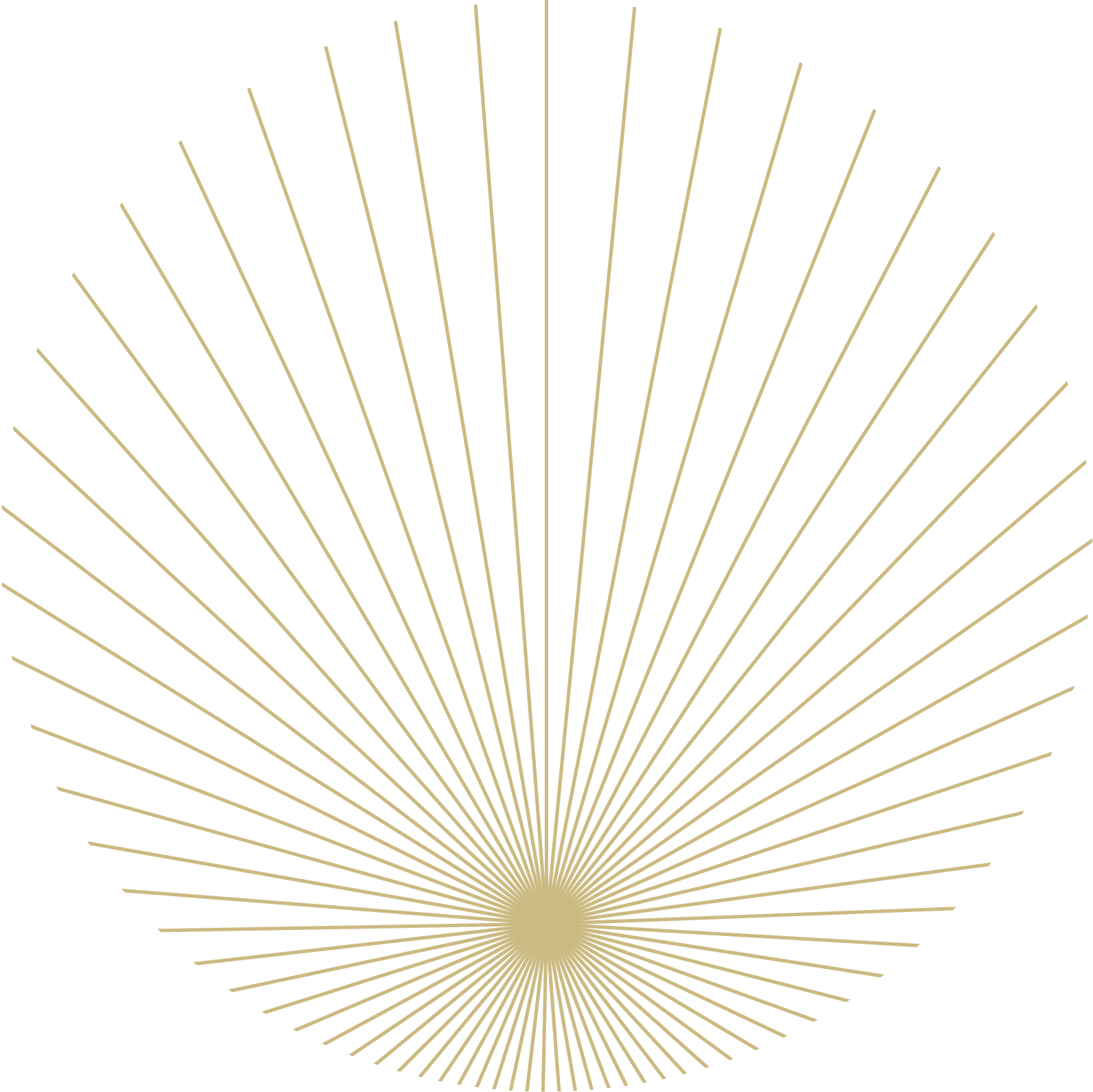 chez Entreprise anonyme
---
Maison de développement logiciel qui crée des solutions complètes et sur-mesure
---
Developer Fullstack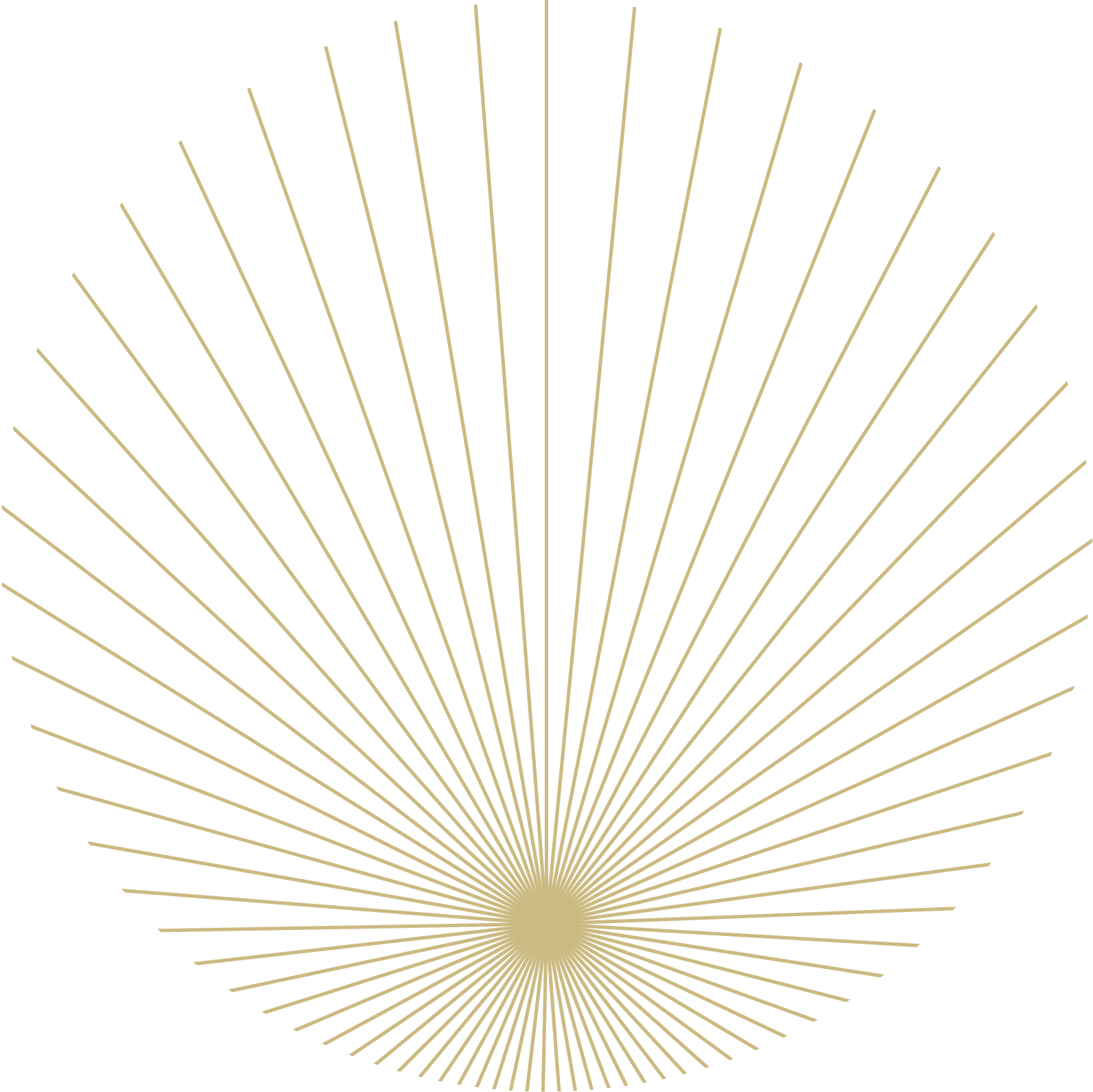 chez Entreprise anonyme
---
Cette entreprise fondée en 2014 réinvente la restauration d'entreprise en proposant aux collaborateurs une solution de restauration sur-mesure et livrée clé en main à moindre coût.
---
Team Lead Python/Django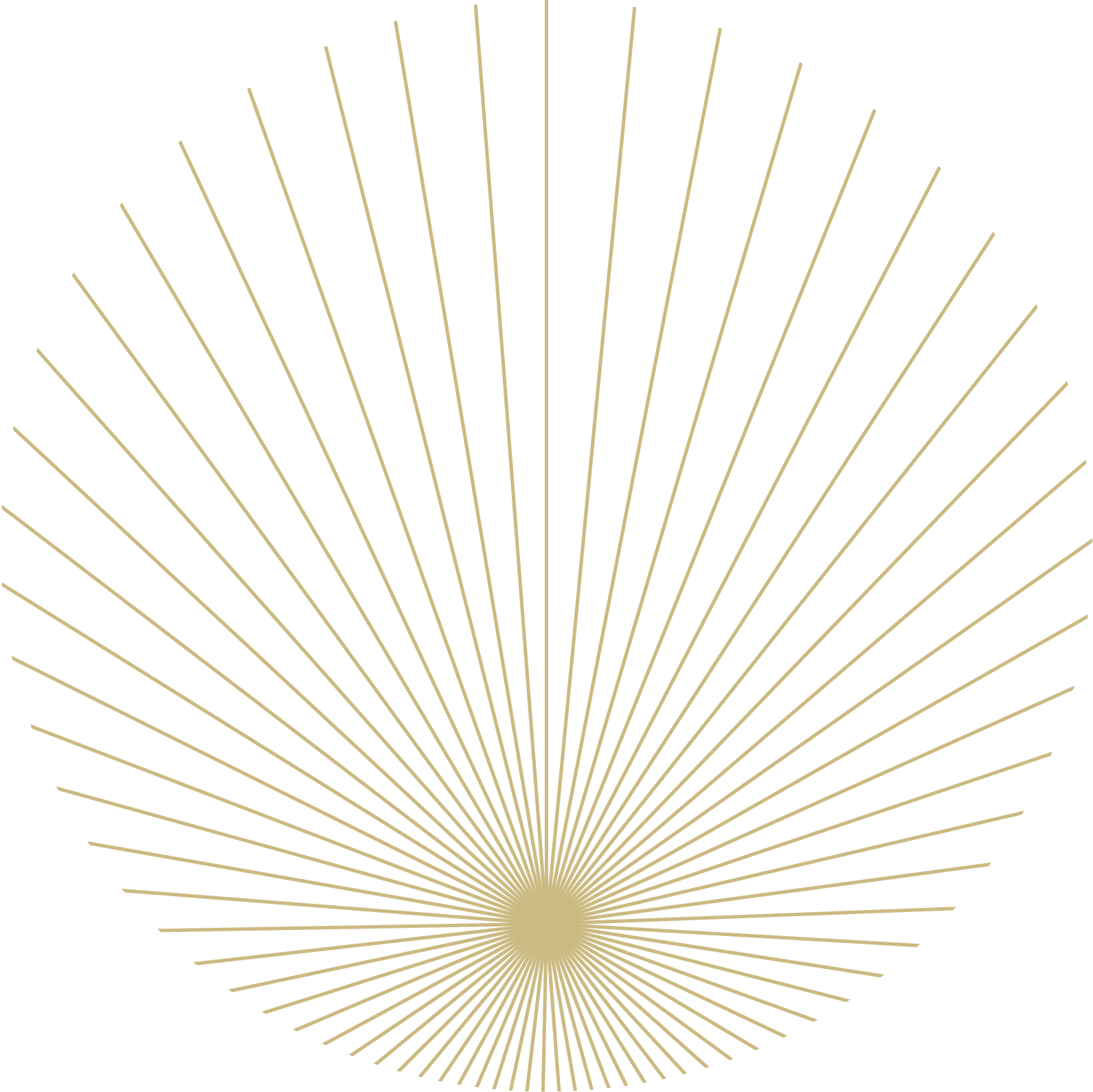 chez Entreprise anonyme
---
Editeur de solution technologique spécialisée dans le suivi de consommation électrique
---