keyboard_arrow_leftListe des offres
Lead Product Manager Acquisition F/H

250 - 2000 salariés
Paris
Produit
5 - 10 ans
MISSIONS
Join the CANAL+ Product Team and its 50+ passionate experts in Product Management, Product Design, User Research, Product Architecture, Data Analysis and Product Delivery.
Collaborating closely with business and tech teams, we all together aim at creating for our millions of subscribers in 40 countries the most comprehensive and preferred premium video hub where they can discover and watch the best cinema, sport, series, family and documentary contents. Our mission: to make everyone feel the intense emotions of our original and curated video contents. With a plus 😉! Ready to shoot the next scene of the story with us?
Reporting directly to the head of product, you will be the cornerstone of the success of our product acquisition strategy
You will help our prospects understand the value of our service, create the desire to discover our offers and facilitate their conversion into new subscribers, leveraging the exposure of our unique contents, applying SEO state-of-art practices, imagining new acquisition engines and making the prospect experience of the myCANAL product the most effective and  natural conversion lever.
✍️ What you'll do:
Define strategy and roadmap for the acquisition features that align with CANAL+ product objectives and north star metric

Collaborate with the User Research and Product Analytics teams to understand prospect needs, validate hypotheses, experiment and AB test and finally define the right solutions to build

Define metrics and KPIs to measure the success of the features you and your team build.

Build, grow and lead a team of acquisition product managers and SEO experts to define and execute your long-term vision.

Lead and supervise cross-functional squads made of product managers, business owners, engineers, data analysts and product designers
Work with design and engineering to bring ideas from concept to life through all aspects of product development: research, design, tests, iteration, development and release

Define, monitor and analyze core product metrics to evaluate initiatives impact and learn about what you and your team build.

Build relationships and partnerships with business, editorial and technical teams across the company, align on strategy, vision, execution and enablement.

Our product organization is growing fast, as an experimented product manager, you will also participate in refining our product processes and scaling up our organization
__________________________________________________________________
Compétences désirées et expériences
You have 6+ years in product management with strong records of product development and many experiences defining product roadmaps, building collaboratively with design and engineering peers.

You have delivered acquisition and conversion initiatives and experiments that have shown proven impact for your business.

You can collaborate efficiently either with Business, Tech, Design or Marketing teams, inspire others with your vision and turn it into reality.

You have good instincts and creative sensitivity but match that with pragmatism and deep analytical thinking to focus on the things that matter most. You have significative experience with some of the top-tier product analytical tools.

You are passionate by product and willing to build in a fast-changing environment on one of the coolest streaming platforms.

You are able to digest complex information and stakes and turn it into easy-to-understand concepts and actions. You are an excellent communicator, comfortable working with multiple stakeholders, ready to manage sometimes conflicting priorities

You love to lead a team and pay attention to make it thrive.
Are you looking for the advantages of a big company while keeping a start-up spirit?  No need to choose, at CANAL+ there is a lot of innovation, but no dress code!  
Joining CANAL+ means joining: 
/ The Canal Tech Team / is our community of developers and engineers, active on Twitter: twitter.com/canaltechteam?lang=en and Medium: medium.com/canal-tech, which will give you the opportunity to take part in technical conferences, meetups, hackathons and coding hubs.
/ The Canal+ Group / which will allow you to discover series and films in preview and to benefit from privileged access to our Club Med Gym, our company restaurant, etc...
Offres similaires
Product Manager

chez nfinite
---
Plateforme d'édition de contenus visuels 3D photo-réalistes.
---
Lead Designer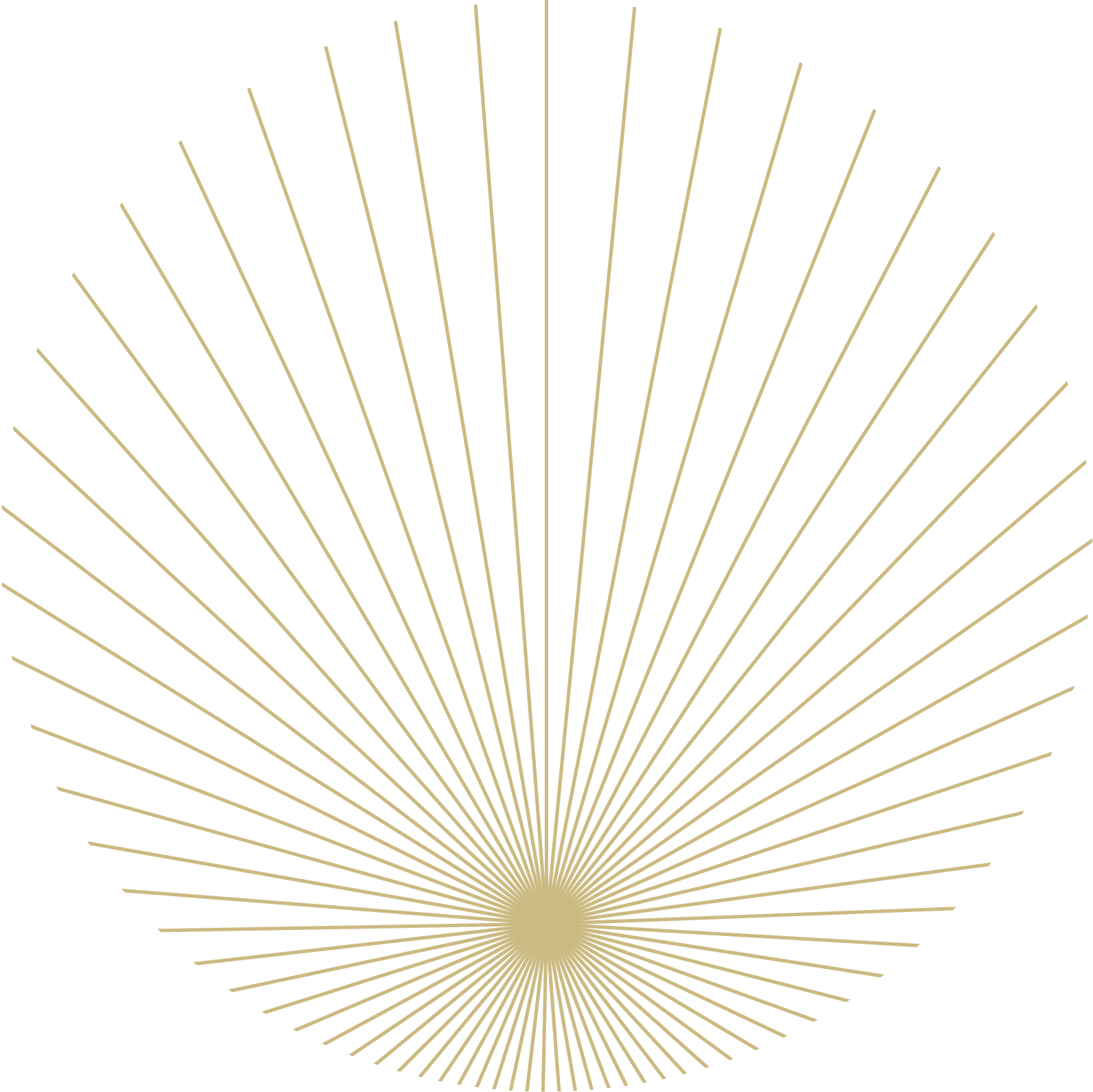 chez Entreprise anonyme
---
Studio de Product Design
---
Product Designer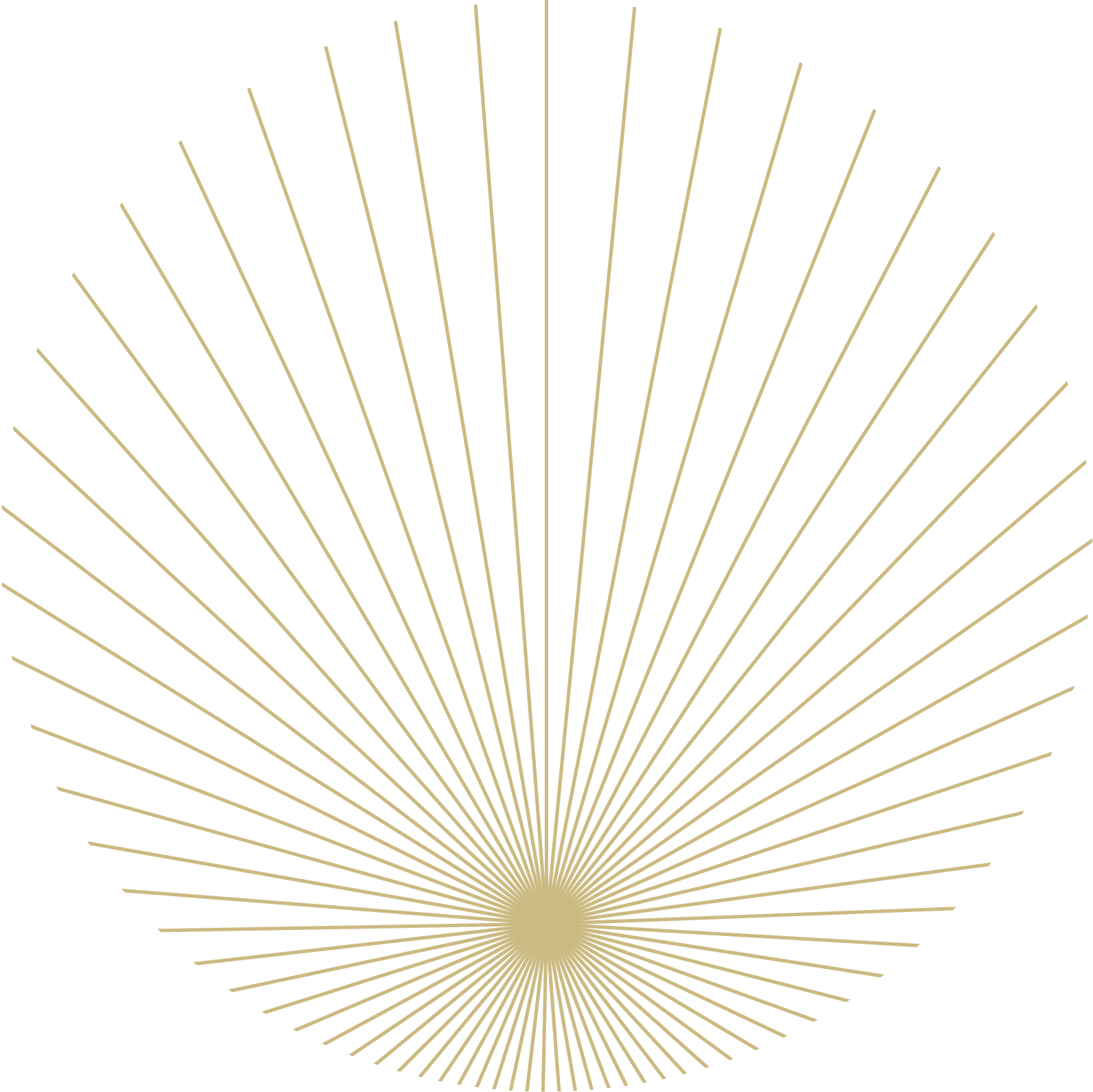 chez Entreprise anonyme
---
Solution de pricing dont l'objectif est d'accompagner les entreprises dans le déploiement d'une stratégie tarifaire complète, maitrisée et optimisée
---