keyboard_arrow_leftListe des offres
Junior Graphic Designer (internship)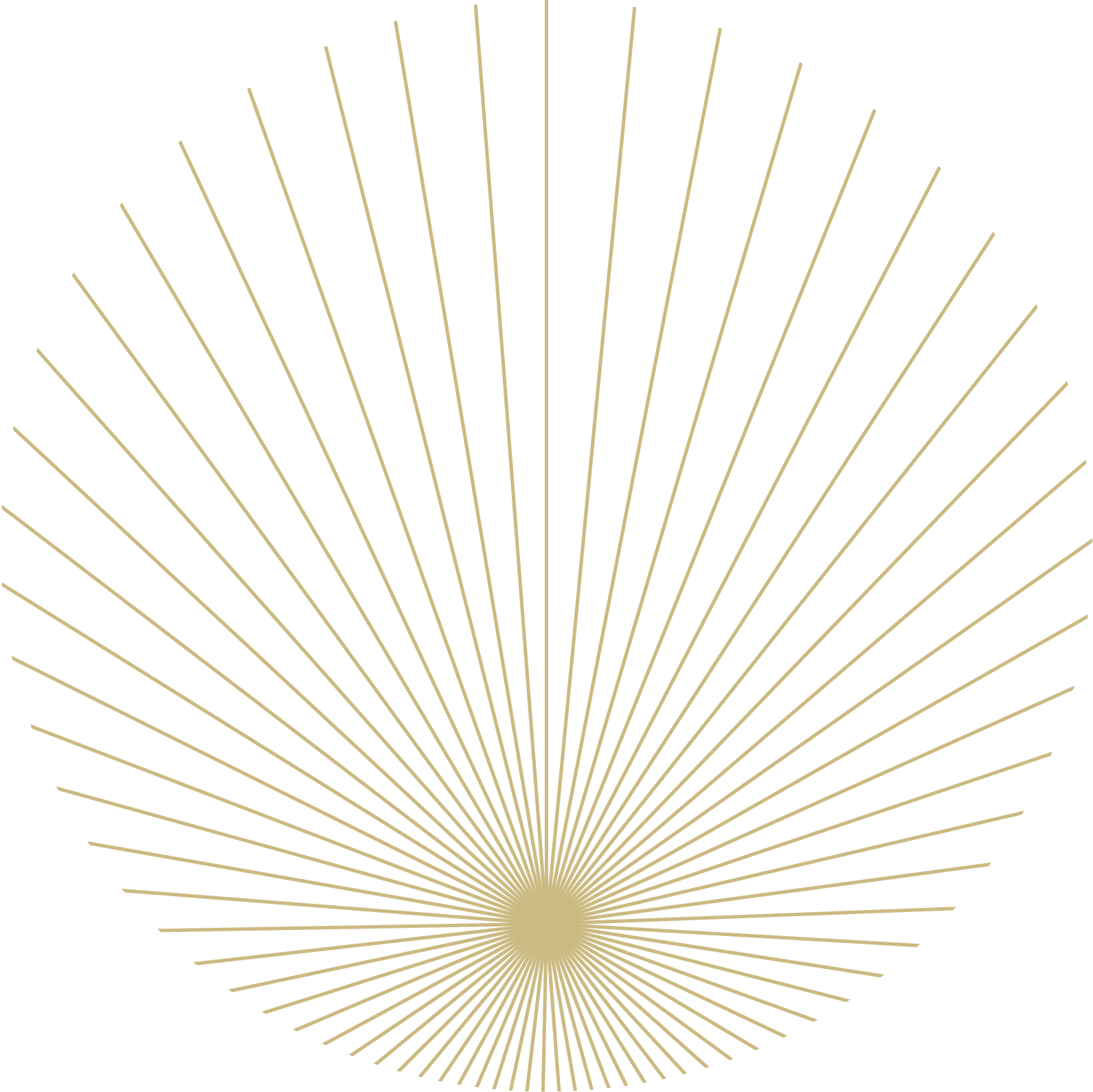 15 - 50 salariés
Paris
Remote
Marketing
0 - 2 ans
1.Opportunity
Context
Bits is on a mission to create the most entertaining collectibles trading experience by reinventing the way people manage and grow their passion.
We make it safe and fun for buyers and sellers to engage and seamlessly trade through our live video auctions marketplace.
Want to learn more? Browse our [Join Bits](https://www.notion.so/Join-Bits-2263580f50bd4cbfb8fe8256ed5fcd8d) page!
What it's all about
⭐ As a junior graphic designer, you will be responsible to manage, maintain and shine our branding.
- Your role will be to design marketing & graphical materials, from banners to folders, from presentations to websites, and from infographics to newsletters.
- With our social team, you'll also help to prepare our content planning, work on some social media and organize several events.
- This is an opportunity to play and polish your amazing skills. You will grow as the company grows.
- The start date is ASAP for approximately 6 months
</aside>
You'll be among the first to join our Content Factory team, working directly with Léa (Brand & Content), and will regularly engage with Walter (Country Manager UK), and other teams (Marketing, Ops, Product and Category Management)
---
2. Role & Responsibilities
We're looking for passionate personalities committed to:
- Create graphic content (social graphics/templates, infographics, GIFs, banners...)
- Concept and complete assigned projects and campaigns
- Prepare files to specifications to ensure a seamless launch on digital platforms, shows and events
- Research current trends in social and paid media design
---
3. Key Requirements
- You have strong knowledge and use of :
- Figma
- Adobe Creative Suite (Photoshop, Illustrator, InDesign, Acrobat)
- You are great to manage multiple priorities in a deadline-driven environment
- You have strong organizational skills with a firm attention to detail
- You are great to think and work creatively
- You know how to identify pain points and collaborate with other teams (Tech & Product) to constantly improve the experience on Bits
- You like autonomy and flexibility but you know when to ask for help and guidance to get things done
- You have en excellent verbal and written communication skills, both in French & English
- You have a recent graduate of a 4-year graphic design, marketing communications, or creative arts program
4. Bonus Requirements
- You have experience with social media and/or motion graphic
- You are looking to build up your portfolio
- You have one or several hobbies (passions) you love to talk
---
5. What's in it for you?
- Have great creative and design responsibilities
- Develop an understanding of how social shopping platforms run
- Know everything about collectibles (Pokémon, Magic: The Gathering, Sneakers, Manga, Funko Pop…)
- Have the opportunity to work with an experienced team, in an enthusiastic work environment.
- Salary: 1 200€ per month
- Commute costs reimbursement at 100%
- Tailor-made remote policy, according to your needs
We are based in Paris, at WeWork Coeur Marais, but we are completely flexible regarding remote work. If you plan to work anywhere in France, the company will ensure you regularly come to Paris to stay in touch with the team here!
---
6. Hiring Process
This is an important hire for Bits and we want to make sure that
- We get to know you well, understand your motivations and ensure you will flourish at Bits
- You have the opportunity to meet your team throughout our recruitment process and ensure there is a mutual fit
To that end, we would like you to meet Bits members, as well as one of the founders:
1. First interview with our Brand and Content Manager Léa (approx. 30min)
2. Interview with Walter, Country Manager UK (approx. 30 min)
3. Short exercise to show us what you will create for one of Bits' projects (less than 1-2 hours of work recommended)
4. Interview with Kevin, co-founder & CMO (approx. 15 min)
Offres similaires
Content Manager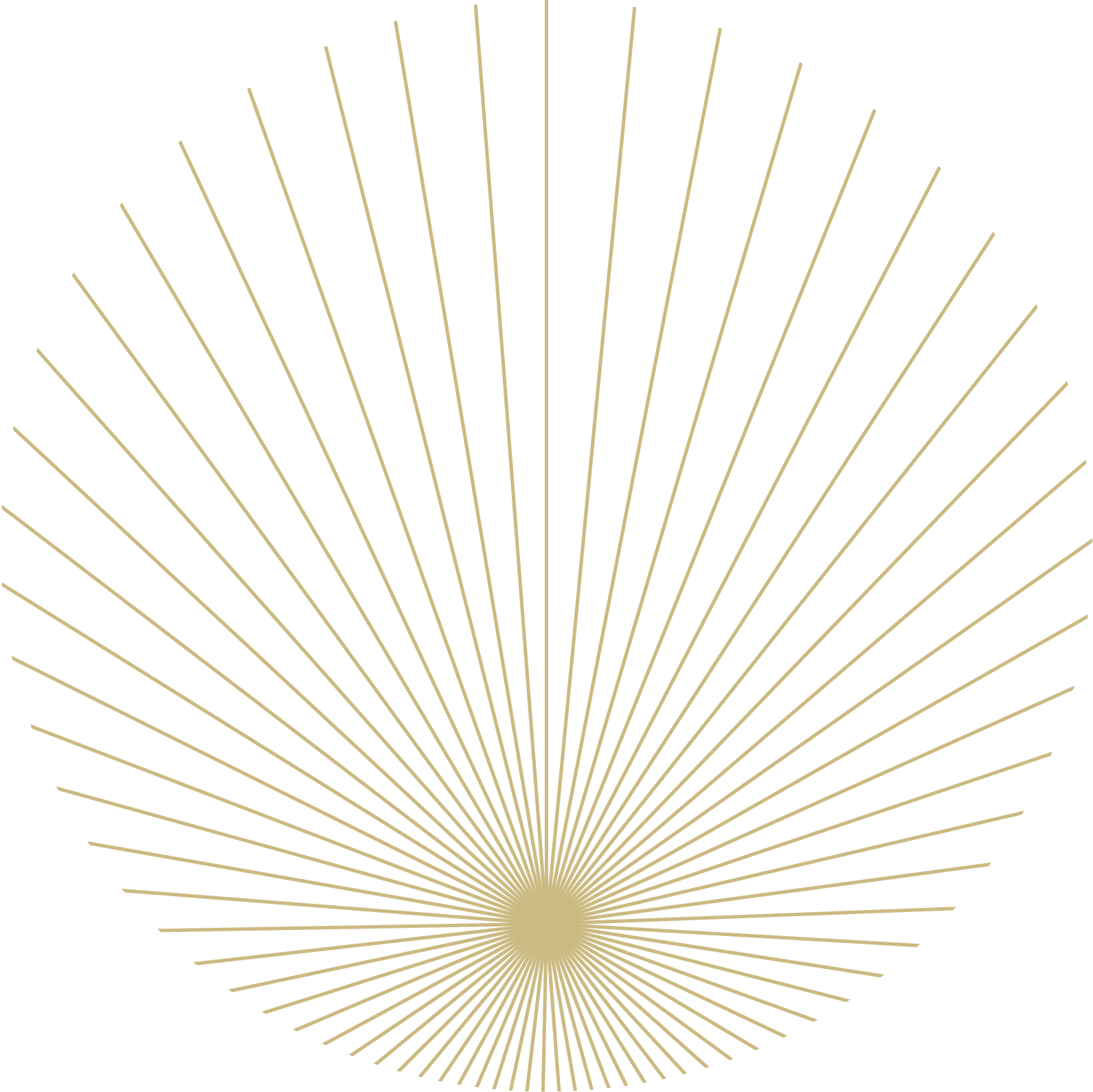 chez Entreprise anonyme
---
Editeur d'une suite logicielle de solutions de coffre-fort certifié par l'ANSSI
---
Marketing Artist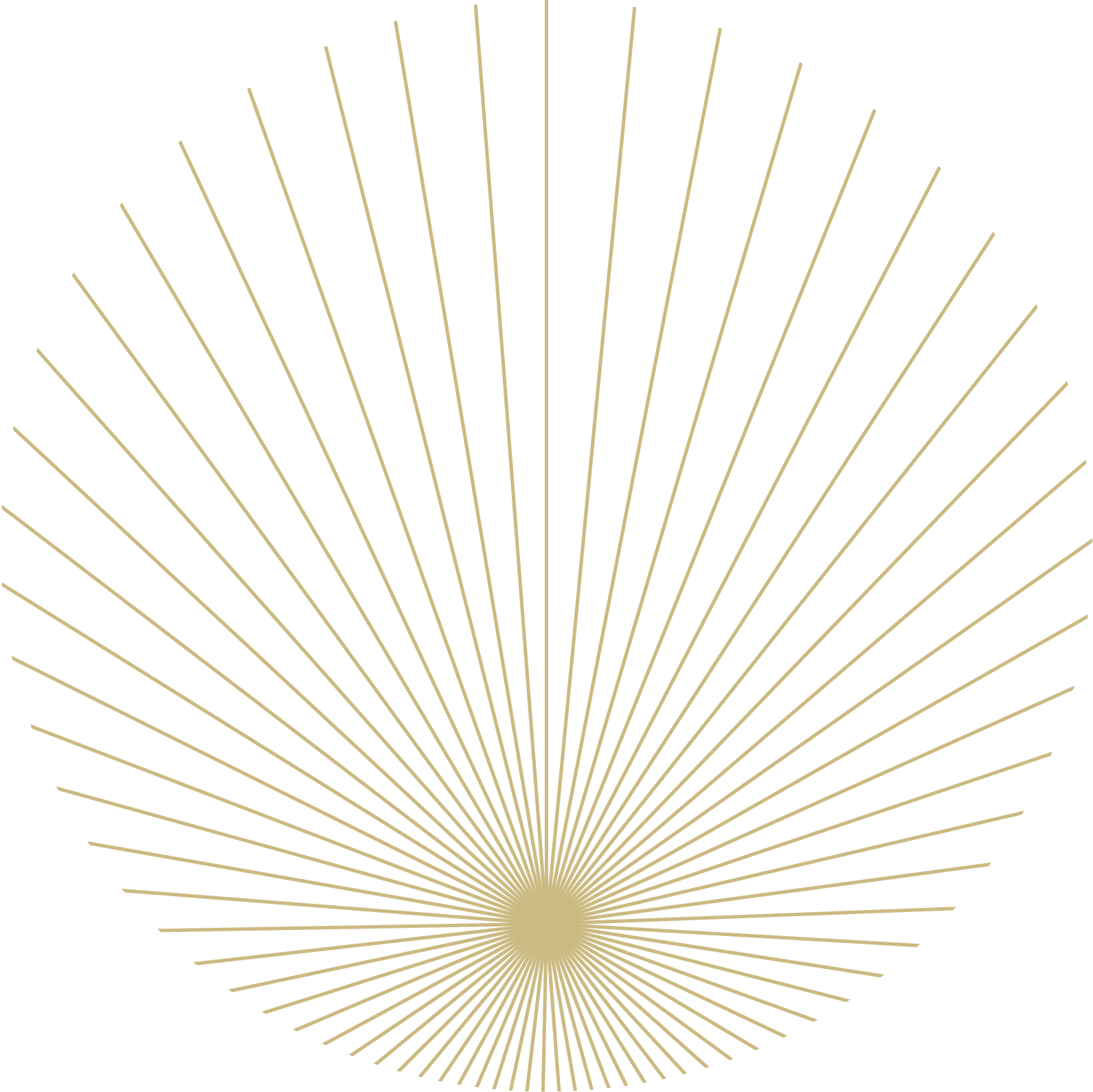 chez Entreprise anonyme
---
Studio de création de jeux vidéo mobile
---
Responsable Marketing - Trust-Place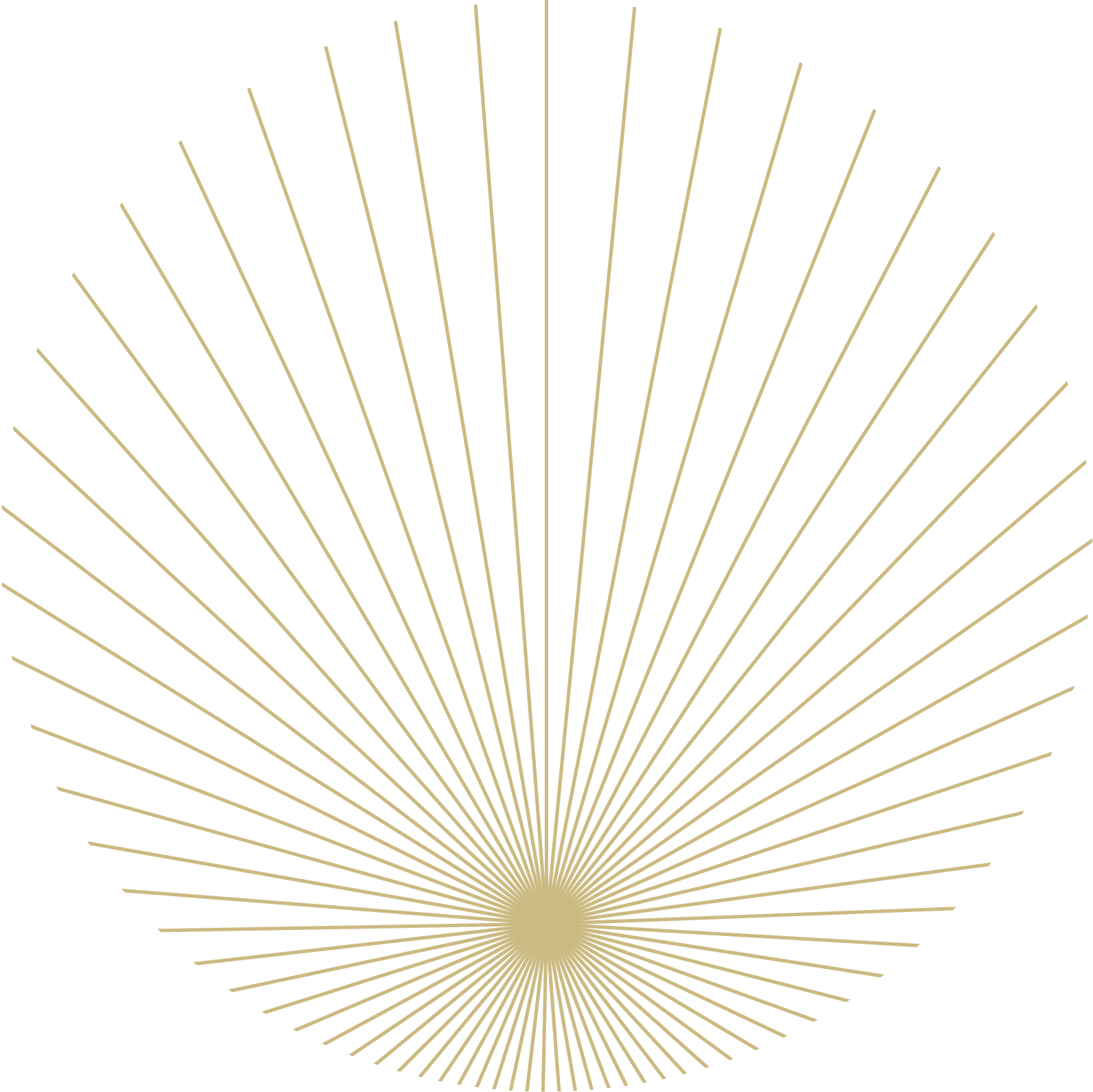 chez Entreprise anonyme
---
La plateforme qui fait le lien entre marques et consommateurs de produits de luxe
---