keyboard_arrow_leftListe des offres
Head of Customer Care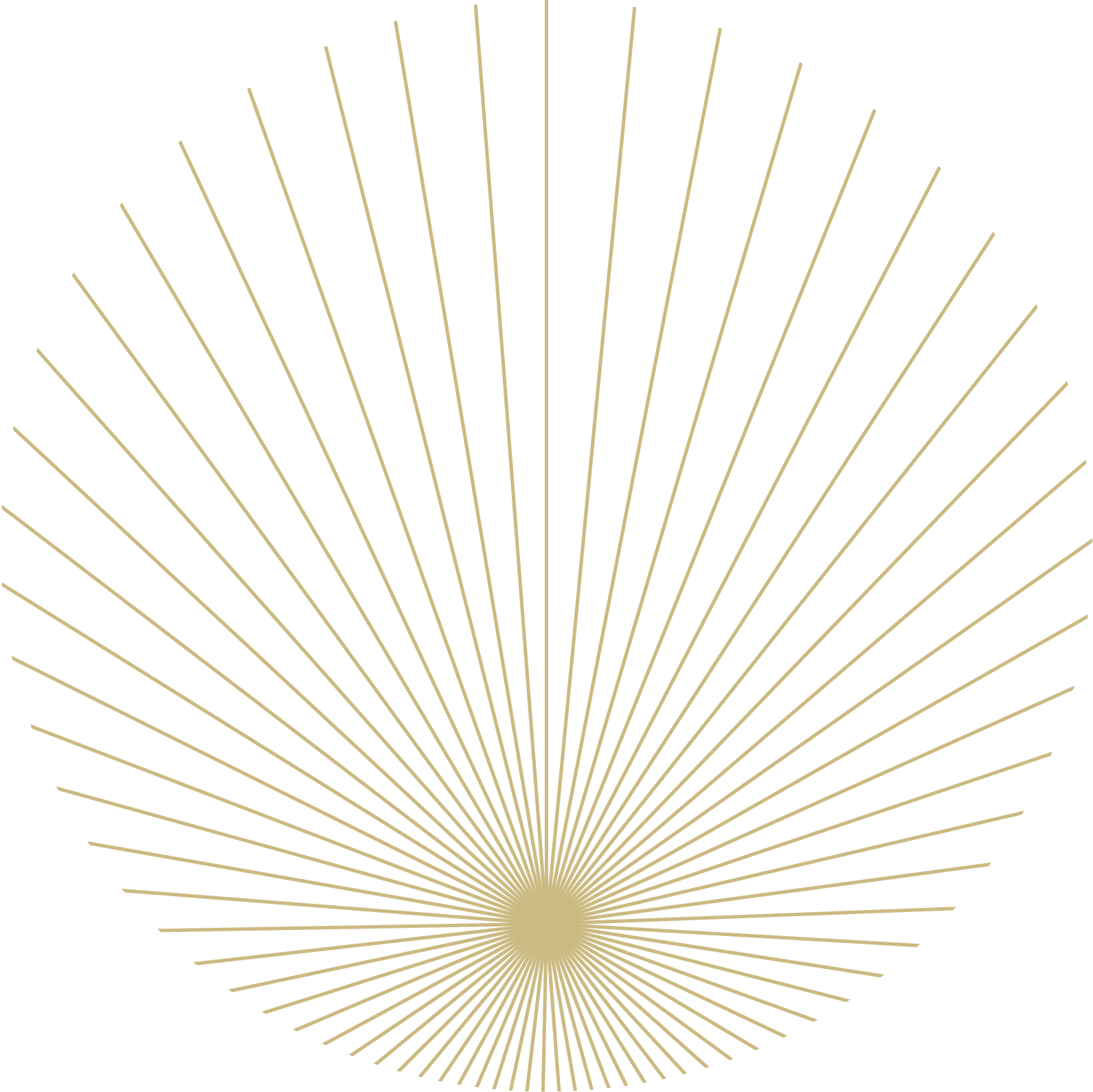 15 - 50 salariés
Paris
Remote
Support
5 - 10 ans
+10 ans
1.Opportunity
A. Context
Bits is on a mission to create the most entertaining collectibles trading experience by reinventing the way people manage and grow their passion.
We make it safe and fun for buyers and sellers to engage and seamlessly trade through our live video auctions marketplace.
Want to learn more ? Browse our [Join Bits](https://www.notion.so/Join-Bits-2263580f50bd4cbfb8fe8256ed5fcd8d) page
B. What it's all about
⭐ Lead Customer Care for, pampering our customers (sellers and users) to give them an amazing collectibles trading experience
- Your role will be to ensure Bits customers - sellers and buyers - have a seamless experience and feel supported and cared for, by building a team that provides timely and engaging customer service
- You'll be the face and voice of the company - representing our brand as you deal with our customers' passions. We take this very seriously, but you'll see that the tone is quite light :)
- This is an opportunity to join a fast-growing customer-led, mobile-first business where much is still to be defined and built. You will grow as the company grows, leading the largest department in the business.
C. Scope
Your role will be to manage
. Inbound care: answer to customer queries (esp. ticketing)
. Outbound care: run care routines (e.g. ping late shippers, check-in with customers with in progress payments), coordinate proactive reach-out
. New seller care: run seller onboarding process from application to 1st month as a seller
Geographical scope currently France and UK, with expectations to be in 3-6 countries within a year
D. Team structure
- You'll work directly with Raph, who is in charge of Operations as a whole
- You'll work hands in hands with Vincent, in charge of Customer Experience (scope includes marketplace rules, shipping management, country launch support, etc.)
- You will lead the Customer Care team, likely composed of 10-15 people within 1Yr
- Customer Care structured by country, led by 1 Care Specialist (e.g. Louise for France), as span-breaker with a team of Customer Care Officers
- Seller care likely to be 1-2 person per large country
- Though as one pool of talents, to allow career progression, take benefit of language skills, give flexibility in managing peaks of activities
- Some outsourcing likely - level to be defined
- Your will regularly engage with Country teams (mostly commercial roles) and Product @& Tech teams
---
2. Role & Responsibilities
We're looking for passionate personalities committed to:
1. Define vision for what an outstanding customer service experience looks like
- Customer Care strategy: Work with the Head of Experience in defining what is Bits "True North" in terms of desired Customer Experience
- Infer Customer Care guidelines: tone of voice, opening hrs, desired inbound & outbound channels, priority topics / SLAs, customer 'Delight' principles, metrics, moderation rules
2. Ramp-up the team to absorb our growth
- Staffing strategy: Select inhouse vs. outsourcing mix and central vs. local approach
- Recruiting: Scale up Customer Care team across Europe (from 2 to 10-15 in 1Yr)
- Outsourcing: Select relevant partners to absorb growth (incl. contingency plan)
3. Improve the processes and tools to increase Customer Care efficiency
- Documentation: Further structure and maintain our Knowledge Base, with appropriate rules and walkthroughs for Customer Care teams to follow
- 3rd party tools: Select appropriate Customer Care suite (e.g. moving from Freshdesk (current) to other tool like Zendesk) and configure it (e.g. pre-defined responses, automations, FAQ, input form, reporting)
- Internal tools: 'Build your case' and provide input to build internal customer care tools for customer care, e.g. a) admin console ("Internal Ops" Tech squad), b) reporting dashboard (Data team), c) seller onboarding docs/videos (Head of Experience and Marketing team)
4. Motivate and manage the Customer Care team on a day-to-day basis
- Leadership: Foster culture, make team excited and proud of being part of Bits Care team, anticipate career progression (within and beyond department)
- Targets: Set and monitor targets for each team and team member (CSAT/quality control, tickets/responses per day) - coach team leads to be relays
- Planning: decide mix of inhouse vs. outsourced work, build work schedules
- Operations: keep X% of hands-on time responding to tickets, running onboardings, having proactive activities
5. Provide visibility to the rest of the business in terms of customer service and cost
- Reporting: Budget and track Care metrics : service level, cost, productivity
- Feedback to countries: Structure and run 2-way feedback: commercial plan, field 'weak signals', KPIs, seller onboarding priroities
- Feedback to Product and Tech: Structure bug reporting, build case for change on required features, actively engaging in providing customer input to Product teams
---
3. Key Requirements
1. Leadership and interpersonal skills allowing to drive the best out of your team
- You know how to motivate your teams and instil a fun yet ambitious culture to the Customer Care team
- You lead by example
- You balance a steering role, a management role, and a doer role
2. Proven ability to manage a Customer Care team
- You are excited about understanding our user needs and pampering our community
- You have "on-the-ground" experience managing large teams, incl. "reflexes" around optimising staffing to trade-off team load/morale, service levels and cost
- You de-averaging delegation vs. control depending on the individual and give space for your direct reports teams to grow
- You can manage day-to-day Customer Care Operations through appropriate meeting routines and KPIs checks for you and your care teams
3. Strong communication skills
- You are fluent in English + one other language. Having a 3rd/4th language a strong plus
- You have strong written communication skills to design support materials for your teams (FAQ, pre-defined answers, seller onboarding materials)
- You can adapt your language and style to provide crystal-clear direction for your teams and efficiently engage across the business
- You can formalise customer feedback / product specs / bugs to the rest of the organisation in a concise and precise way
4. You have strong analytical skills and superior attention to details
- You enjoy manage multiple topics in parallel without compromising quality - you keep the big picture, but can go deep in identified pain-points to solve them
- You have appropriate numerical skills to rapidly model capacity planning, understand productivity and cost metrics and structure required reporting
---
4. Hiring Process
This is an important hire for Bits and we want to make sure that
- We get to know you well, understand your motivations, ensure you will flourish at Bits and help your team flourish
- You have the opportunity to meet the people you will work with throughout our recruitment process and confirm there is a mutual fit
To that end, we would like you to meet will the full Ops team as well as Bits founders
1. First interview with our Talent Manager Marlene (30min)
2. Interview with Raph, COO (30min - focus: clarify scope and answer your questions)
3. Interview with Vincent, Head of Customer Experience (45min)
4. Interview with Louise, Senior Customer Care Specialist (approx. 45 min)
5. Interview with Sam, Head of International Expansion (30min)
6. Written case study (offline), with 1h restitution to Raph and Kevin (founder and CMO)
7. Interview with Quentin, founder and CEO (approx. 30 min)
Offres similaires
Talent Acquisition Specialist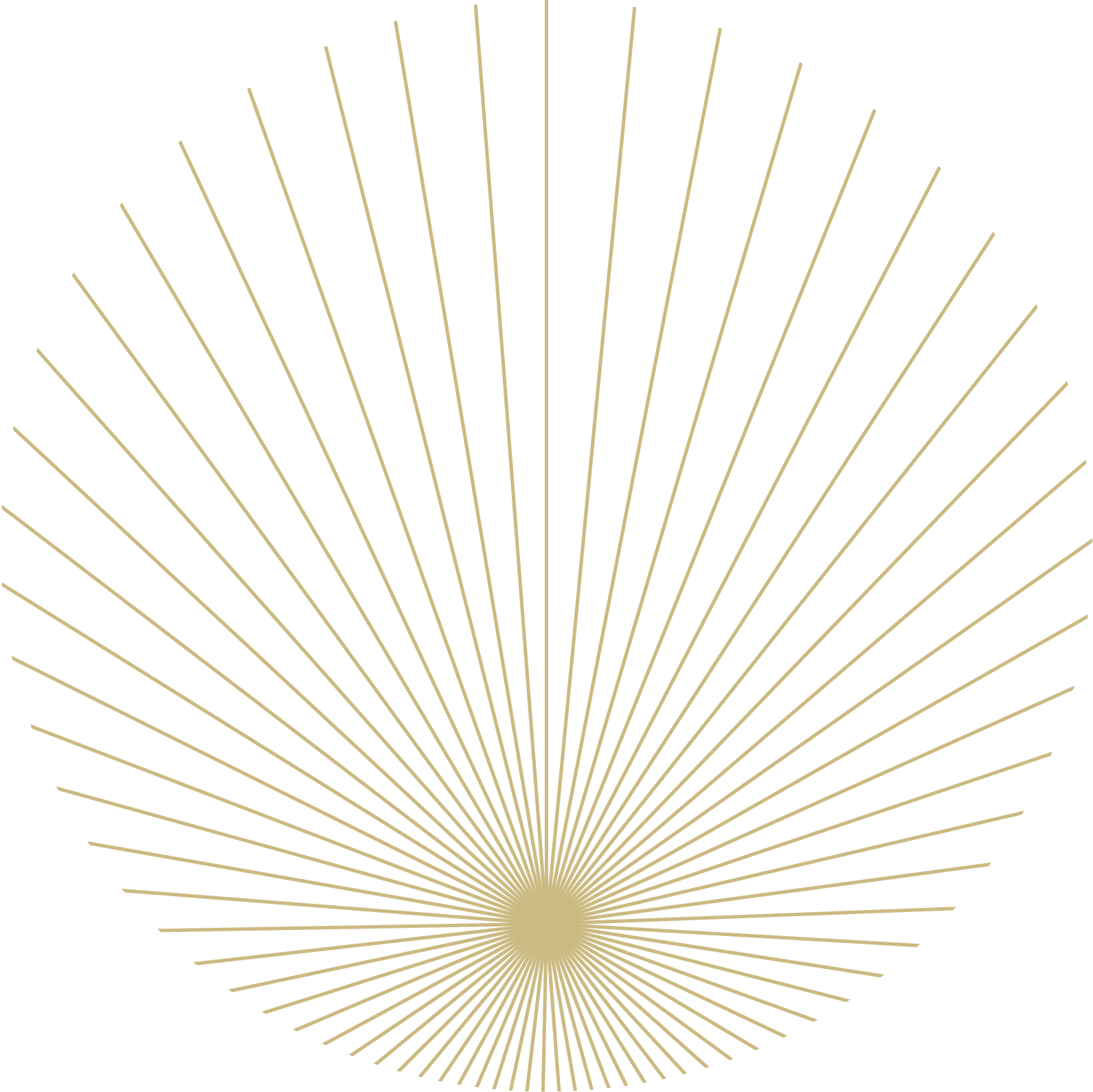 chez Entreprise anonyme
---
Le spécialiste des paniers de fruits et légumes bio et de saison sauvés du gaspillage alimentaire.
---
TECH Talent Acquisition Manager Aix en Provence / Lyon / Paris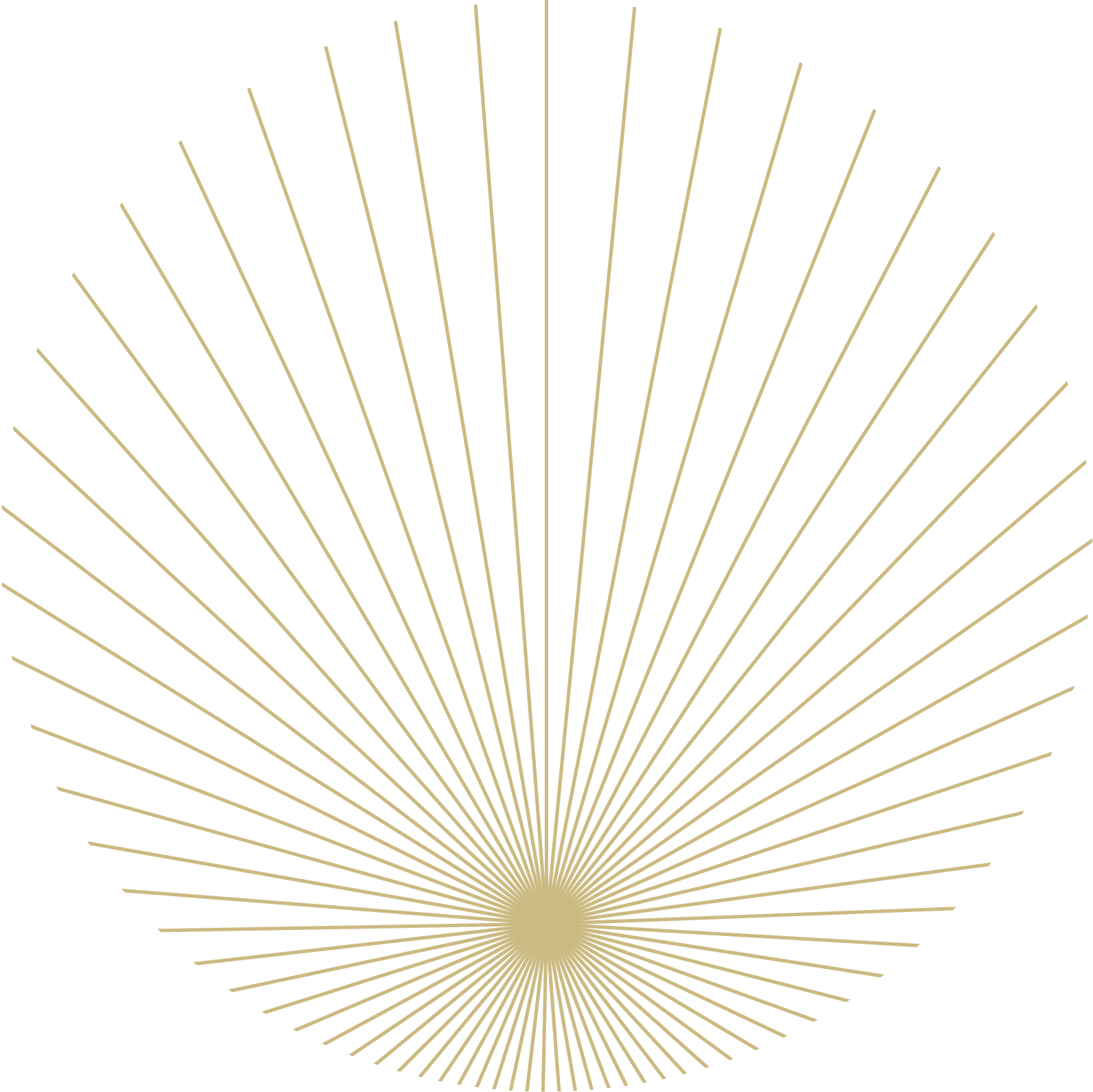 chez Entreprise anonyme
---
éditeur logiciel de paie collaborative en mode Saas pour cabinet d'Expertise comptable
---
Chief People Officer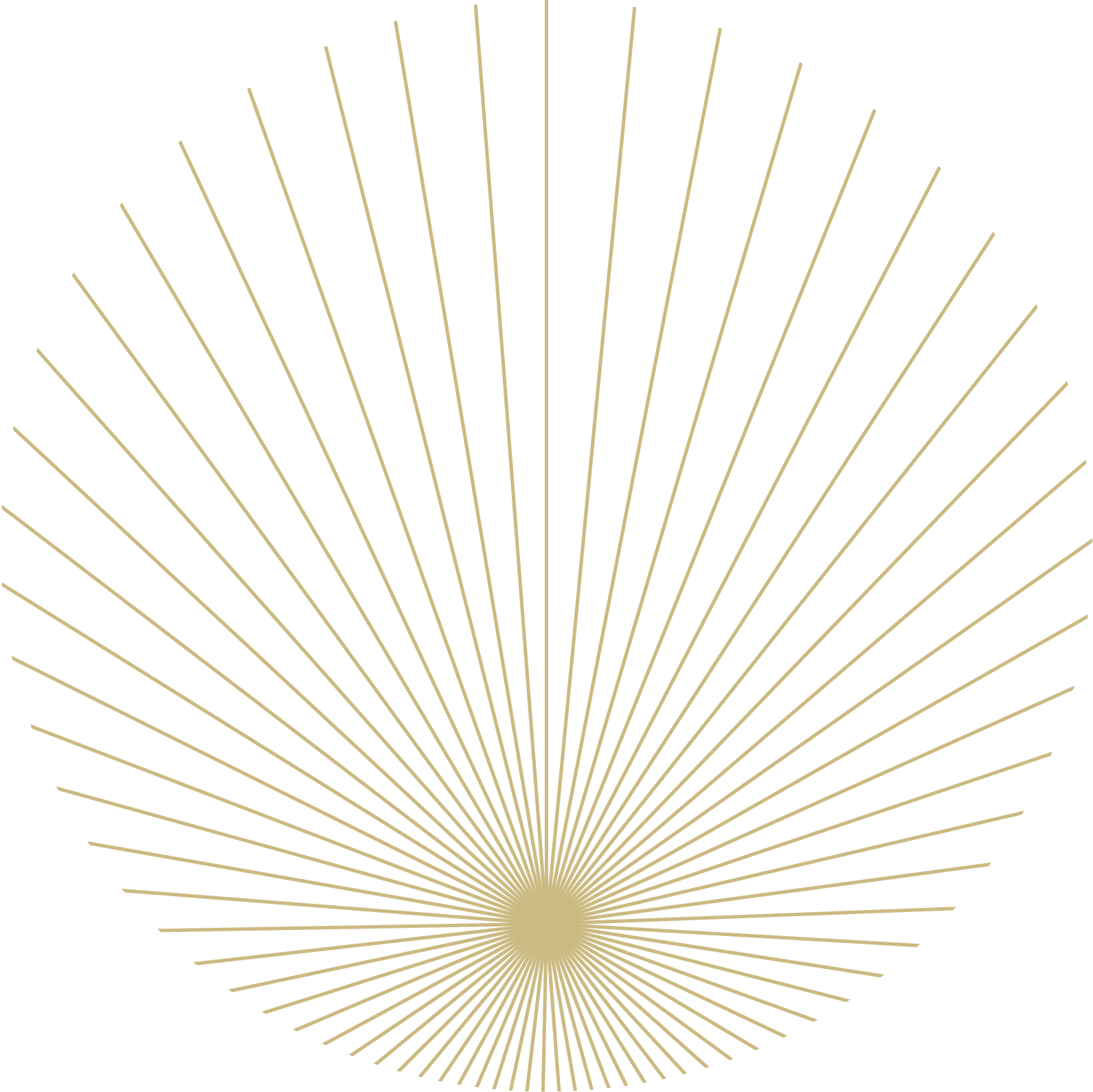 chez Entreprise anonyme
---
Société qui développe une solution de test de charge afin d'aider les entreprises à anticiper les ralentissements et les pannes de leurs applications web
---