keyboard_arrow_leftListe des offres
Customer Care Officer 2 F/H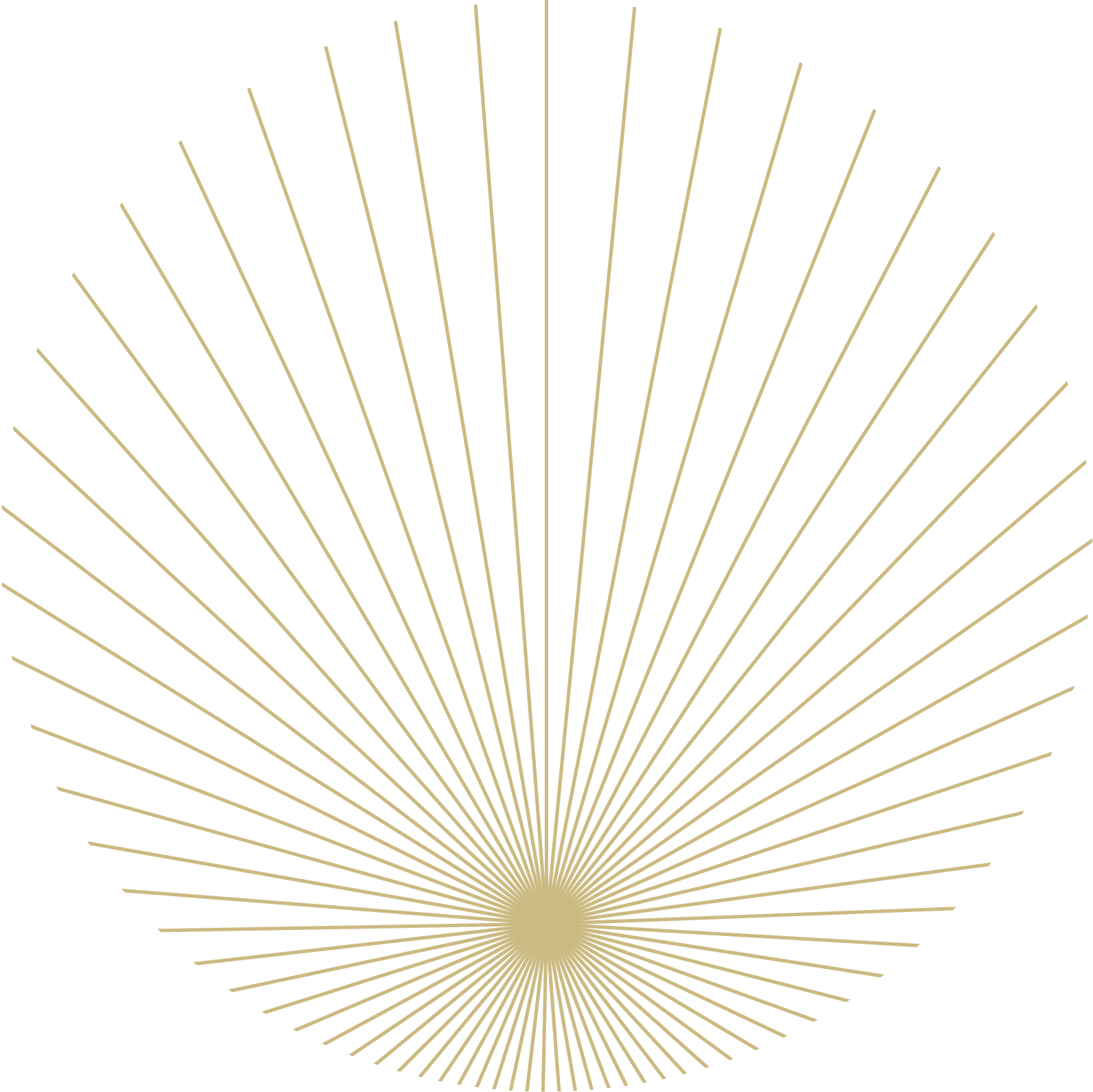 50 - 250 salariés
Remote
Paris
30k - 35k €
Opérations
2 - 5 ans
0 - 2 ans
Job Description :
You will experience a unique position in the company, as Bits Customer Care team's second employee, with an opportunity to grow as the company grows.
You will be the main interface between Bits and its users, supporting them from onboarding to post-purchase. You will be constantly exposed to our communities of sellers and users,
You'll participate in spreading a community-centric culture in the company and will engage regularly with the Ops, Growth, Product and Marketing team.
Responsibilities:
We're looking for passionate personalities committed to:
1. Manage Bits 'reactive' User Care
Answer to users' inquiries (buyers and sellers) with fast, efficient and empathetic replies

Update and maintain Bits Helpdesk and FAQ

Generate trust between Bits and its users by creating solid relationships

Synthesize topics/issues/bugs raised by customers to Ops and Product teams
2. Manage Seller Care Operations
Onboard sellers and prepare them for their first show

Ensure shows have a compelling description (name, show picture, items for sale listed) and contact sellers accordingly

Define solutions to increase seller loyalty and give them the tools to improve their shows
3. Manage 'proactive' Customer Care
Monitor seller shipping backlog to reduce shipping delays,

Proactively communicate to customers in case of issues with their orders

Together with Sales team, reach out to users/sellers to celebrate special milestones

Monitor bad behaviours on the platform and apply appropriate penalties


Requirements:
1. Passion for driving high customer satisfaction
You are excited about understanding our user needs and pampering our community

You display strong empathy and a good ability to connect with customers

You like engaging with customers via email, phone or other channels to solve their problems
2. Strong communication skills and empathy
You are fluent in French and can work in an English-speaking environment. Third language is a plus

Your written communication is clear and precise, and your style is engaging and easy to understand

You get energy from picking up the phone and talking live with customers

You can understand the mood of a given customer and adapt your tone accordingly
3. Excitement about working efficiently as a team
You strive for autonomy and flexibility but know when to require help & tips to make things done

You work with the rest of the Customer Care team to align on priorities

You collaborate well with other teams (Growth, Tech & Product) to efficiently gather required information

You are comfortable working in a fast-paced environment and take ownership of your objectives
4. Organised and structured mindset
You are structured and detailed-oriented in your ways of working

You can coordinate multiple processes in parallel with rigour

You know how to identify pain points and synthesize what you hear from customers
Working model:
We are a remote-friendly company:
You can work from wherever you want

If you want to work alongside fellow teammates, we are building a network of hubs in Europe capitals, with our base in central Paris

Bits will ensure you regularly come to Paris to stay in touch with the team !
We are a team of self-motivated individuals and trust each other in delivering great work: we behave as entrepreneurs, pulling our own weight and working pragmatically towards achieving Bits goals.
Recruitment Process :
This is an important hire for Bits and we want to make sure that
We get to know you well, understand your motivations and ensure you will flourish at Bits

You have the opportunity to meet your team throughout our recruitment process and ensure there is a mutual fit
To that end, we would like you to meet will the full Ops team as well as Bits founders
First interview with our Talent Manager Marlene (15min)

Interview with Louise, Senior Customer Care Specialist (approx. 45 min)

Written case study (offline)

Interview with Vincent, Head of Customer Experience (approx. 30 min)

Interview with Raph, COO (approx. 15 min)
Offres similaires
Chef de projet - copie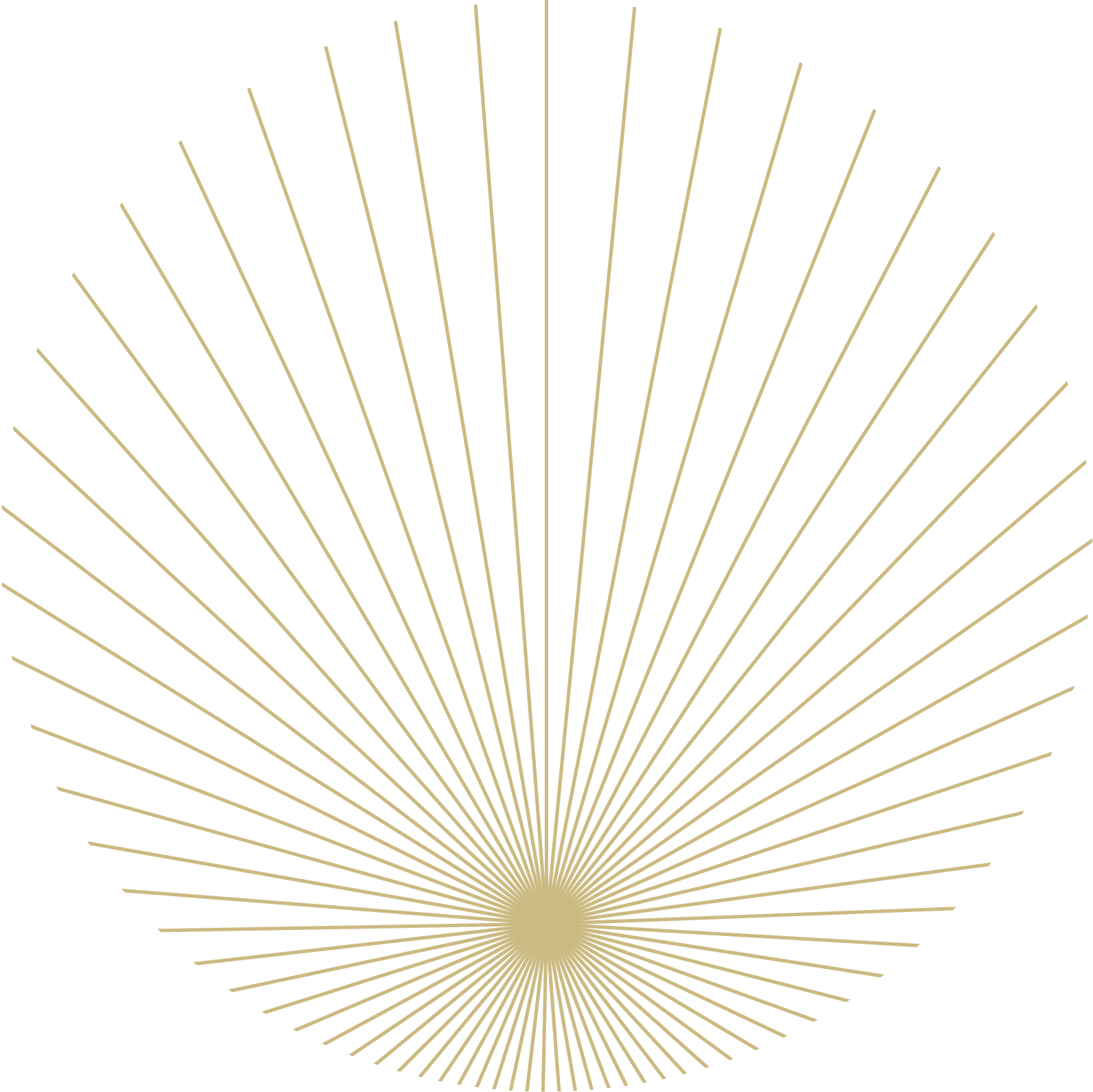 chez Entreprise anonyme
---
Cabinet de conseil spécialisé dans la Transformation Digitale des Ressources Humaines et intégrateur de solution SAP Cloud
---
Hub manager Lyon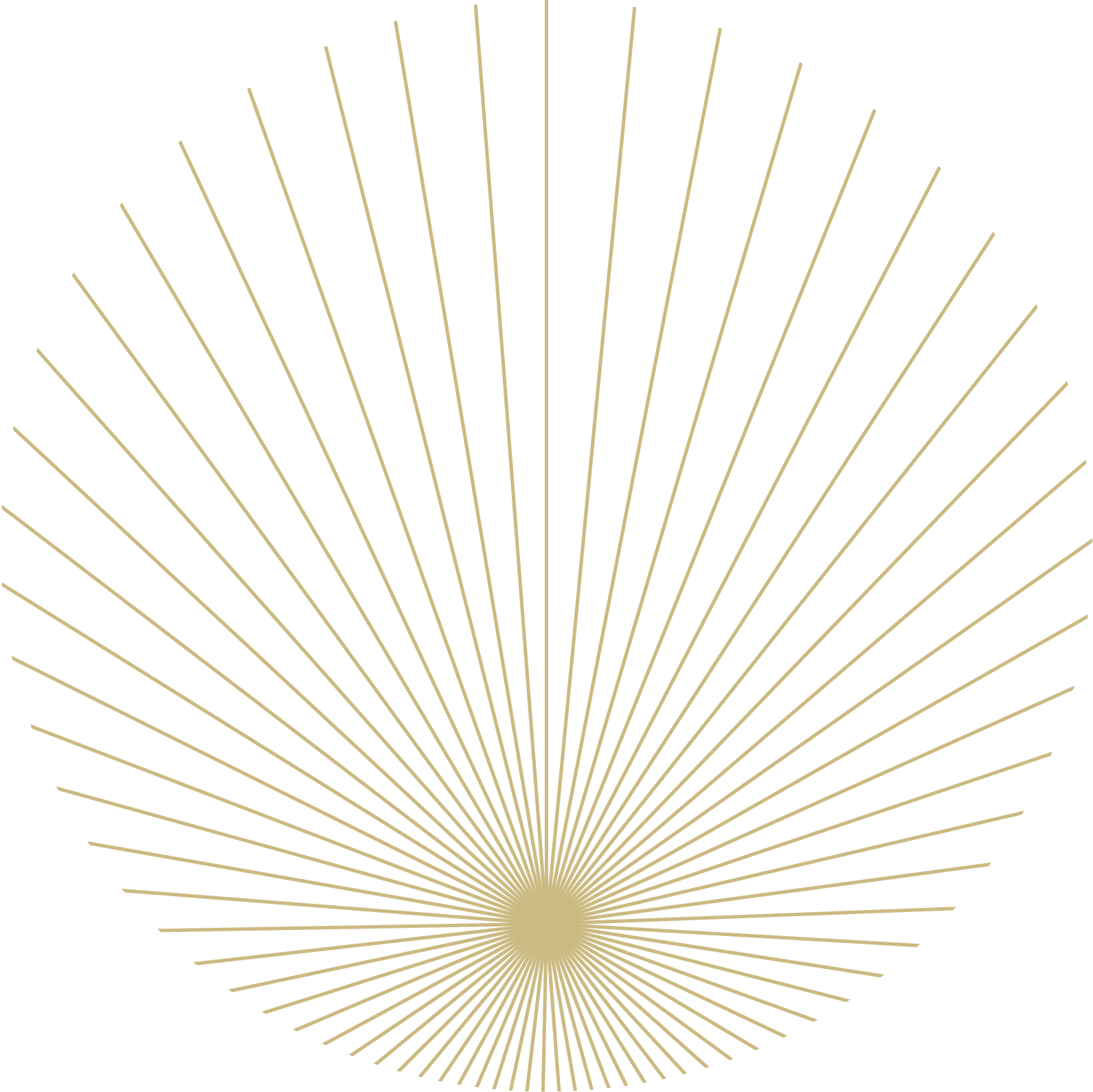 chez Entreprise anonyme
---
Le spécialiste des paniers de fruits et légumes bio et de saison sauvés du gaspillage alimentaire.
---
Hub manager Paris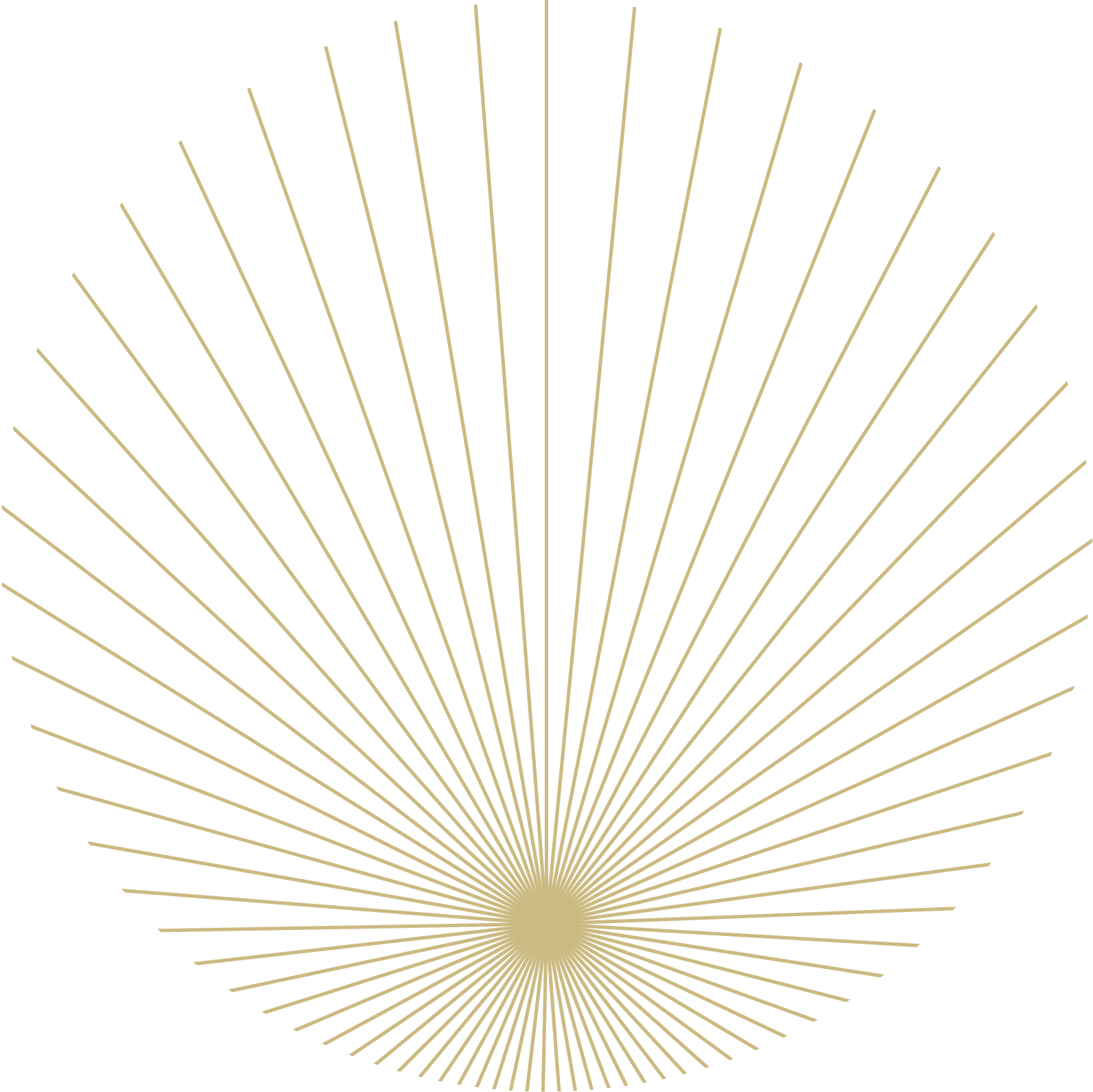 chez Entreprise anonyme
---
Le spécialiste des paniers de fruits et légumes bio et de saison sauvés du gaspillage alimentaire.
---