keyboard_arrow_leftListe des offres
Customer Care Manager Surfe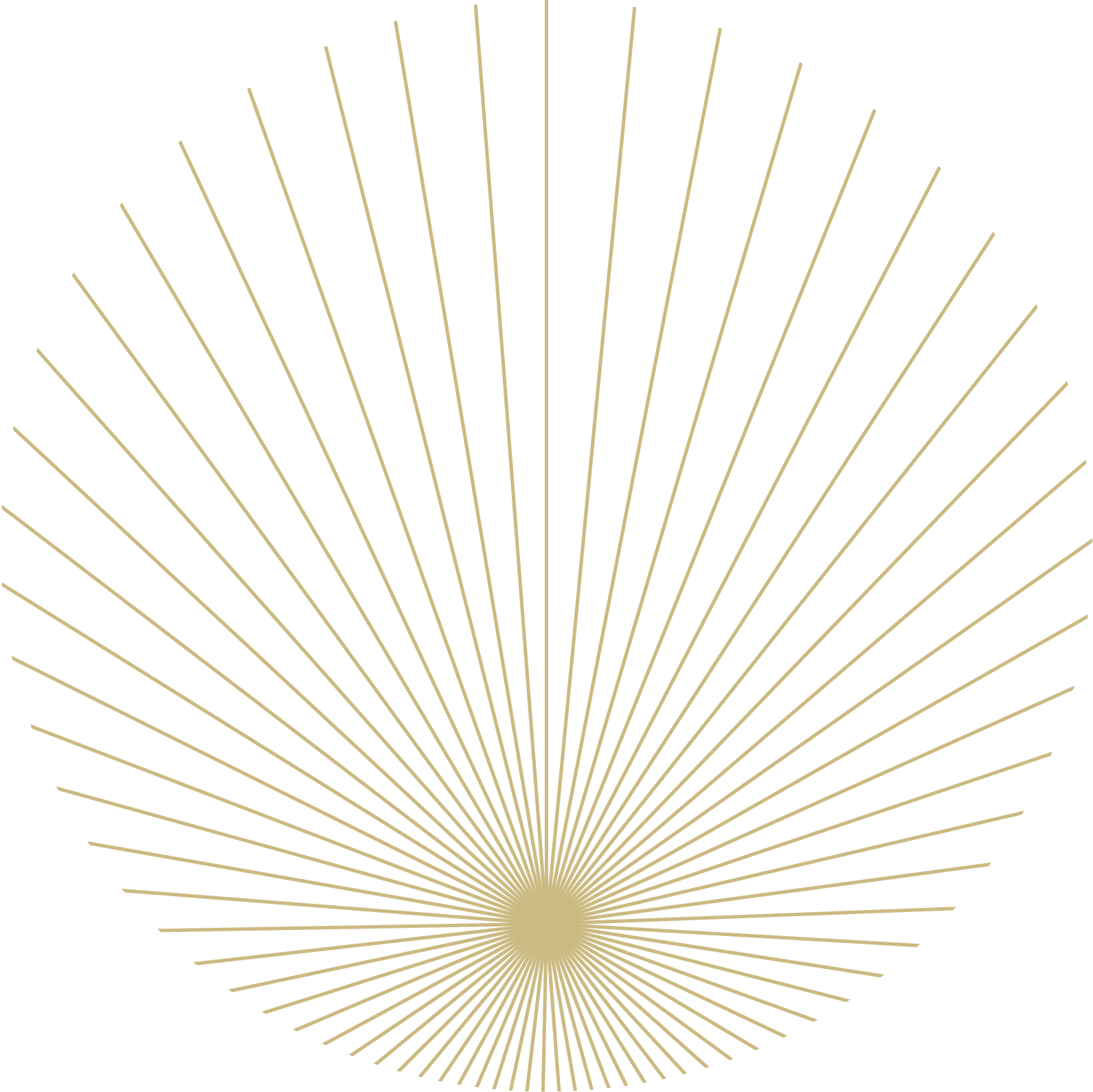 15 - 50 salariés
Paris
Remote
Opérations
2 - 5 ans
40k - 50k €
Who they are

Surfe is on a mission to create the next generation sales productivity tool, aleviating the pains of daily work for the whole modern revenue team.
"We power sales through a flexible interface that makes CRM accessible everywhere. We connect the CRM to additional data sources, resulting in less admin and more sales.
Concretely, it takes the form of a browser extension helping thousands of customers (including Google, Uber, Mirakl, Spendesk) connect their CRM with LinkedIn. Evolving organically from this simple solution, we are now scaling up while keeping the focus on solving the pain of opinionated CRM flows.
Having recently reached 1M€ ARR and raised 4M€ in seed founding, the time has come to grow the team and take our product to the next level. Exciting challenges are to come as well as opportunities for career growth.
We are a team of 30+ from 15 different countries, we are based in Paris but most of us are fully remote, working across 7 different timezones, from Salvador, Brazil to Istanbul, Turkey."
🇫🇷 🇩🇪 🇮🇩 🇹🇷 🇷🇺 🇧🇷 🇵🇱 🇪🇬 🇺🇸 🇲🇰 🇪🇸 🇵🇹 🇬🇷 🇲🇹
What you will do

Investigate and resolve inbound customer issues reported through all communication channels including Intercom and email

Support customers in end-to-end engagement including product demos, onboarding, account setup, debugging issues, feature and integration discovery

Analyze customer trends and behavior and run upsell focus campaigns

Partner with our engineering team to identify, reproduce and document bugs

Collaborate with the product development and QA teams to test new features and bug fixes and surfacing meaningful customer feedback

Surface trends and insights from customer feedback to the team at large to inform product choices

Analyze churned customers and build a strategy to win back customers

Participate in the team's effort to build a global success of Surfe

Who you are

3+ years of experience in the SaaS industry as CS/CSM/QA

Tech-savvy

Engineering background (is a plus)

Passion about quality and being the voice for the customer

Excellent communication and customer services skills

You care deeply and genuinely about customer experience and about the role it plays in making a customer-centric team successful

Experience troubleshooting technical issues including APIs and integration setups. Ability to reproduce bugs with Surfe and our integrations

Strong organization skills, ability to manage your time and priorities, multitasking

Based in Paris, but speaking French is not mandatory

What they offer

40,000-50,000€ + variable depending on profile

Equity package

Challenging and interesting work

A healthy work environment (no deadlines, no interruptions, few meetings, "low touch" management)

A place in a diverse and open-minded team (30+ people from 14 countries, almost 50/50 gender balance)

Flexible working hours

5 week paid holidays

Stipend to set up your home office

Regular team events in Paris and offsite

Other advantages guaranteed by the French law (healthcare insurance, meal vouchers, parental leave, sick days…)
Offres similaires
Data Manager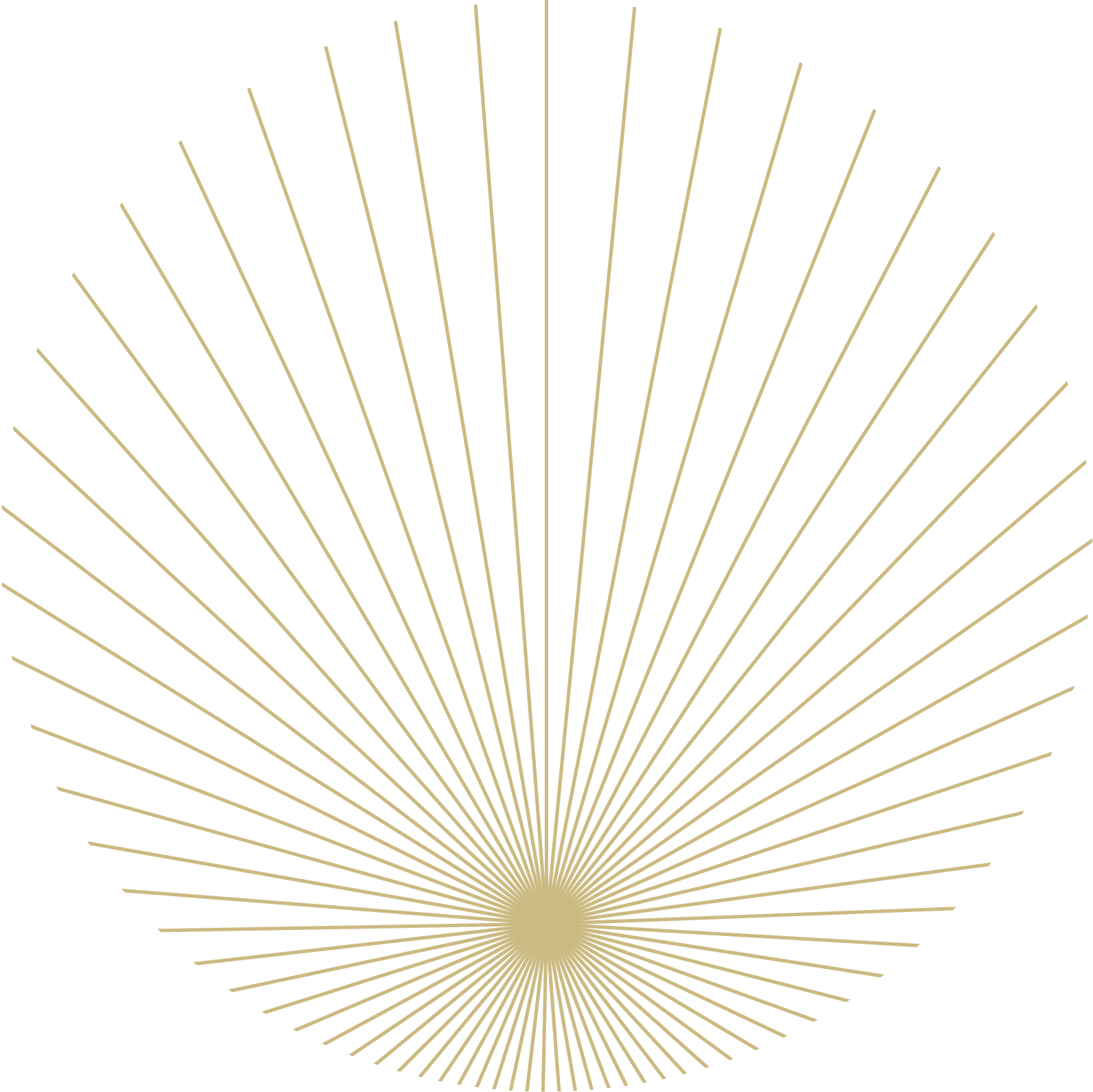 chez Entreprise anonyme
---
spécialiste des solutions de sécurité à la périphérie des bâtiments
---
Field Application Manager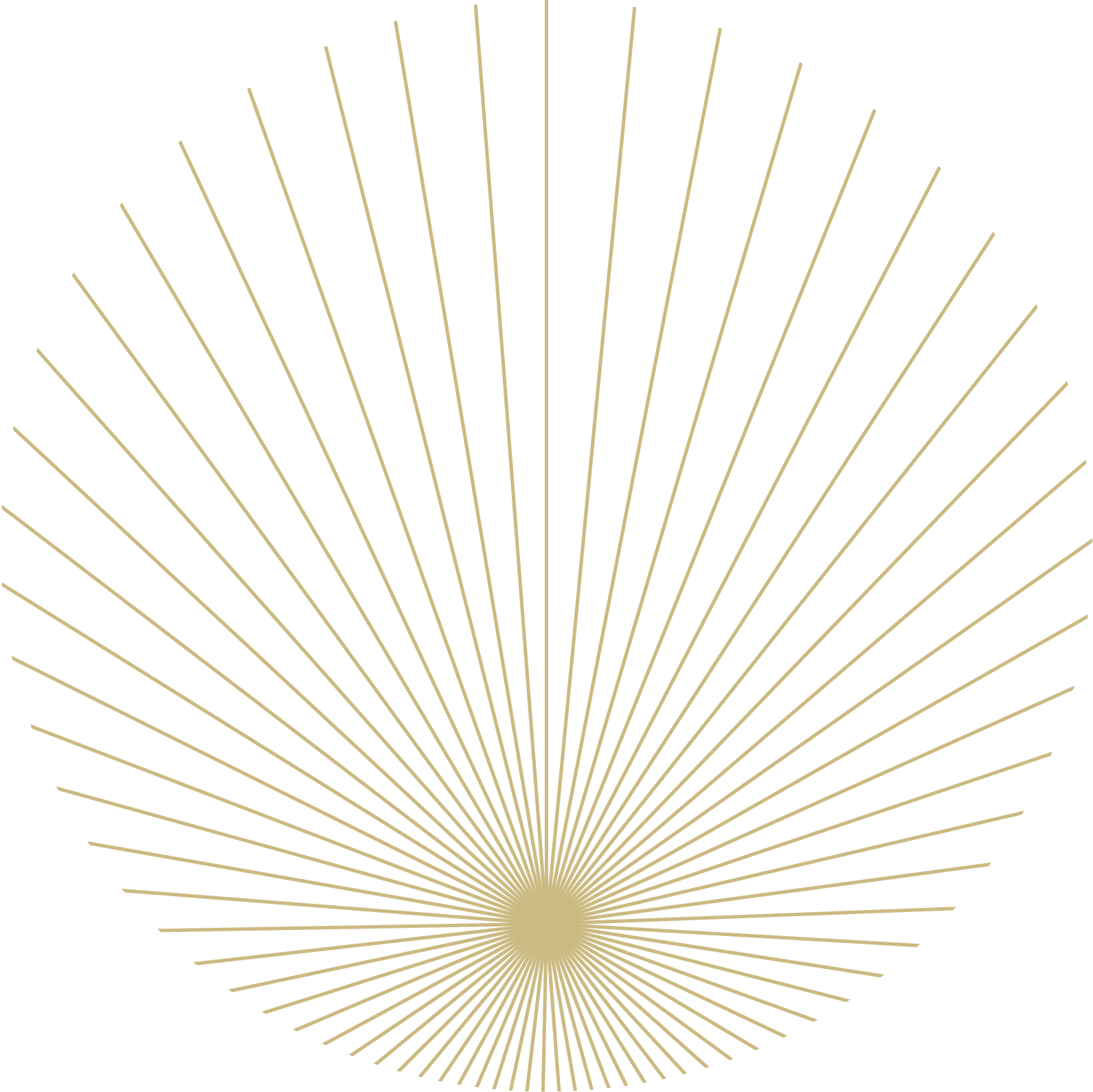 chez Entreprise anonyme
---
Conception et déploiement de solutions IoT sur-mesure
---
Architecte Cloud Public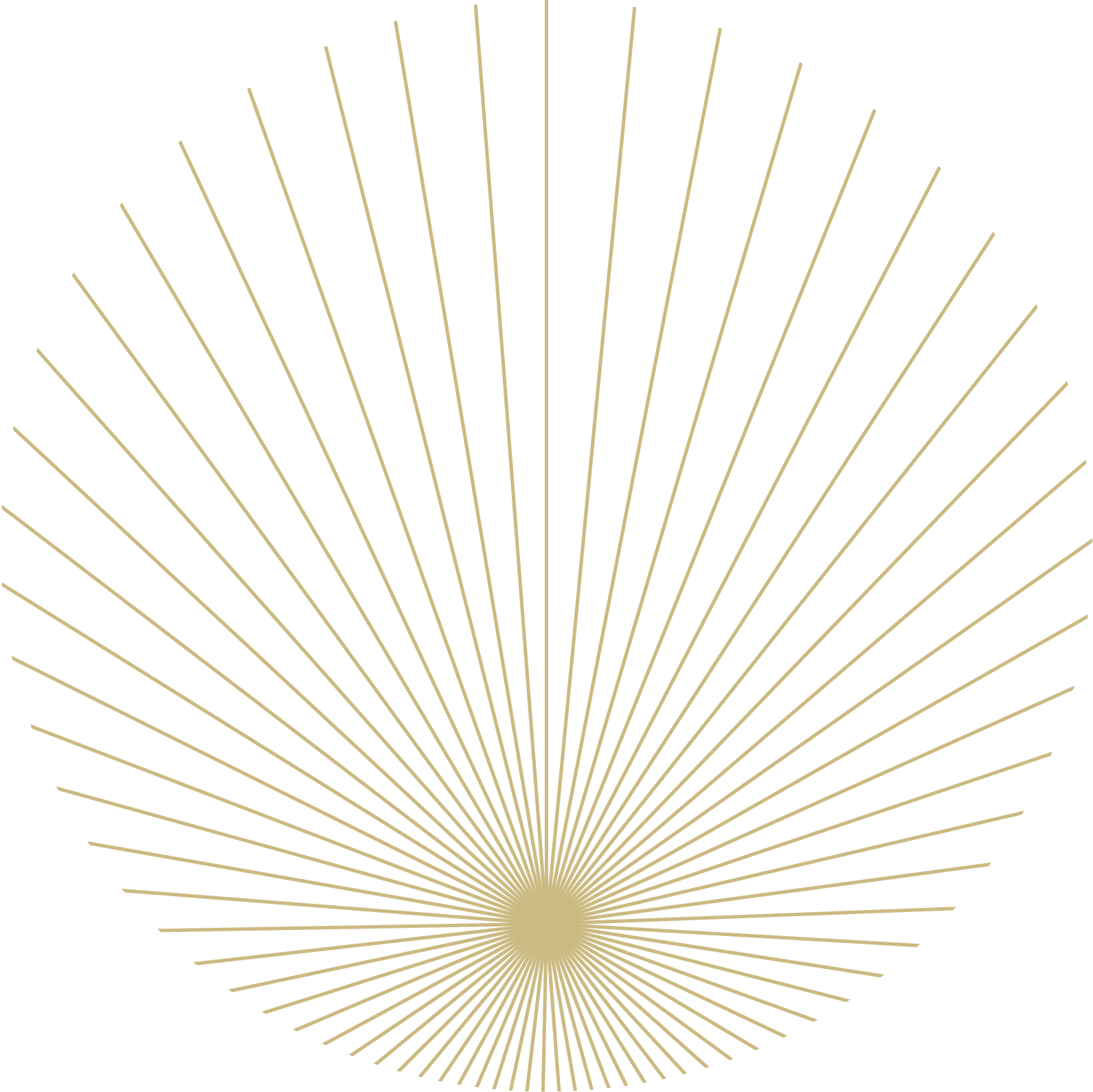 chez Entreprise anonyme
---
L'entreprise accompagne les transformations stratégiques, organisationnelles et technologiques des entreprises afin de développer leur compétitivité
---