keyboard_arrow_leftListe des offres
Community Builder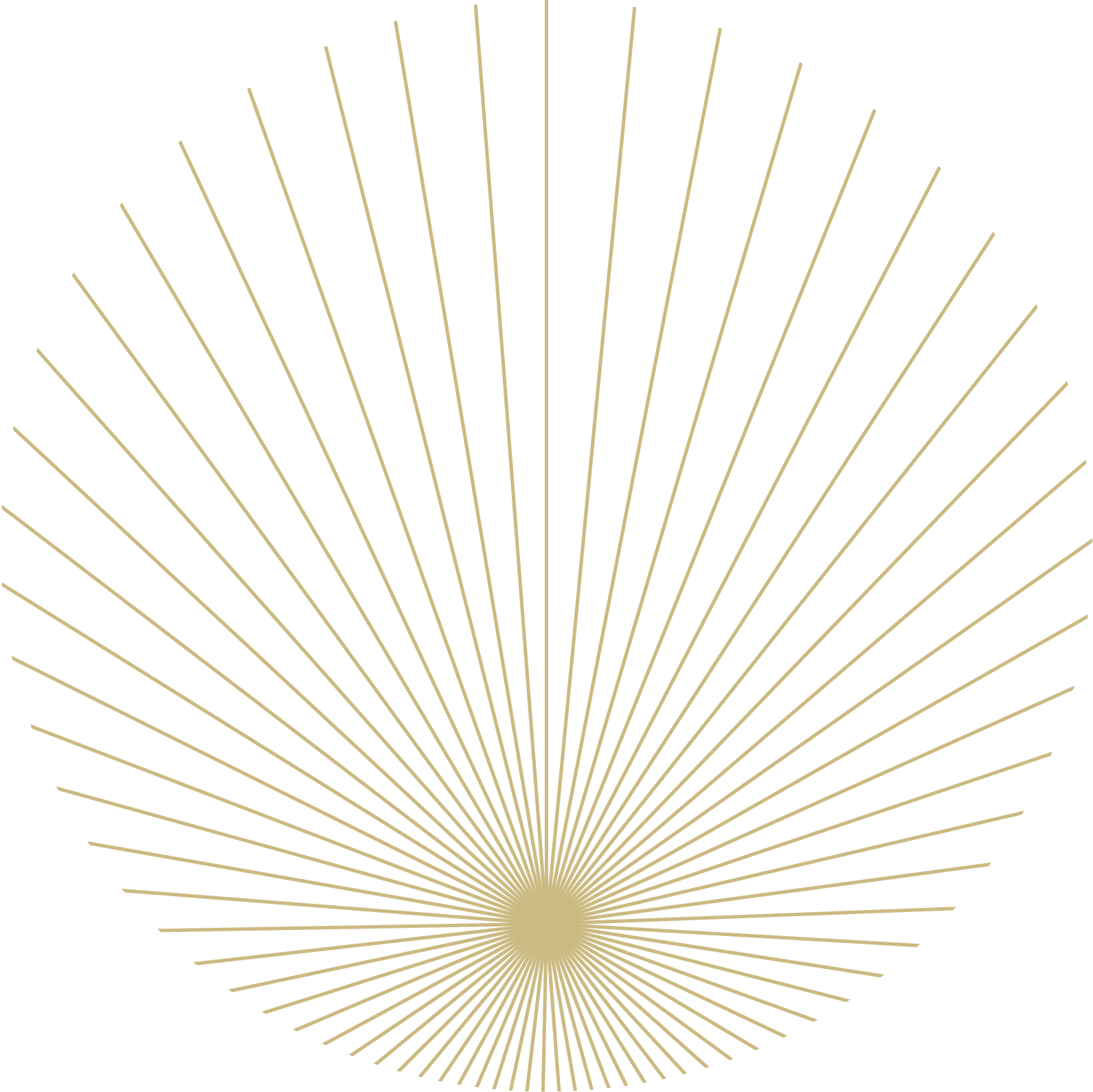 15 - 50 salariés
Remote
5 - 10 ans
Marketing
2 - 5 ans
40k - 50k €
Paris
Who they are
Surfe is a connected revenue workspace, serving sales & revenue teams to capture and serve clients more effectively. Surfe brings your CRM to where your sales are, integrating and synchronising seamlessly with the most widespread suite of preferred tools.
More concretely, it takes the form of a browser extension helping thousands of customers (including Google, Uber, Mirakl, Spendesk, Personio etc) connect their CRM with Linkedln.
Less admin, more sales & to give every sales person a peace of mind.
Having recently reached 1M$ ARR and raised 4M$ in seed founding, the time has come to grow the team and take the product & business vision to the next level. Exciting challenges are to come as well as opportunities for career growth.
With a team of 25+ from 14 different countries, Surfe is based in Paris but most of them are fully remote, working from Brazil to Finland.
🇫🇷 🇩🇪 🇷🇺 🇹🇷 🇪🇬 🇮🇩 🇺🇸 🇧🇷 🇲🇰🇪🇸
Job Description / Mission
For this role, they are looking for someone who is emphatic and people centric. Someone can bring people coming from different backgrounds, centering Surfe as a commonality.
They want you to build the entire community led growth strategy and convey Surfe's value of selling good vibes. You would also be in charge of managing relationships with all the stakeholders in Surfe.

Responsibility:
Build a community lead growth strategy & devise methodology to drive traffic from CLG to prospect.

Strategise on creating stronger relationships with partners, sponsors, co-marketing etc

Work with the current Social Media team to create content, improve the social presence, increase exposure & drive traffic from social media channels

Work together with the marketing/design team to create content for our social channels & with our SEA team to manage paid ads on social media.

Target influencers to co-market Surfe on their channels

Assist in diffusion of information for the PR (you would be working together with an agency).

Work together with the Product Marketer to promote their product in the community

Analyse and manage the traffic coming for these community & PR channels.

Be responsible for professional events (exhibition, conference & webinars) & internal event (bi-annual hackathon, clients meet-up, networking etc)

Strategy to convert people in the community into client eventually.

Preferred experience
Excellent spoken, written and reading skills in French AND English, any additional language would be a plus

4-6 Years experience as a community/communication manager

Understanding the use of social media for business tools such as Lempod & Hootsuite & other web-marketing tools

Strong portfolio of previously managed community is a must (can be personal community)

Located in Paris to help to manage in-person events (hybrid work system is welcomed)

Someone who is creative to come up with new marketing strategy to boost the sense of belonging in community

Confident to be in front of the camera to talk to the community & empathic while addressing them

Analytical mindset who can come up with digital marketing strategy for CLG
Good to have:
Having worked in PR

Someone who has some experience working in B2B Saas sales (AE/BDR)

Ability to use figma/canva

If you have your personal platform, share it with us as for this role, you would be Surfe's brand ambassador and they want to see your personality shine!
What they offer
💻 Choose to work in the office full time or hybrid in Paris.
🕐 Flexible hours - work the most efficient way for YOU
🎉 Electronics budget
🌴 Paid holidays and days-off
😋🍴10€ Swile card for Lunch + Groceries
🚌 50% Reimbursement for your Transport Pass
🏥 50% Reimbursement on Alan health insurance
Offres similaires
SEM Manager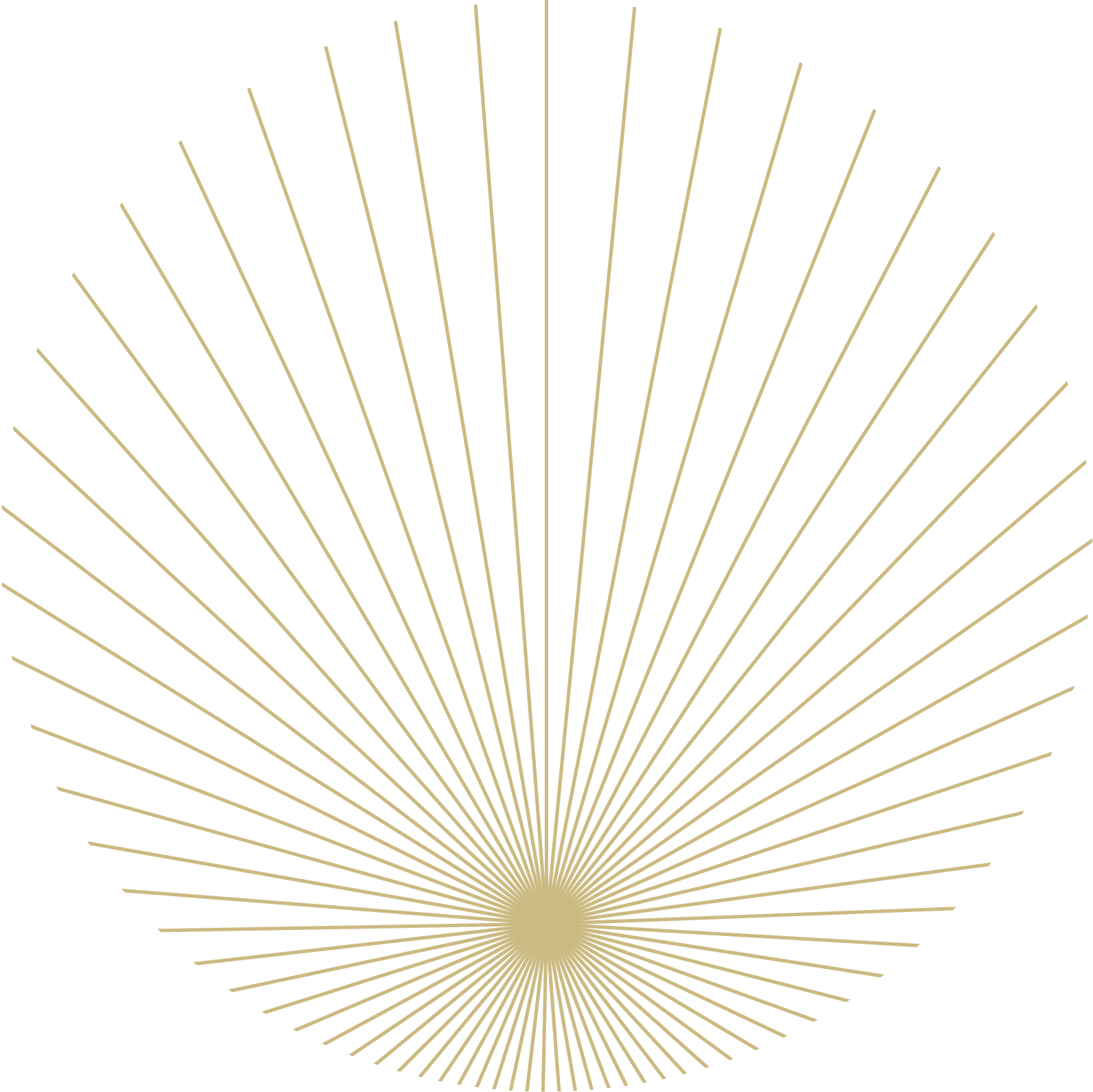 chez Entreprise anonyme
---
Surfe is a connected revenue workspace, serving revenue teams to capture and serve clients more effectively
---
Chargé de Projet Commercial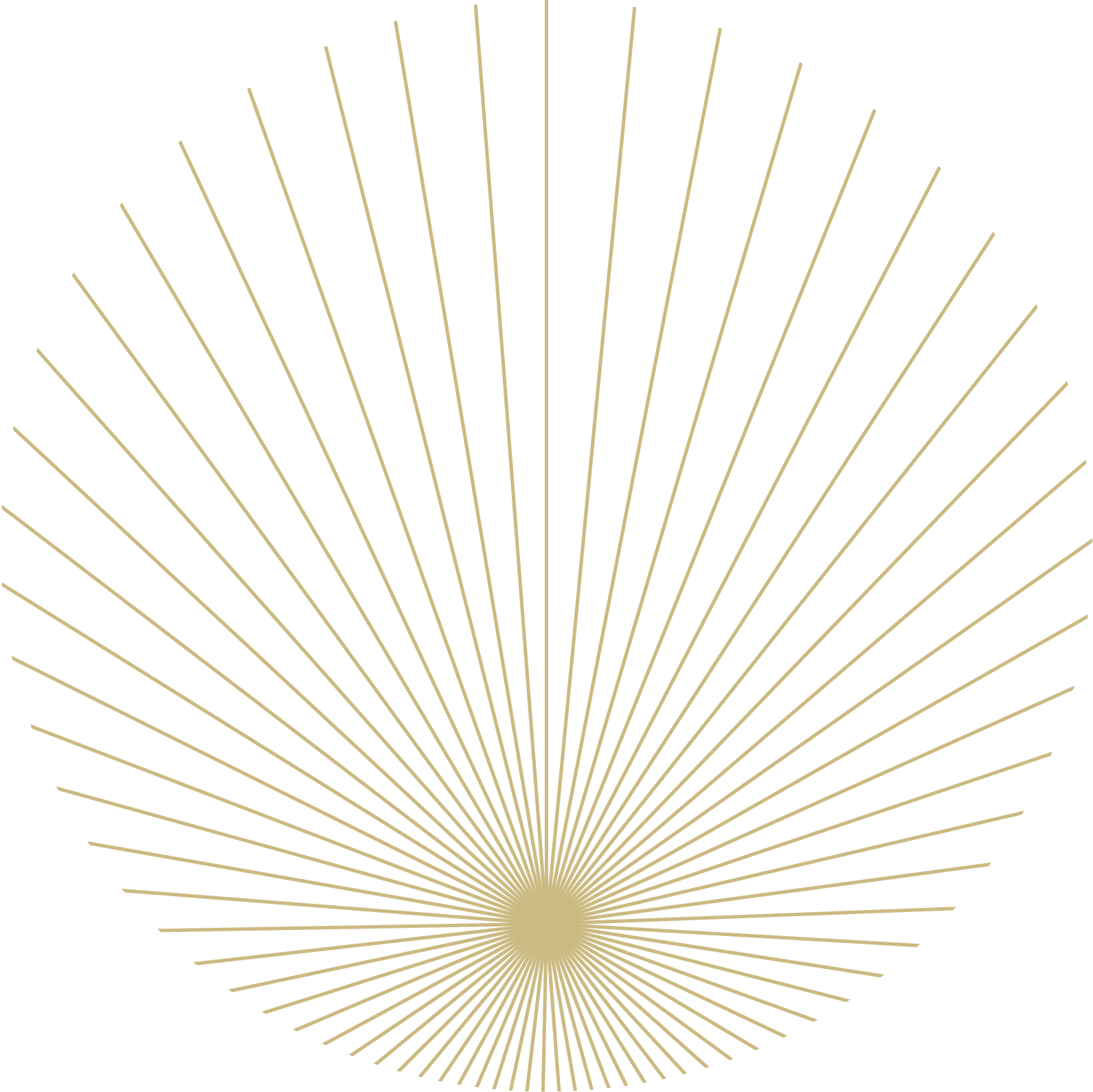 chez Entreprise anonyme
---
Start-up de la Fintech proposant plusieurs solutions pour simplifier la comptabilité des entrepreneurs et pour fluidifier de multiples missions des cabinets comptables
---
Marketing Manager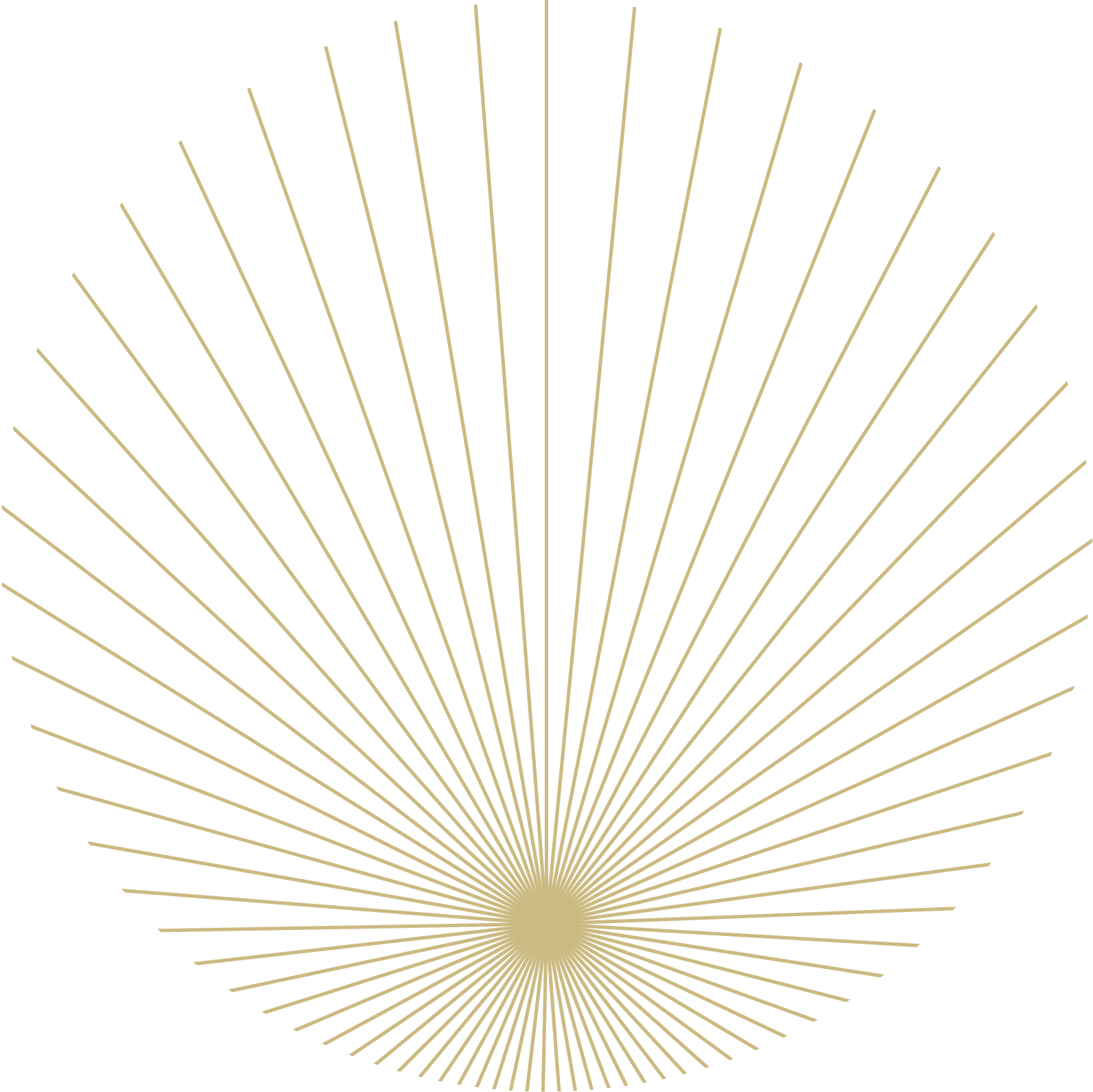 chez Entreprise anonyme
---
Start-up de la Fintech proposant plusieurs solutions pour simplifier la comptabilité des entrepreneurs et pour fluidifier de multiples missions des cabinets comptables
---