keyboard_arrow_leftListe des offres
Account Manager - Africa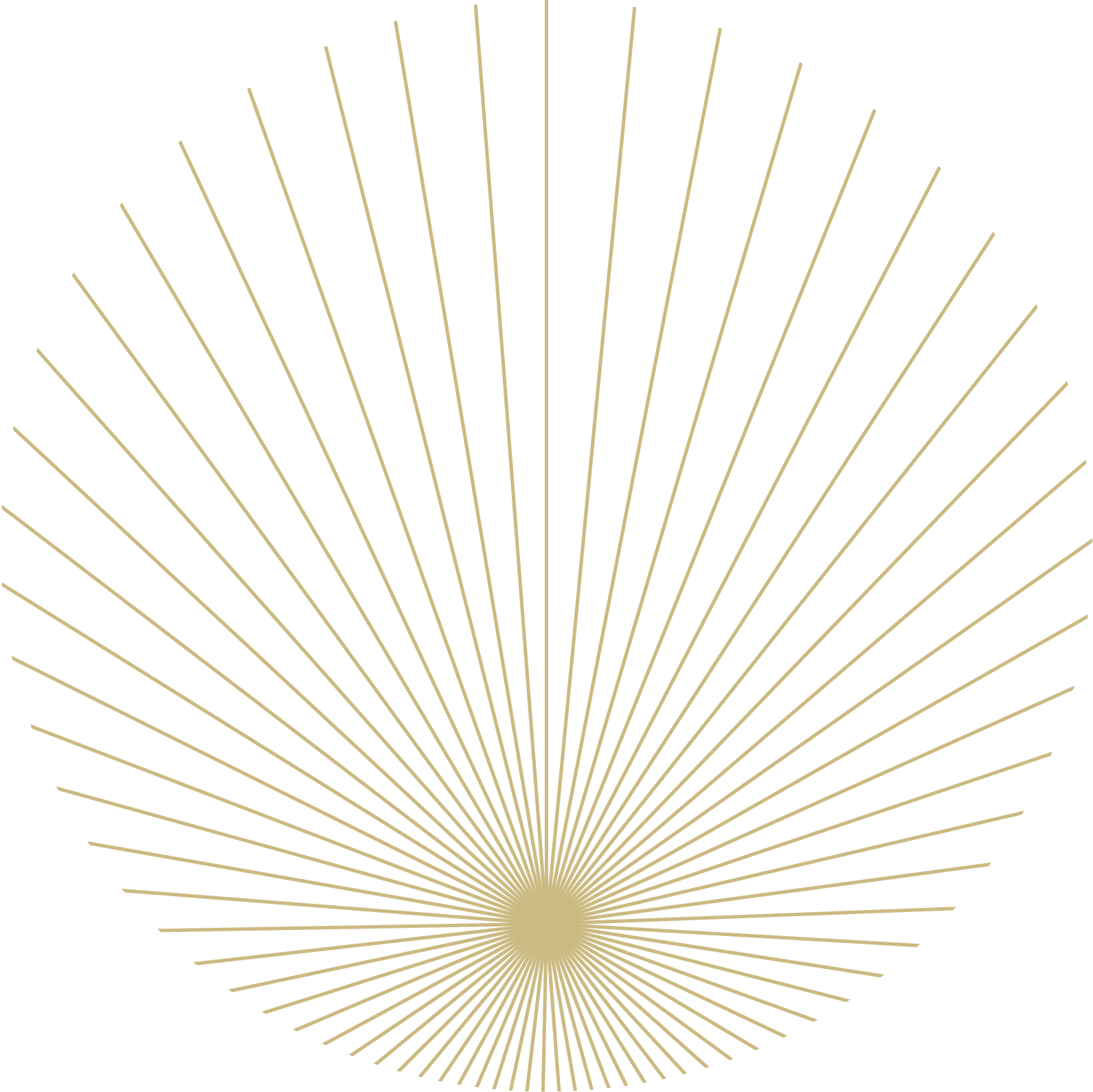 15 - 50 salariés
Remote
Autre
Opérations
5 - 10 ans
40k - 60k €
ENTREPRISE
Description : Wildsense is on a mission to build a wilder world. Their aim is to restore & protect 1% of the planet by 2030.

Année de création : 2020

Coeur business : GreenTech

Taille : 15 personnes

Localisation : Asnières-sur-Seine - Remote
---
MISSIONS
🌿Wildsense
Wildsense is on a mission to build a wilder world. Our aim is to restore & protect 1% of the planet by 2030. Founded in 2020, Wildsense certifies high-quality restoration projects to make them eligible for funding on the voluntary carbon markets. We are a remote-first company with offices in Paris metropolitan area and hiring worldwide.
💡 Job brief
We are seeking an Account Manager to join us in this mission. This position will have a significant impact on the success of the company by building a regional African hub. This role entails direct contact with project developers in the field, networking with political and scientific communities, hire, manage and develop their team of project leads.
🎯 Responsibilities
Hire, train, and develop a new team of four Project Leaders

Identify and reach out to relevant new leads (Project developers) and present to them our certification offer

Build, manage and strengthen partnerships with project developers in Africa

Responsible for certification management and ensuring internal tools are up-to-date.

Ensure the timely and successful delivery of our projects

Forecast and track key reporting metrics and clearly communicate progress to the COO

Update certification processes, reporting and communication tools based on key learnings from the field.

Represent and promote Wildsense and nurture relations with local field partners

Make Wildsense a renowned company within the political, scientific, and association realm
---
PROFIL RECHERCHÉ
💪 Requirements and skills
A degree in Environmental protection, Natural Resource Management, Agronomy, Forestry, or equivalent will be an asset

Significant field experience working with NGOs and/or the environmental sector is required

A minimum of five years of experience in partnership management, and working with local communities and project developers in Africa is required

Demonstrated experience in Africa and familiarity with its geopolitical, cultural, social, and economic setting (international treaties and environmental agreements are highly appreciated).

Fluency in English. French or any other language would be a plus.

Experience in project management, reforestation or restoration projects is a plus

Familiarity with conservation (REDD+) is a plus, deforestation monitoring, and community management is highly appreciated

Knowledge of carbon certification for afforestation/reforestation projects is a big plus

Good leadership skills aimed at managing and motivating multi-ethnic work teams

Strong organizational and planning skills in a fast-paced environment
🌱 Wildsense - Who we are
We roll up our sleeves 💪 We love a good challenge! We find hope through action.

We're adaptable. ⚡ "It is not the strongest of the species that survive, nor the most intelligent, but the one more responsive to change." ~ Charles Darwin

We build for scale. 🧱 Our systems and communication are simple, scalable, and transparent.

We give a damn! 👐 We care about nature, each other and our work.
⚙️ Recruitment Process:
Screening call with HR - 30 min

Call related to job with the hiring manager - 45 min

Case study sent 24 hours before debrief (case study takes around 3 hours)

Debrief with the hiring manager - 45 min

Last step - getting to know our founder -30 min
Offres similaires
Accountant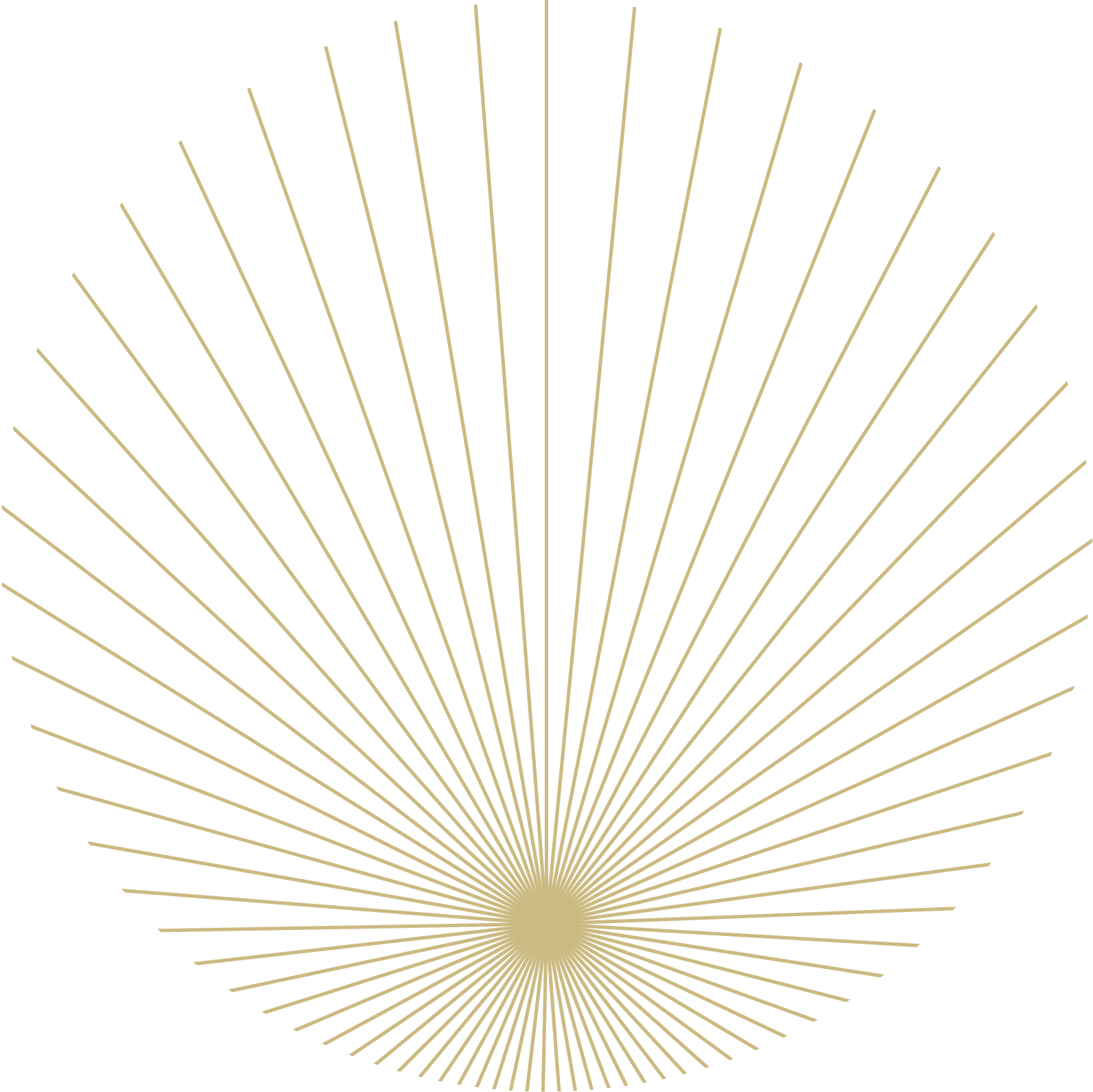 chez Entreprise anonyme
---
App mobile française d'enchères en direct
---
Payment Lead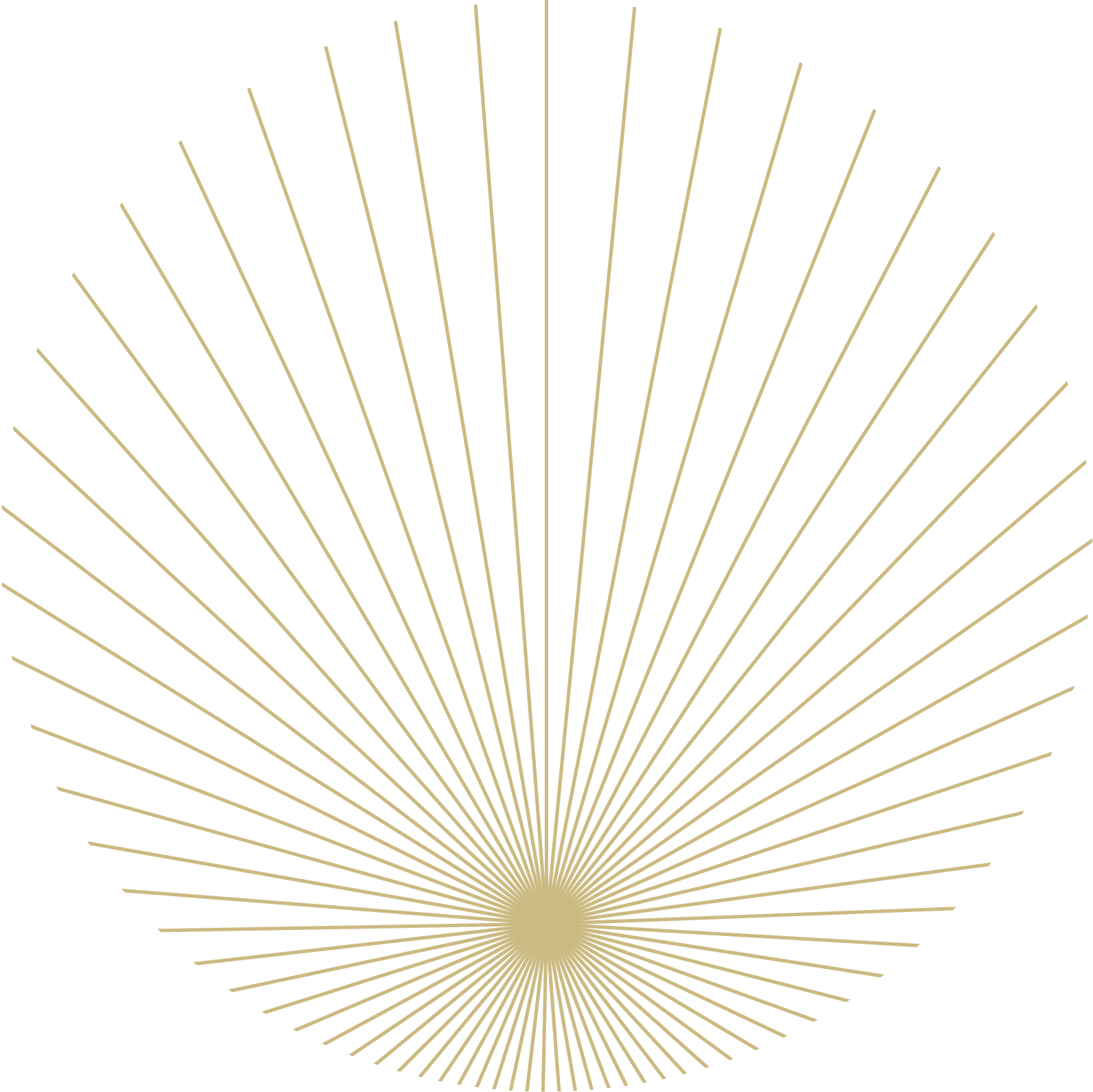 chez Entreprise anonyme
---
App mobile française d'enchères en direct
---
Operations Manager - Seller Experience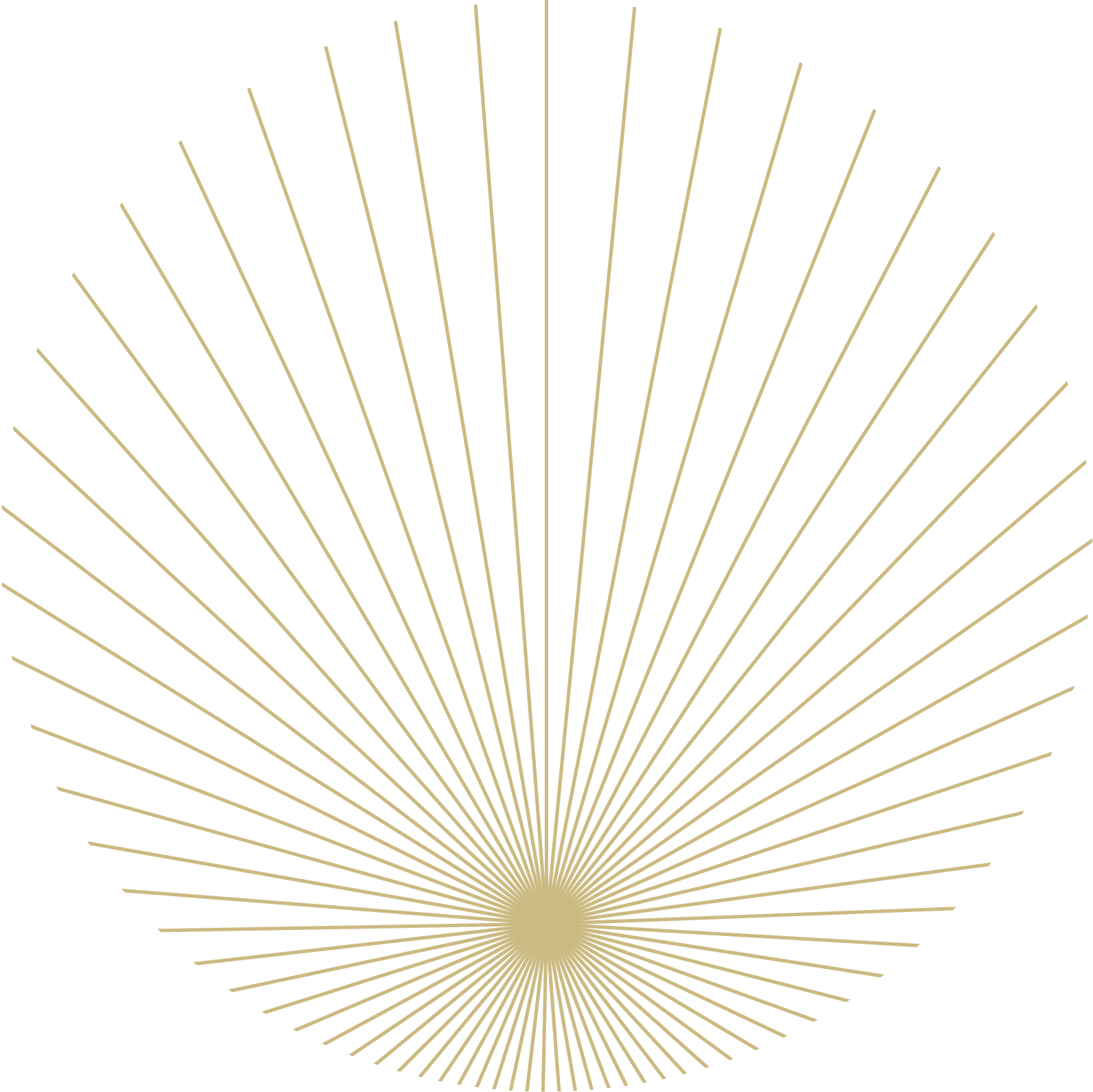 chez Entreprise anonyme
---
App mobile française d'enchères en direct
---